Our team includes experts from a range of backgrounds including medicine, pharmacy, science, health promotion, public health, evaluation, research, public affairs, education, publishing, information technology, administration and finance.
Steve Morris
Chief Executive Officer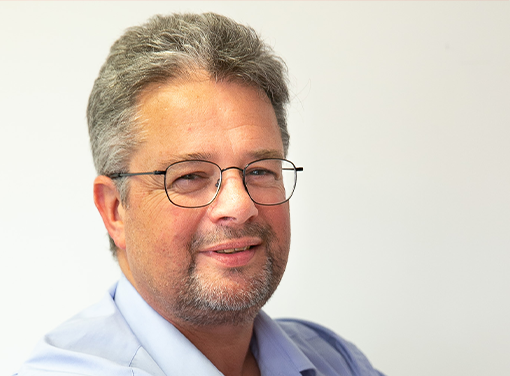 Steve has worked in numerous clinical and leadership roles in the health sector, spanning pharmacy practice, community and hospitals, primary care, industry and NGOs. Before joining NPS MedicineWise, Steve was accountable for the delivery of statewide pharmacy services to the public sector in South Australia, holding dual roles as Executive Director SA Pharmacy, and Chief Pharmacist for SA Health. Originally from the UK, Steve was deputy chief executive of the National Prescribing Centre. He is passionate about quality use of medicines and the implementation of evidence-based practice, including the use of data and electronic health systems to support best health outcomes for people. Steve holds an MBA and MSc in Health Services Research and Technology Assessment.
Gloria Antonio
Deputy CEO, Strategy, Programs & Delivery
Gloria leads our Strategy, Programs and Delivery unit, responsible for the overall performance and operational management of the organisation, and ensuring a robust performance framework is in place that supports the delivery of high quality, customer-centric products and services. This unit ensures the efficient design, development of interventions and delivery of programs to health professionals and consumers, managing our educational visiting service and building positive relationships with our customers.
The unit also is responsible for the provision of dynamic, reliable insights using primary care dataset MedicineInsight. By leveraging off other data sets such as PBS data and 45 and up data, the unit delivers expert analysis that leads to actionable information, powerful insights and helps drive better decisions. It also evaluates our programs using a rigorous evaluation framework and methods enabling the measurement of health outcomes and cost effectiveness, while continuing to demonstrate changes in drug and medical tests contributing to evidence-based decisions. As Deputy CEO, and on behalf of the CEO, Gloria works closely with other Executive Managers and senior leaders to progress key aspects of operational performance to ensure milestones and performance indicators are achieved and has delegated authority to act on behalf of the CEO as appropriate.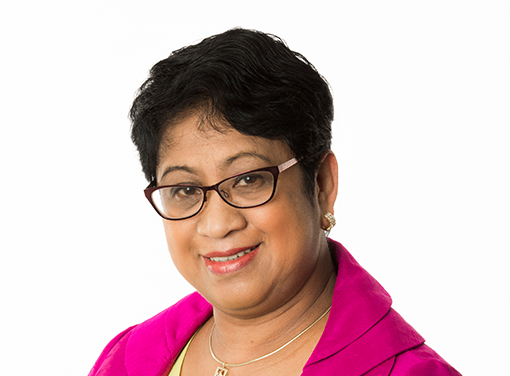 Kerren Hosking
Executive Manager, External Relations, Marketing & Communications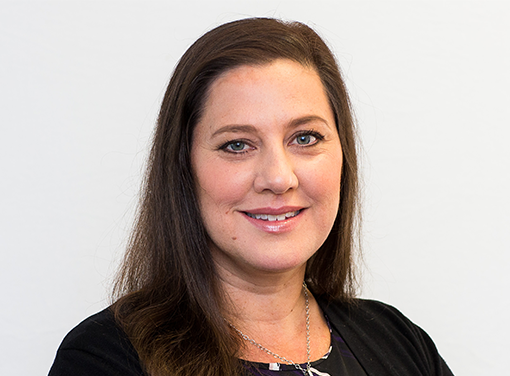 Kerren has worked in the health sector since 2003 and leads our external relations, marketing & communications business unit, responsible for external relations, policy, communications, marketing, digital, media and Choosing Wisely. Through a range of senior roles she brings detailed knowledge of best practice stakeholder engagement, strategic communications management and health policy, and is deeply passionate about empowering people to be active partners in healthcare decision making. Kerren holds masters qualifications in communications and health policy.
Monique Heighes
Executive Manager, People and Environment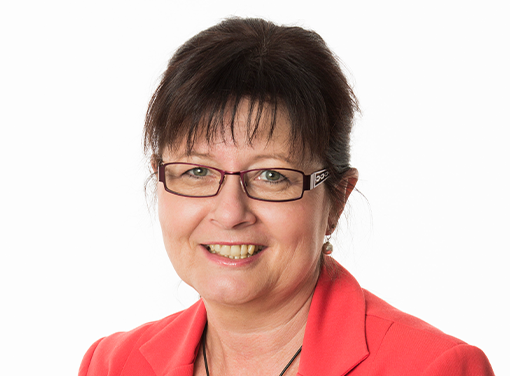 Since her arrival at NPS MedicineWise, Monique has effectively promoted and repositioned the human resource function to be recognised as a significant strategic driver within the organisation. As part of the executive leadership team, Monique is responsible for developing strategies that contribute to and support a strong corporate culture and ensuring that our people practices support us to achieve our organisational goals.
Monique has a masters in organisational psychology, a diploma in human resources and is a certified executive coach. This unique combination complements our forward-thinking organisation and brings a unique perspective to our people and development strategies.
Prior to joining NPS in March 2006, Monique had managed and delivered strategic and operational human resource services in executive and managerial appointments across a diverse range of environments. Her experience includes a mix of high-level consulting and in-house roles.
Greg Hughes
Managing Director, VentureWise
Greg is a senior executive with a strong professional interest in the sustainability of the for-impact sector through commercial enterprise. As the Managing Director of VentureWise, Greg is focused on entering into commercial arrangements to broaden the funding base and the social impact of the MedicineWise Group.
As a chartered accountant with over 20 years' experience in executive roles in numerous industries, Greg has learned that the secret to entrepreneurship is displacement and so thrives on starting up commercial enterprise. After Greg's shift to the for-impact sector and 4 years on the Executive of NPS MedicineWise, Greg was appointed Managing Director of VentureWise in 2015 and has led this now successful startup by delivering outcomes for pharmaceutical manufacturers, private health Insurance providers and CROs while broadening the scope of the products and channels developed by NPS MedicineWise.
Greg has a particular interest in large real world data and how it can be used to improve the prevention of chronic illness and facilitate earlier diagnosis and improved treatment of chronic illness and rare diseases.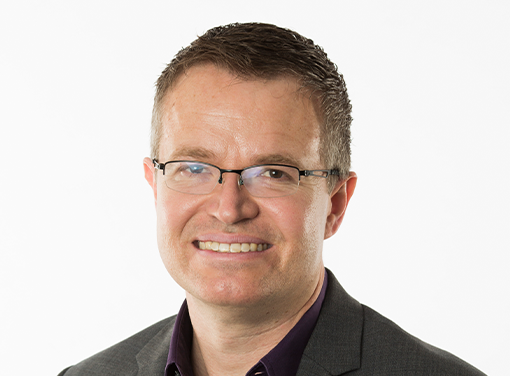 Partner with us
Evidence-based solutions designed to improve health knowledge and decision making

Learn more