Dr Andrew Knight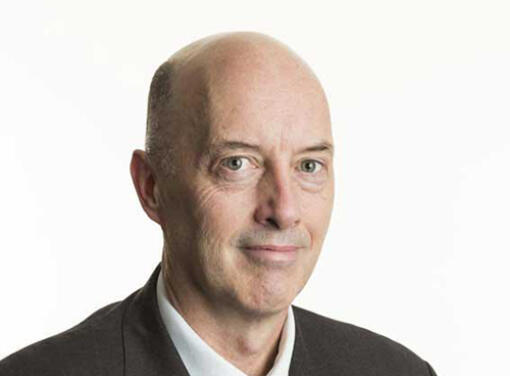 Andrew was appointed Chair of the NPS MedicineWise Board on 1 July 2019.
Andrew has been a general practitioner for 30 years and is currently a staff specialist in general practice at the Fairfield GP Unit. He has worked in general practice training with the Australian General Practice Training Program for the Royal Australian College of General Practitioners and WentWest. He continues to train general practitioner registrars within the GP unit.
Andrew holds academic appointments at the University of NSW, the University of Sydney and Western Sydney University. He has had extensive experience in quality improvement for general practice through the Australian Primary Care Collaboratives Program. He is a board member of Wentworth Healthcare which provides the Nepean Blue Mountains Primary Health Network.
His academic interests and areas of publication include quality improvement in general practice, medical education and the role of general practitioners in the care of patients with rare diseases. He is a fellow of the Australian Institute of Company Directors and a member of the NPS MedicineWise Board Governance and Nomination Committee.
Dr James Langridge
Jim's career over the past 30 years has been in higher education administration, specialising for over 20 years in international education, entrepreneurship in higher education and business management.
Until early 2009, he held the joint appointments of Vice Principal (international) at the University of Wollongong (UOW) and CEO/Managing Director of the ITC group of companies (UOW's commercial arm).
Jim brings to the NPS MedicineWise Board experience gained from directorships of organisations in the private education sector, entrepreneurial start-up companies and those involved in regional and economic development. His experience in offshore markets is diverse, in particular in the Middle East, South Asia and North America.
His qualifications include a doctorate from the University of Southhampton on the topic 'Entrepreneurship in higher education'. He was awarded a fellowship of the UOW in recognition of his contribution to international higher education and is also a fellow of the Australian Institute of Company Directors.
Jim is a member of the NPS MedicineWise Board Audit and Risk Committee and until 20 November 2014 was a member of the Board Commercial Committee.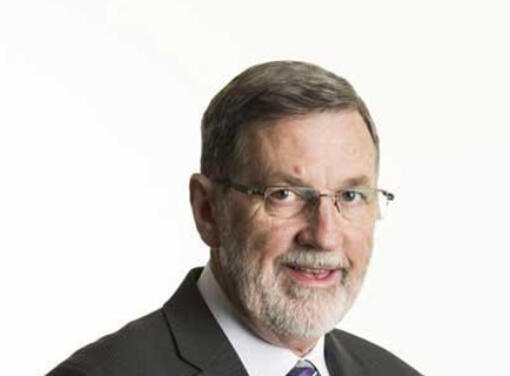 Dr Winston Liauw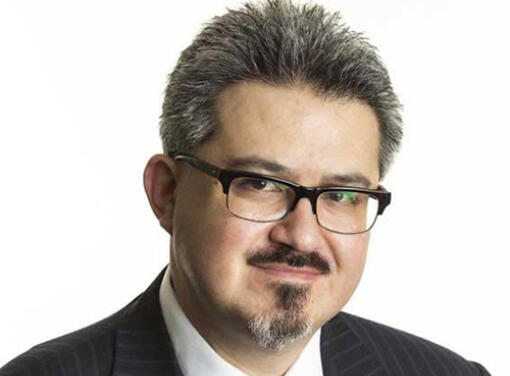 Winston is a practicing medical oncologist and clinical pharmacologist with a master's degree in pharmaceutical development. His clinical practice is based around gastrointestinal cancer with a speciality in regional and intraperitoneal chemotherapy. In 2013 he was appointed Director of the Cancer Services Stream, South Eastern Sydney Local Health District
His research is based in cancer pharmaceutical development and he is currently a principal or co-investigator on numerous industry and investigator initiated clinical trials, including phase 1 research. In this capacity he has provided consulting services for the biotechnology industry and contract research organisations.
He has been heavily involved in research ethics and regulation and is former chair of the Cancer Institute Clinical Research Ethics Committee.
Winston has published the results of clinical trials, cancer outcomes research, clinical trial conduct, the pharmacology of alternative medicines and surgical and locoregional therapies for cancer. His other interests include medical education, e-health, supportive care and pharmacogenetics.
Winston is Oncology Program Chair at the NSW Health Education and Training Institute (HETI). He serves on scientific advisory boards for the St George and Sutherland Medical Research Foundation, Improving Palliative Care Through Clinical Trials (NSW) and the Palliative Care Clinical Studies Collaborative.
Winston is a member of the NPS MedicineWise Board Governance and Nomination Committee.
Dr Rosemary Bryant
Rosemary has had a broad career in acute hospital and community nursing management, as well as in government relations, advocacy and policy development and implementation. After serving as Executive Director of the Royal College of Nursing, Australia, for 8 years, she was the first Commonwealth Chief Nurse and Midwifery Officer from July 2008 to June 2015. In this position, she led the implementation of the policy to grant access to the Medical Benefits Schedule and the Pharmaceutical Benefits Scheme by nurse practitioners and eligible midwives.
Rosemary is a Distinguished Life Fellow of the Australian College of Nursing, holds honorary life membership of the Australian Nursing and Midwifery Federation (SA Branch), is Emerita Director of Nursing at Royal Adelaide Hospital and was President of the International Council of Nurses from 2009 to 2013. She chairs the Steering Committee of the Rosemary Bryant AO Research Centre.
She was awarded the degree of Doctor of the University by the Queensland University of Technology in 2010, by Flinders University in 2012 and the University of Technology Sydney in 2015. In June 2014 Rosemary was made an Officer of the Order of Australia.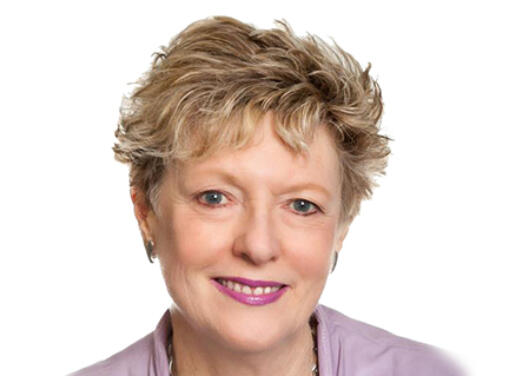 Ms Debbie Rigby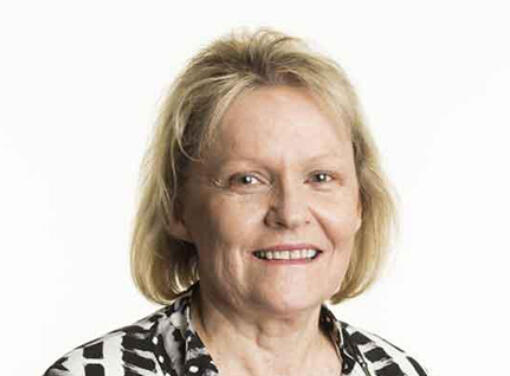 Debbie is a consultant clinical pharmacist practicing in Brisbane. She is an internationally recognised certified geriatric pharmacist, having a special interest in geriatric pharmacotherapy, and regularly conducts medication review services and presentations to pharmacists, nurses, allied health professionals and consumers.

Debbie is a member of Australian Therapeutic Goods Advisory Council (ATGAC). Debbie is the Chair of the Society of Hospital Pharmacists of Australia (SHPA) Accredited Pharmacist Reference Group, adjunct senior lecturer at the School of Pharmacy, University of Queensland and Visiting Fellow, Queensland University of Technology.
Debbie's work is award-winning, earning her an Pharmacy Specialisation Grant from the Society of Hospital Pharmacists of Australia in 1999, the PSA Australian Pharmacist of the Year in 2001, the PSA Qld Bowl of Hygeia in 2002, and the inaugural AACP Consultant Pharmacist Award in 2008.
Debbie is the Chair of the NPS MedicineWise Board Audit and Risk Committee.
Ms Jennifer Morris
Jennifer is a healthcare researcher and science communicator with a focus on healthcare quality and safety – in particular the wellbeing, experiences, perspectives and contributions of healthcare consumers.
Jennifer's qualitative and quantitative research has focussed on clinical care and clinical decision-making through to workforce management, regulation and legislative reform. Her particular research interests include evidence-based healthcare, health workforce regulation and culture, and consumer involvement in quality and safety improvement.
She is a member of the Victorian Clinical Council, and holds advisory committee positions with a variety of health sector organisations, including Mercy Health, Australian Primary Health Care Nurses Association, Department of Health and Human Services (Victoria), Australian Health Practitioner Regulation Agency and Better Care Victoria.
As a guest lecturer and science writer, Jennifer has experience raising community awareness about healthcare quality and safety issues, and encouraging public discussion about maximising the benefits of healthcare for all.
Jennifer has been an NPS MedicineWise director since 19 May 2017.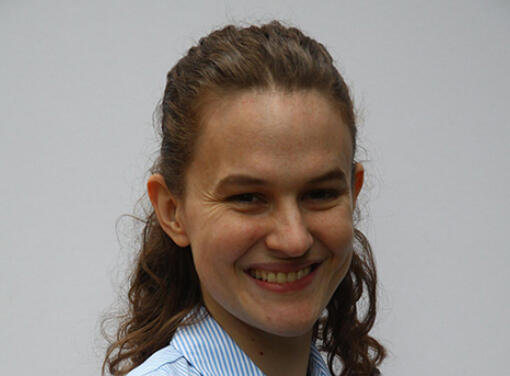 Partner with us
Evidence-based solutions designed to improve health knowledge and decision making

Learn more