Dr Andrew Knight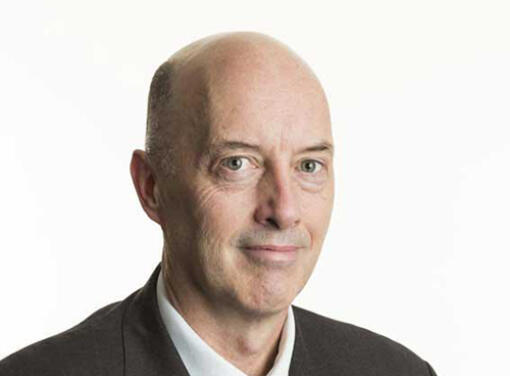 Andrew has been a director of NPS MedicineWise since the 3rd of August 2010 and Chair of Board since 1 July 2019.
He is a staff specialist general practitioner and Director of the South Western Sydney Local Health District Primary and Integrated Care Unit.
Andrew holds academic appointments at the University of NSW and Western Sydney University. He was previously a Director of Training in the Australian General Practice Training Program. He has had extensive experience in quality improvement for general practice through the Australian Primary Care Collaboratives Program. He is the former chair of the Nepean Blue Mountains Primary Health Network.
He is a fellow of the Australian Institute of Company Directors and a member of the NPS MedicineWise Board Governance and Nomination Committee.
Dr James Langridge
Jim's career over the past 30 years has been in higher education administration, specialising for over 20 years in international education, entrepreneurship in higher education and business management.
He brings to the NPS MedicineWise Board experience gained from directorships of organisations in the private education sector, entrepreneurial start-up companies and those involved in regional and economic development. His experience in offshore markets is diverse, in particular in the Middle East, South Asia and North America.
His qualifications include a doctorate from the University of Southampton on the topic 'Entrepreneurship in higher education'. He was awarded a fellowship of the UOW in recognition of his contribution to international higher education and is also a fellow of the Australian Institute of Company Directors.
Jim is a member of the NPS MedicineWise Board Audit and Risk Committee.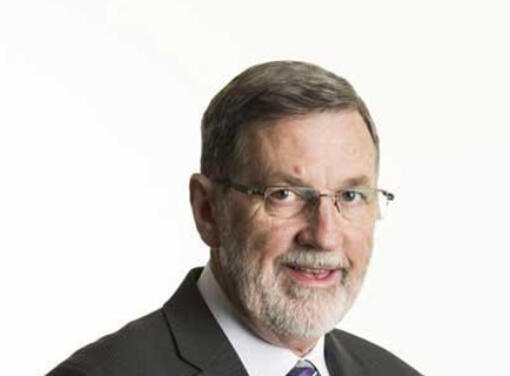 Dr Winston Liauw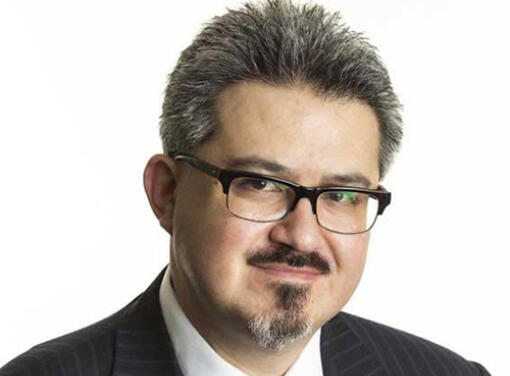 Winston is a practicing medical oncologist and clinical pharmacologist with master's degrees in pharmaceutical development and public policy.
His clinical practice is based around gastrointestinal cancer with a speciality in regional and intraperitoneal chemotherapy. He is a Director of the Cancer Services Stream, South Eastern Sydney Local Health District and Oncology Program.
Winston is Oncology Program Chair at the NSW Health Education and Training Institute (HETI) and convenes the Basic Science of Oncology Course. He is lead clinician for the Translational Cancer Research Network and the UNSW Sphere Cancer Group.
Winston was appointed the Chief Medical Information Officer of South Eastern Sydney Local Health District in 2019.
Winston is Chair of the NPS MedicineWise Board Audit and Risk Committee.
Judy Gregurke
Judy has extensive leadership experience in health, community, disability and aged care sector management roles with a demonstrated passion for empowering and supporting people and representing the views and concerns of service users, consumers and community members.
She is currently enjoying consultancy and consumer advocacy roles in a variety of fields and is a consumer advisor for the Australian Digital Health Agency and a member of the Services Australia Aged Care Taskforce. She is a former member of the Aged Care Sector Committee and the Aged Care Quality and Safety Commissioner's Consultative Forum.
As a Speech Pathologist, Judy worked in acute hospital, primary care, disability and education settings. She has a master's degree in Health Administration (Health Service Management) and has twenty-five years' experience in executive management roles in health, disability and peak body membership organisations in the not for profit sector. She is also a Graduate and current member of the Australian Institute of Company Directors.
Judy has many years of personal experience as a consumer advocate in the mental health area and in supporting health literacy and decision-making capacity for people challenged by their engagement with the health system.
Judy is Chair of the NPS MedicineWise Board Governance and Nomination Committee.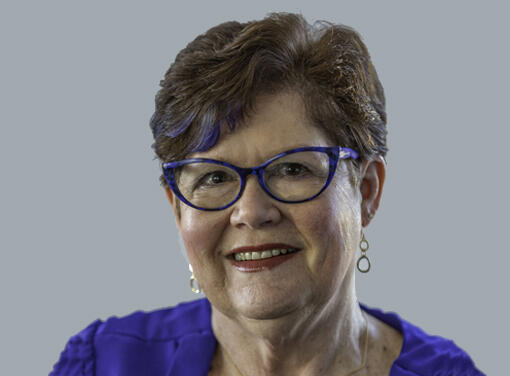 Partner with us
Evidence-based solutions designed to improve health knowledge and decision making

Learn more