Our team includes experts from a range of backgrounds including medicine, pharmacy, science, health promotion, public health, evaluation, research, public affairs, education, publishing, information technology, administration and finance.
Steve Morris
Chief Executive Officer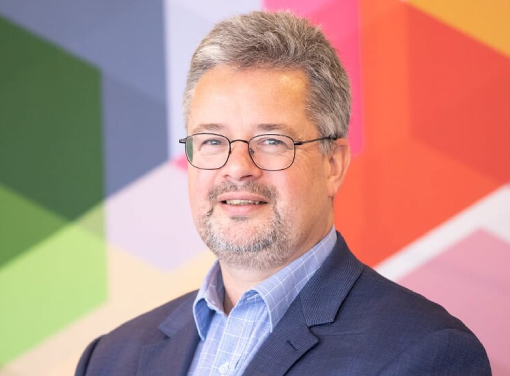 Steve has worked in numerous clinical and leadership roles in the health sector, spanning pharmacy practice, community and hospitals, primary care, industry and NGOs. Before joining NPS MedicineWise, Steve was accountable for the delivery of statewide pharmacy services to the public sector in South Australia, holding dual roles as Executive Director SA Pharmacy, and Chief Pharmacist for SA Health. Originally from the UK, Steve was deputy chief executive of the National Prescribing Centre.
He is passionate about quality use of medicines and the implementation of evidence-based practice, including the use of data and electronic health systems to support best health outcomes for people. Steve holds an MBA and MSc in Health Services Research and Technology Assessment.
Gloria Antonio
Deputy CEO, Strategy, Programs & Delivery
Gloria leads our Strategy, Programs and Delivery unit, responsible for the overall performance and operational management of the organisation, and ensuring a robust performance framework is in place that supports the delivery of high quality, customer-centric products and services. This unit ensures the efficient design, development of interventions and delivery of programs to health professionals and consumers, managing our educational visiting service and building positive relationships with our customers.
The unit also is responsible for the provision of dynamic, reliable insights using primary care dataset MedicineInsight. By leveraging off other data sets such as PBS data and 45 and up data, the unit delivers expert analysis that leads to actionable information, powerful insights and helps drive better decisions. It also evaluates our programs using a rigorous evaluation framework and methods enabling the measurement of health outcomes and cost effectiveness, while continuing to demonstrate changes in drug and medical tests contributing to evidence-based decisions.
As Deputy CEO, and on behalf of the CEO, Gloria works closely with other Executive Managers and senior leaders to progress key aspects of operational performance to ensure milestones and performance indicators are achieved and has delegated authority to act on behalf of the CEO as appropriate.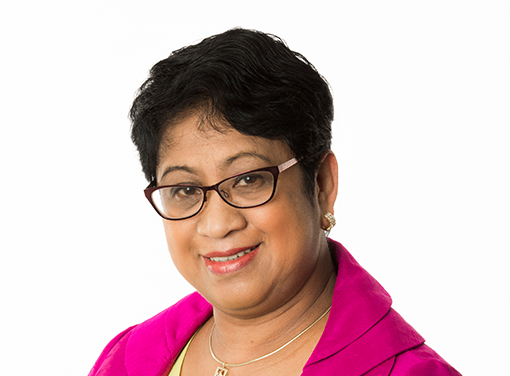 Robyn Lindner
Partnerships and Stakeholder Relationship Manager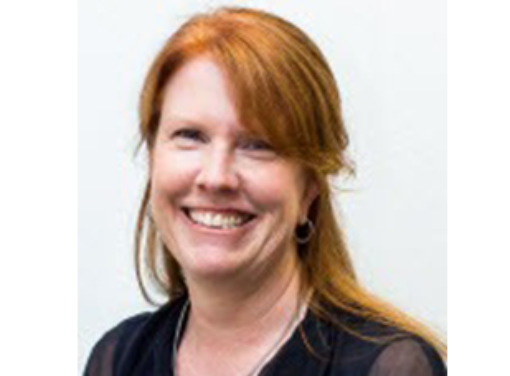 Robyn leads our Partnerships and Stakeholder Relations unit and is responsible for developing and driving stakeholder engagement strategies that encourage genuine collaboration in order to make a meaningful collective contribution to QUM nationally.
Robyn is also responsible for our Consumer Engagement Strategy that ensures that consumers are at the centre of everything we do, and Choosing Wisely Australia - a national, collaborative initiative that encourages important conversations about healthcare.
Robyn has a PhD in Biochemistry and over 15 years experience working in senior management roles in the health and biotechnology sectors.
Partner with us
Evidence-based solutions designed to improve health knowledge and decision making

Learn more