Our team includes experts from a range of backgrounds including medicine, pharmacy, science, health promotion, public health, evaluation, research, public affairs, education, publishing, information technology, administration and finance.
Katherine Burchfield
Chief Executive Officer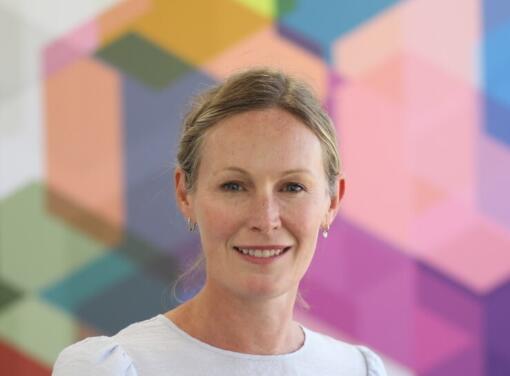 Katherine has worked in numerous healthcare leadership, consulting and policy roles. Before joining NPS MedicineWise, Katherine led significant growth and innovation at Royal Far West across their multi-disciplinary health and disability services including establishing Australia's largest paediatric allied health telecare program. She has led a large policy portfolio for the NSW Ministry of Health, a national health policy and research program for the Audit Commission in England, and has consulted on multiple international health reform projects.
She is passionate about improving health systems and addressing health inequalities, with a particular interest in the effective use of information and incentives to support better decisions across the health sector.
Katherine is an economist by background and an alumni of the McKinsey Executive Leadership Program.
Gloria Antonio
Deputy CEO, Strategy, Programs & Delivery
Gloria leads our Strategy, Programs and Delivery unit, responsible for the overall performance and operational management of the organisation, and ensuring a robust performance framework is in place that supports the delivery of high quality, customer-centric products and services. This unit ensures the efficient design, development of interventions and delivery of programs to health professionals and consumers, managing our educational visiting service and building positive relationships with our customers.
The unit also is responsible for the provision of dynamic, reliable insights using primary care dataset MedicineInsight. It also evaluates our programs using a rigorous evaluation framework and methods enabling the measurement of health outcomes and cost effectiveness. As Deputy CEO, and on behalf of the CEO, Gloria works closely with senior leaders to progress key aspects of operational performance to ensure milestones and performance indicators are achieved and has delegated authority to act on behalf of the CEO as appropriate.
Gloria is a registered nurse and holds a Masters in Health Administration.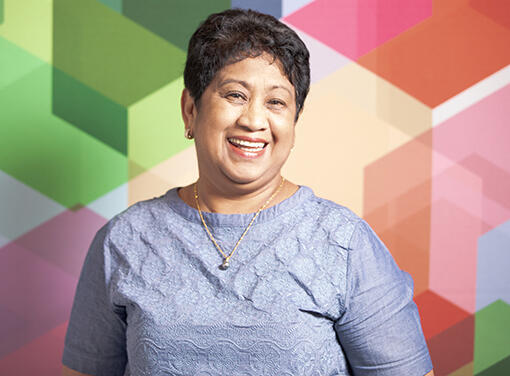 Robyn Lindner
Partnerships and Stakeholder Relationship Manager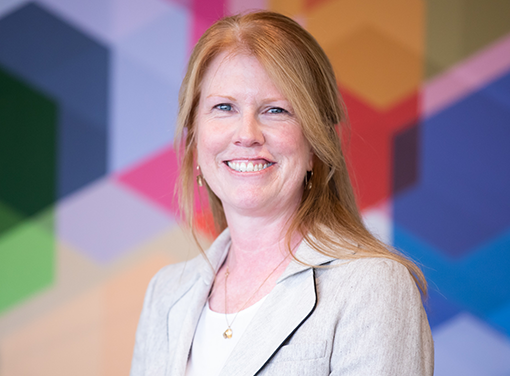 Robyn leads our Partnerships and Stakeholder Relations unit and is responsible for developing and driving stakeholder engagement strategies that encourage genuine collaboration in order to make a meaningful collective contribution to QUM nationally.
Robyn is also responsible for our Consumer Engagement Strategy that ensures that consumers are at the centre of everything we do, and Choosing Wisely Australia - a national, collaborative initiative that encourages important conversations about healthcare.
Robyn has a PhD in Biochemistry and over 15 years experience working in senior management roles in the health and biotechnology sectors.
Dilly Coomaraswamy
Chief Financial Officer
Dilly leads our Finance, People and Environment teams and is responsible for ensuring our people are taken care of, that we have functional and safe spaces to work from and that our financial results are reported accurately. We want our systems, policies, processes and reporting to provide our staff with the best possible information to ensure their success as they deliver for our organisation. Dilly is passionate about the integrity and efficiency of her team and how we use our resources across the organisation.
Dilly has been a member of the Institute of Chartered Accountants in Australia and New Zealand since 2002 and a fellow of the Institute since 2012. Prior to joining NPS MedicineWise, she enjoyed a broad range of commercial experience during her 24+ year career in finance.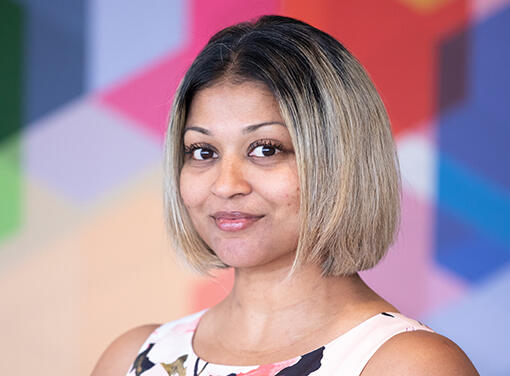 Partner with us
Evidence-based solutions designed to improve health knowledge and decision making

Learn more