Dr David Liew
Dr David Liew is a consultant rheumatologist and clinical pharmacologist at Austin Health, Melbourne. He is currently undertaking a PhD in rheumatic immune-related adverse events from immune checkpoint inhibitor therapy for cancer. He held the clinical pharmacology registrar position on Australian Prescriber's Editorial Executive Committee in 2017.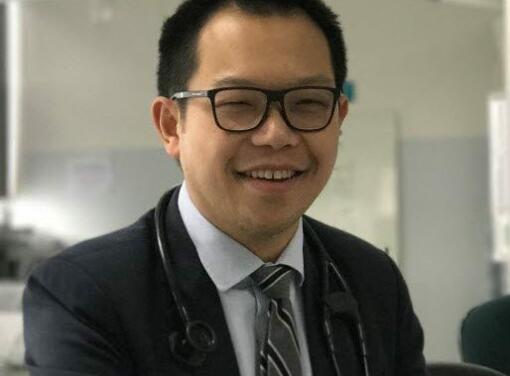 Dhineli Perera
Dhineli Perera is a clinical pharmacist specialising in infectious diseases at Austin Health, Melbourne. She has previously worked in community pharmacy and been involved in pharmacy education, and interned at World Health Organization, working on an essential medicines program. She holds a Master of Pharmacy Practice and a Bachelor of Commerce with a major in health economics.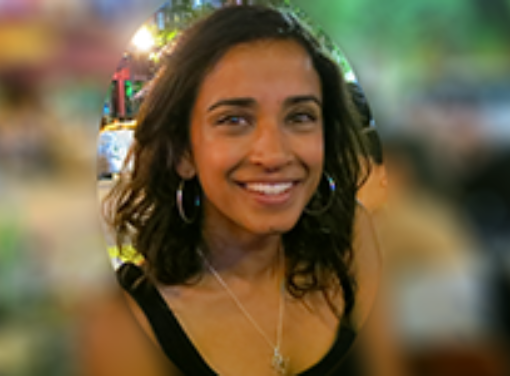 Jo Cheah
Jo Cheah is a specialised clinical trials and medicines information pharmacist at a quaternary paediatric hospital in Melbourne. Her role involves performing scientific reviews of clinical trial protocols as well as assisting with medicines information queries from health professionals and carers. She has previously worked in private hospitals as well as in community pharmacy and holds a Graduate Certificate in Pharmacy Practice.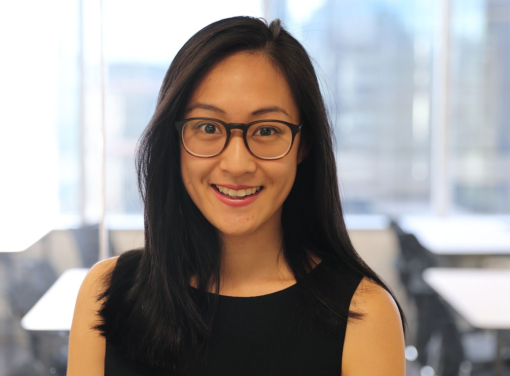 Dr Laura Beaton
Dr Laura Beaton is a GP in Melbourne with non-clinical interests in medical education, healthcare technology and sustainability. Laura came to medicine from a background in molecular immunology and science communication and found her 'home' in the mix of clinical and academic primary care. Laura loves thinking, talking and writing about the science that happens inside people.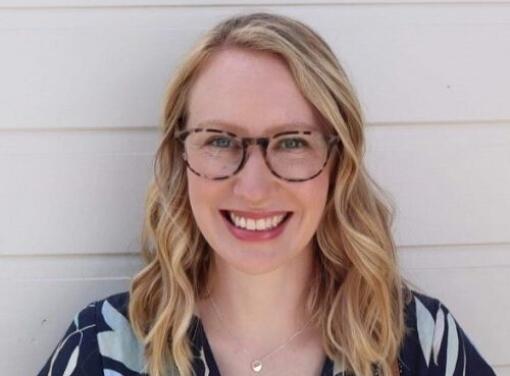 Dr Justin Coleman 
Dr Justin Coleman is a GP in the Tiwi Islands in the NT. He is a freelance medical writer, editor of Diabetes Management Journal, GP Academic at Griffith University, an RACGP representative, and hosts the GP Sceptics podcast series.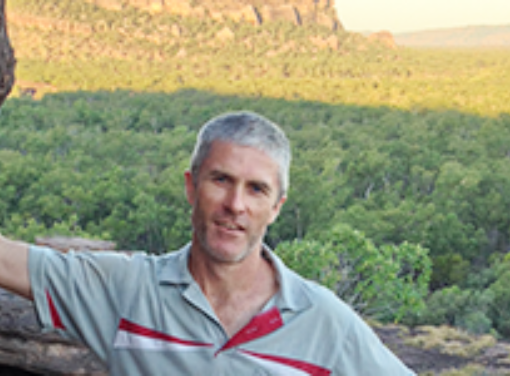 Dr Ashlea Broomfield 
Dr Ashlea Broomfield is a practicing GP in regional North Coast NSW. She has a passion for education, evidence-based practice and drug-rep-free prescribing information! Ashlea also enjoys advocating for her profession and has held various positions within General Practice Registrars Australia, North Coast GP Training and the Royal Australian College of General Practitioners. Currently she is the chair of the NSW New Fellows Committee and the Vice Chair of the NSW RACGP Board.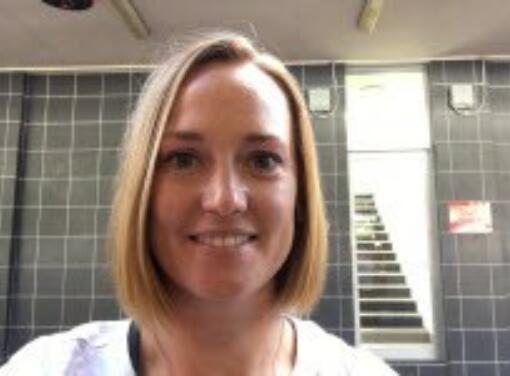 Dr John Dowden
Dr John Dowden is the Editor-in-Chief of Australian Prescriber. He has worked in a variety of hospital specialties and in general practice in several different countries. As well as his work at Australian Prescriber, John assists the two other independent sources of drug information in Australia, the Australian Medicines Handbook and Therapeutic Guidelines. John is the Chair of the charitable Therapeutic Guidelines Foundation which assists health professionals in developing countries to produce their own treatment guidelines.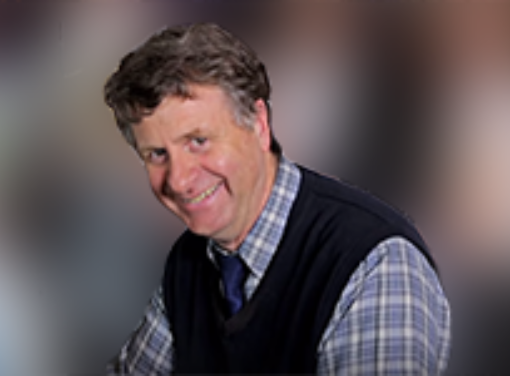 Dr Janine Rowse
Dr Janine Rowse has previously worked as a general practitioner and lectured in refugee health at the Australian National University. She is currently studying for a Master of Forensic Medicine, and was involved in the roll-out of an innovative public health promotion program targeting type 2 diabetes in Aboriginal Australia.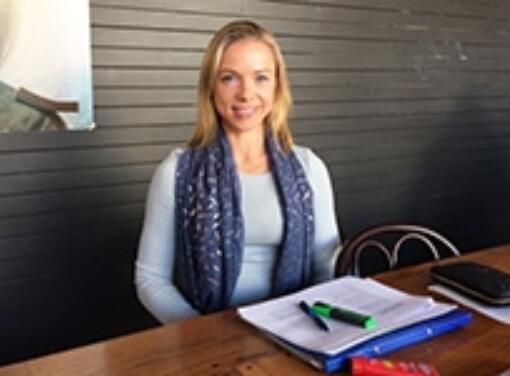 Dr Andrew Boyden
Dr Andrew Boyden is a GP in Canberra with qualifications in public health. He is interested in evidence-based healthcare, specifically in the prevention and management of chronic disease, and the quality use of medicines and diagnostic tests.