COVID-19: Information to support healthcare professionals and consumers

The coronavirus (COVID-19) situation is evolving, and advice is being regularly updated by the Australian Government and state and territory health departments.
On this page we have evidence-based information for healthcare professionals and for consumers.

Report and discuss possible side effects following a COVID-19 vaccination by calling our Adverse Medicine Events (AME) Line on 1300 134 237. Monday–Sunday 8am–8pm AEDT/AEST (including public holidays).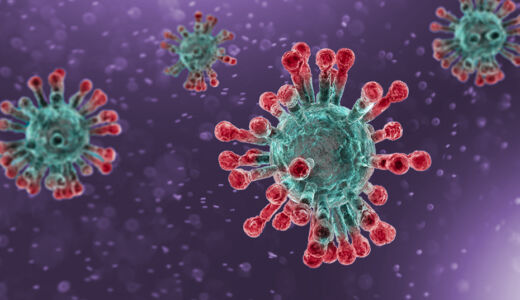 Managing COVID-19: information and latest evidence for health professionals
Podcast
Stay up to date with latest evidence for medicines, tests and treatments, during the COVID-19 pandemic.

Being medicinewise during COVID-19: information for consumers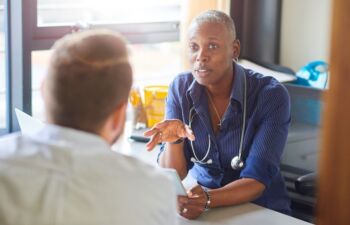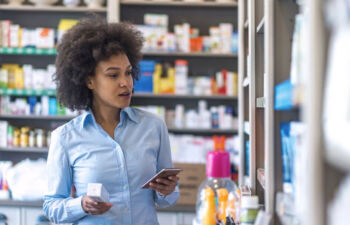 National COVID-19 Clinical Evidence Taskforce recommendations
NPS MedicineWise is a partner to the work of the National COVID-19 Clinical Evidence Taskforce (the Taskforce) which is producing 'living' guidelines to support front-line clinicians with reliable and up-to-date advice on the latest evidence.
Members of the Taskforce include peak health professional bodies whose members are providing clinical care to people with COVID-19, and the guidelines are specific to managing COVID-19 across mild, moderate, severe and critical illness.
For the latest guidance please visit the Taskforce website https://covid19evidence.net.au/#living-guidelines
NPS MedicineWise is supporting the work of the Taskforce by helping clinicians to understand how to implement relevant guidelines into clinical practice. This includes publication of evidence summaries on medicines and tests, and working through Choosing Wisely Australia to support implementation into healthcare protocols and systems.