COVID-19: Information to support healthcare professionals and consumers

The coronavirus (COVID-19) situation is evolving, and advice is being regularly updated by the Australian Government and state and territory health departments.
On this page we have evidence-based information for healthcare professionals and for consumers.

Report and discuss possible side effects following a COVID-19 vaccination by calling our Adverse Medicine Events (AME) Line on 1300 134 237. Monday–Sunday 8am–8pm AEDT/AEST (excluding public holidays).

Click here for resources in multiple languages.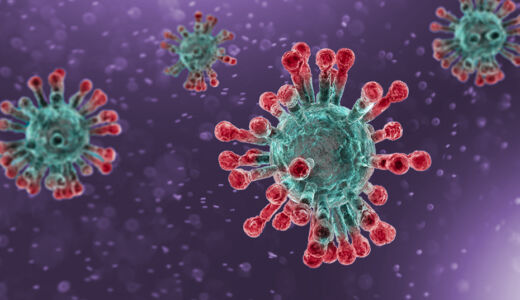 Managing COVID-19: information and latest evidence for health professionals
Podcast
In this episode, NPS MedicineWise medical advisor Dr Caroline West speaks with Prof Sarah Hilmer and Prof Josh Davis, members of the National COVID-19 Clinical Evidence Taskforce Guidelines Leadership Group. They give an update on the new antiviral treatments now available and answer some frequently asked COVID management questions.