COVID-19: Information to support prescribers, dispensers and healthcare consumers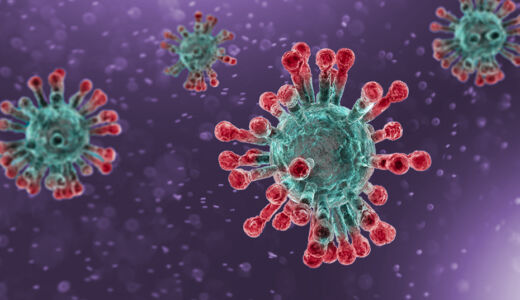 Quality use of medicines and COVID-19: information for health professionals
Latest evidence: managing COVID-19
Quality prescribing
06 Aug 2020
Links to reliable information about COVID-19 in a range of languages other than English
Podcast
Stay up to date with latest evidence for medicines, tests and treatments, during the COVID-19 pandemic.
Hosted by a rotating group of interviewers including our CEO and pharmacist, Adj A/Prof Steve Morris, and GP and NPS MedicineWise medical adviser Dr Anna Samecki, we'll wade through the reams of information – and sometimes misinformation – to provide answers from trusted sources for quality use of medicines questions.
National COVID-19 Clinical Evidence Taskforce recommendations
NPS MedicineWise is a partner to the work of the National COVID-19 Clinical Evidence Taskforce (the Taskforce) which is producing 'living' guidelines to support front-line clinicians with reliable and up-to-date advice on the latest evidence.
Members of the Taskforce include peak health professional bodies whose members are providing clinical care to people with COVID-19, and the guidelines are specific to managing COVID-19 across mild, moderate, severe and critical illness.
For the latest guidance please visit the Taskforce website https://covid19evidence.net.au/#living-guidelines
NPS MedicineWise is supporting the work of the Taskforce by helping clinicians to understand how to implement relevant guidelines into clinical practice. This includes publication of evidence summaries on medicines and tests, and working through Choosing Wisely Australia to support implementation into healthcare protocols and systems.
Being medicinewise during COVID-19: information for consumers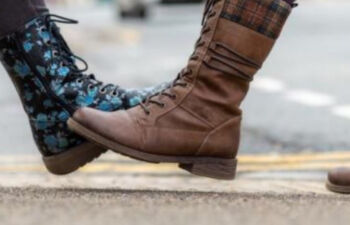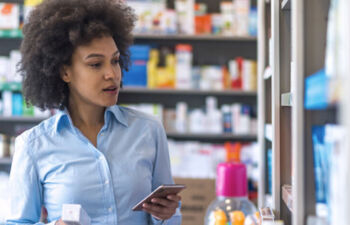 COVID-19 information
More information on COVID-19: