COVID-19: Information to support healthcare professionals and consumers

The coronavirus (COVID-19) situation is evolving, and advice is being regularly updated by the Australian Government and state and territory health departments.
On this page we have evidence-based information for healthcare professionals and for consumers.

Click here for resources in multiple languages.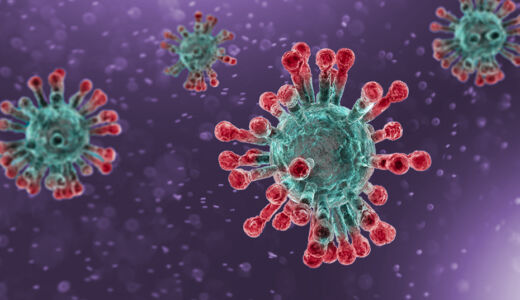 Managing COVID-19: information and latest evidence for health professionals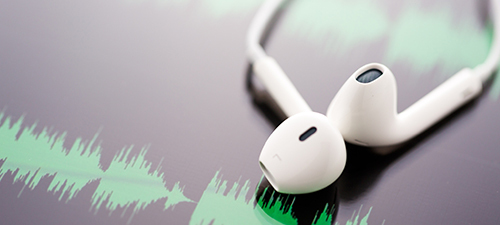 Episode 45: COVID antivirals update
Dr Caroline West, medical advisor and GP, NPS MedicineWise, talks to Professor Sarah Hilmer and Associate Professor Charlotte Hespe about the use of oral COVID antivirals in vulnerable people.
Listen

Episode 33: Talking to parents about the COVID vaccine
In this episode, NPS MedicineWise medical advisor Dr Caroline West speaks with Prof Sarah Hilmer and Prof Josh Davis, members of the National COVID-19 Clinical Evidence Taskforce Guidelines Leadership Group. They give an update on the new antiviral treatments now available and answer some frequently asked COVID management questions.
Listen
Listening to any of these podcasts can be recorded (in 30-minute increments) as self-directed CPD learning. RACGP members can use Quick Log to record this activity.

Being medicinewise during COVID-19: information for consumers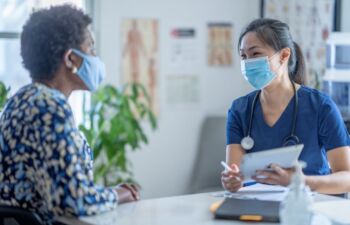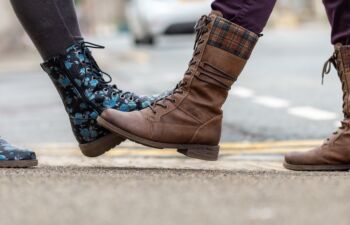 General COVID-19 information
Resources in multiple languages
Community members share why they got vaccinated
The Department of Health website features videos from five community members who explain why they chose to get vaccinated. The translated videos are in English, Arabic, Hindi, Indonesian, Samoan and Urdu.
National COVID-19 Clinical Evidence Taskforce recommendations
NPS MedicineWise is a partner to the work of the National COVID-19 Clinical Evidence Taskforce (the Taskforce) which is producing 'living' guidelines to support front-line clinicians with reliable and up-to-date advice on the latest evidence.
Members of the Taskforce include peak health professional bodies whose members are providing clinical care to people with COVID-19, and the guidelines are specific to managing COVID-19 across mild, moderate, severe and critical illness.
For the latest guidance please visit the Taskforce website https://covid19evidence.net.au/#living-guidelines
NPS MedicineWise is supporting the work of the Taskforce by helping clinicians to understand how to implement relevant guidelines into clinical practice. This includes publication of evidence summaries on medicines and tests, and working through Choosing Wisely Australia to support implementation into healthcare protocols and systems.