RACF Medicinewise Report
Antibiotics for urinary tract infections
RACF Medicinewise Reports can identify patterns of antibiotic use, support appropriate prescribing of antibiotics to treat urinary infections (UTIs) and prevent antibiotic resistance.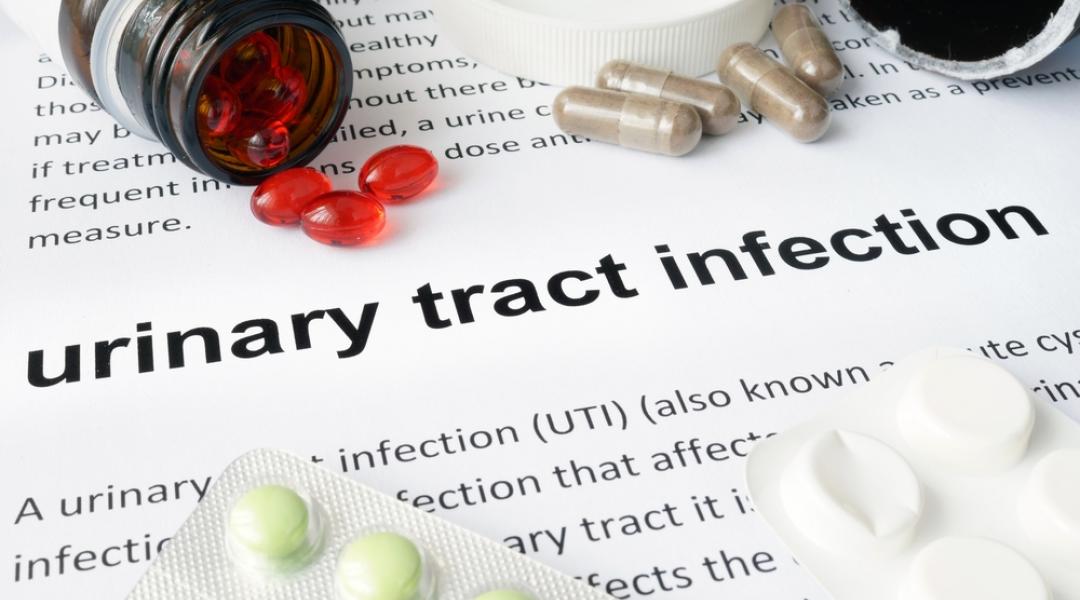 About
NPS MedicineWise has collaborated with Webstercare to design a new report in the Webstercare Medication Management Software. This enables pharmacists to create in-depth reports on the use of antibiotics for urinary tract infections in residential aged care facilities (RACFs).
This RACF MedicineWise Report help RACFs to:
understand and analyse antibiotic use
improve resident care in line with evidence-based guidelines
identify what preventive treatments are being used
regularly review antibiotic use for UTIs.
In the report are:
objective measurements to guide appropriate use of antibiotics for UTIs
quick and easy access to detailed clinical information
comparison of medicine use at an RACF against comparator data
lists residents who may benefit from a review of their medicines.
Reports will be available at the beginning of September in the next Webstercare software update, version 15.2.01 of Webstercare's Professional and Professional Plus Medication Management Software.
Ask your pharmacy service provider to produce the RACF MedicineWise Report for your RACF.
If you have any questions about the clinical content of the RACF MedicineWise report or are looking for further information about these resources, please contact NPS MedicineWise on 02 8217 8700 (select option 2) or by email [email protected].
If you are a pharmacy requiring guidance on how to enter data for the maximum benefit when using the RACF Medicinewise reports, or would like assistance in setting up these reports contact Webstercare on 1800 244 358 or via email.
Visit the Webstercare website for more information.