Clinical case study
Chronic pain: opioids and beyond case study
A 78-year-old woman presents with worsening arthritic pain. What factors are contributing to her pain and what are the management options?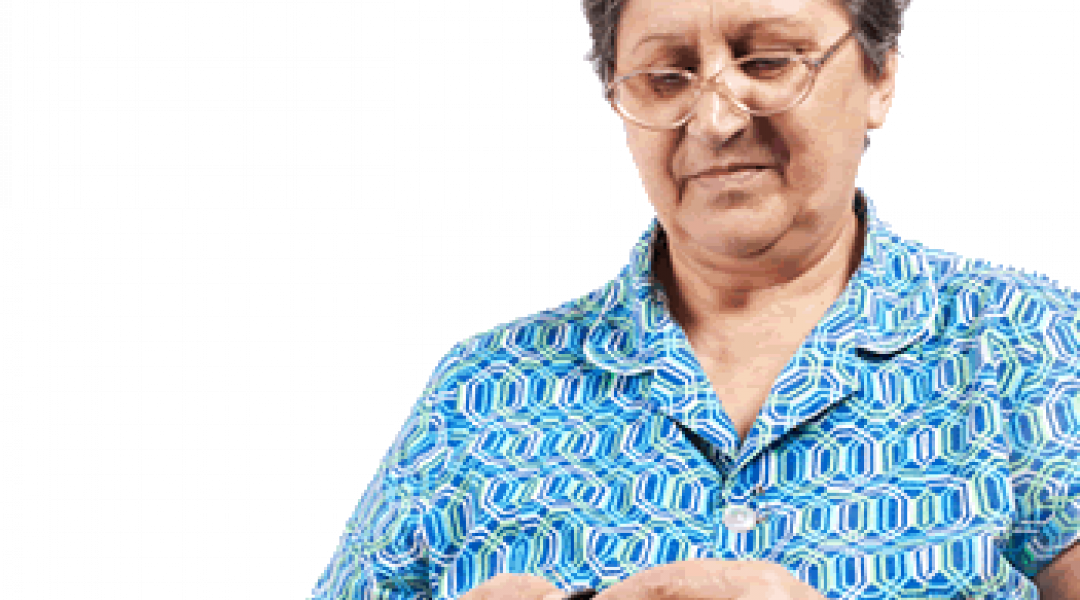 Accreditation
1 hour of Group 2 CPD (or 2 CPD credits) for pharmacists
Accreditation number: CX17012. This activity has been accredited for 1 hour of Group 2 CPD (or 2 CPD credits) suitable for inclusion in an individual pharmacist's CPD plan.
This activity meets the following competency standards as set out in the 2016 National Competency Standards Framework for Pharmacists in Australia:


1.1 Uphold professionalism in practice

1.3 Practise within applicable legal framework

2.4 Apply interpersonal communication skills to address problems

3.1 Develop a patient-centred, culturally responsive approach to medication management

3.2 Implement the medication management strategy or plan

3.3 Monitor and evaluate medication management

3.5 Support Quality Use of Medicines


About
In this case study you will meet Pina, a 78-year-old woman who is experiencing worsening arthritic pain. She is finding it increasingly difficult to cope with the pain, especially as she lives alone.
What factors do you think are contributing to Pina's pain and what management options would you recommend? How can you apply a biopsychosocial model of care to help manage Pina's pain? Where do opioids fit into the overall approach?
Complete this case study at your convenience on the device of your choice (computer, tablet or smartphone). Receive instant feedback, compare your approach to that of your peers and read expert commentary provided by leading pain specialist Dr Newman Harris.