Educational visit
Dementia and psychotropic medicines: understanding the options to manage behavioural and psychological symptoms
Focus will be on improving management of behavioural and psychological symptoms of dementia (BPSD) in older people living in residential aged care facilities and the wider community.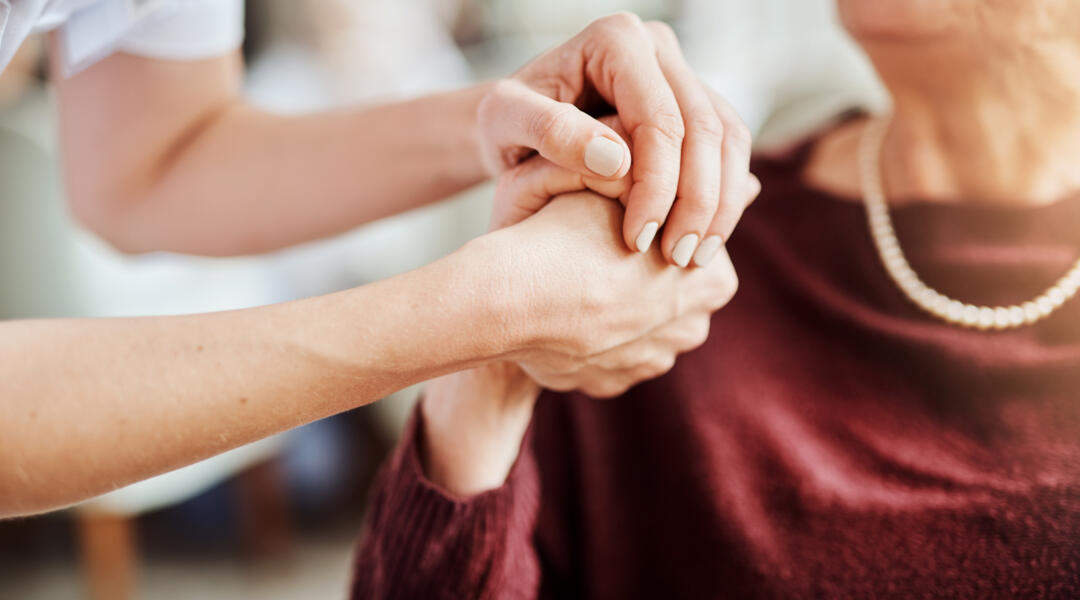 Accreditation
Accreditation pending
This activity is pending RACGP approval for 2 CPD activity points.
This activity is pending accreditation for 1 hour under the educational activity category in the ACRRM PD Program.

About
This educational visit will provide the latest evidence on first-line management with non-pharmacological approaches to managing BPSD. Guidance on the optimal management of BPSD with psychotropic medication will cover if and when to start, when to review, and how to taper and stop these medicines where applicable.
Information will also be provided on resources and support services for health professionals, people with dementia and their carers.
Educational visits are available as:
One-on-one discussion: 30-minute in-practice discussion for GPs, tailored to individual learning needs.
Virtual visit: via video call for GPs who find it difficult to schedule an in-practice visit.
Small-group: 1-hour in-practice meeting for up to 10 health professionals (GPs, pharmacists and nurses).