Online course
Quality use of medicines: why, what, how, and who?
This course sets QUM in context, provides an overview of QUM principles and their application, and explores the roles and responsibilities of various partners involved in achieving QUM.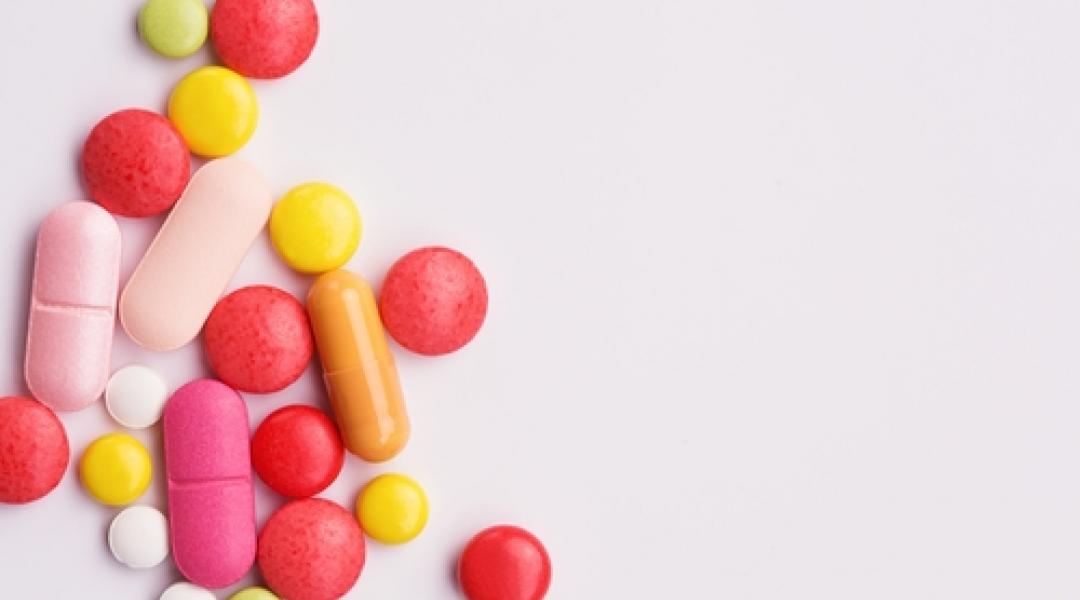 Accreditation
Self-recorded CPD
It is recommended that 30 CPD minutes be recorded for each module for the purposes of self-recorded CPD.