Immunology resources for consumers
Do you or someone you know have a primary immunodeficiency and use immunoglobulin products for treatment?​ This section contains helpful information for people with a primary immunodeficiency (PID). The resources were produced with the Australia Society of Clinical Immunology and Allergy (ASCIA).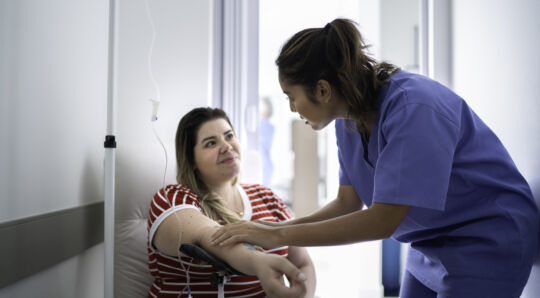 Fact sheets
Immunoglobulin replacement therapy for primary immunodeficiency
This fact sheet explains how immunoglobulin products can be used to treat PID, to help you make informed decisions about the care that is right for you.
Date published : 16 June 2022
Moving from paediatric to adult care
Transitioning from paediatric to adult care is a big step for young adults. This fact sheet highlights important considerations as you prepare to take responsibility of your own care, and provides helpful resources to navigate the transition.
Webinar: Patient experience and Q&A (coming soon)
NPS MedicineWise is producing the following webinar with consumers and leading experts to answer the most common questions about using immunoglobulin.

Support for people with primary immunodeficiencies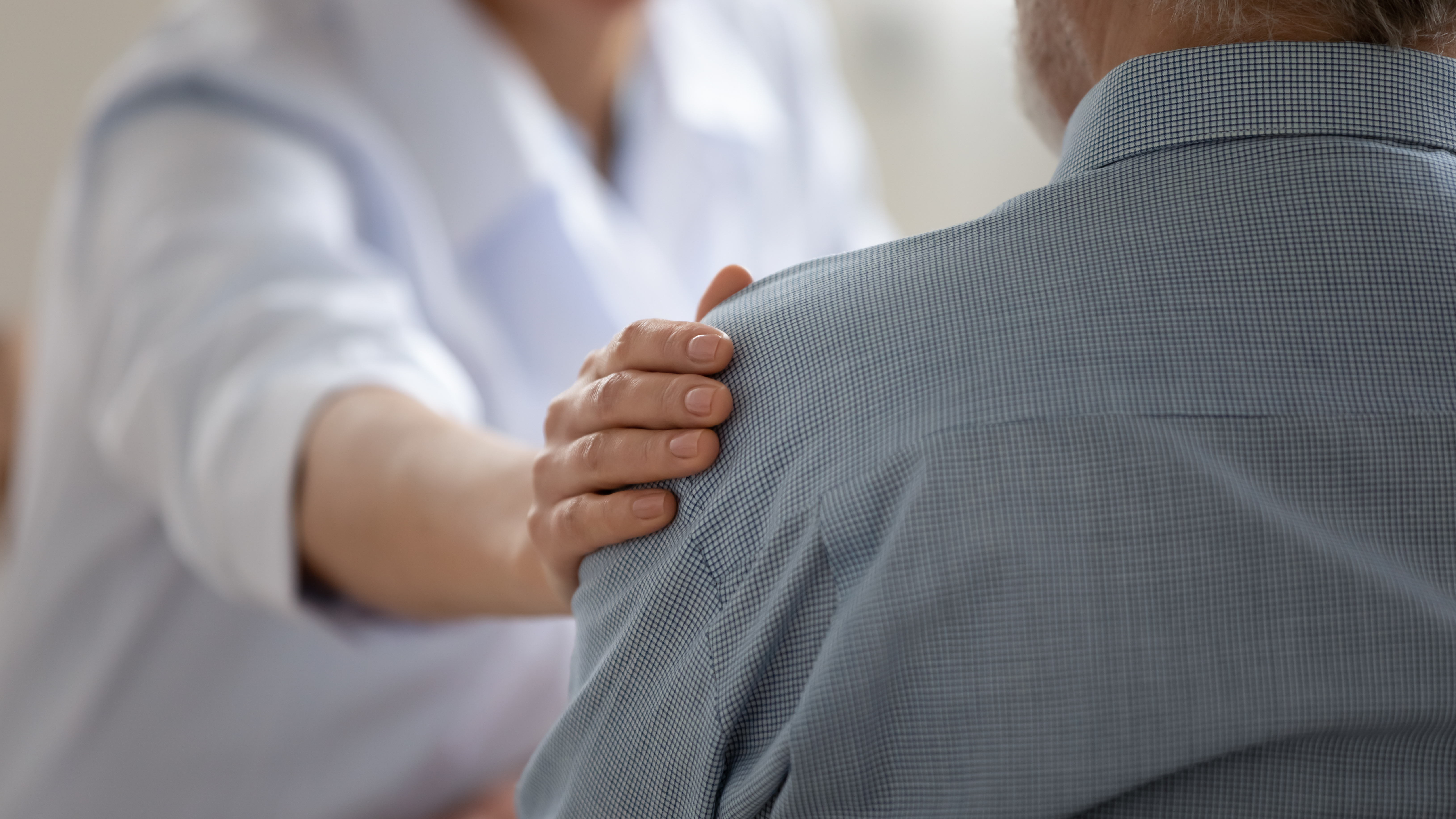 General information and resources
This section contains fact sheets and resources to help you at various stages of your treatment journey. These resources can be used across all conditions and stages of treatment.