Spokespeople
Looking for an expert for interview, comment, or advice?
To help you get the most out of your content we have a team of spokespeople available for interview. Our team has a range of clinical backgrounds and includes doctors, pharmacists, or PhDs. Each are experts in their field and are trusted sources of reliable medicines information.

Publications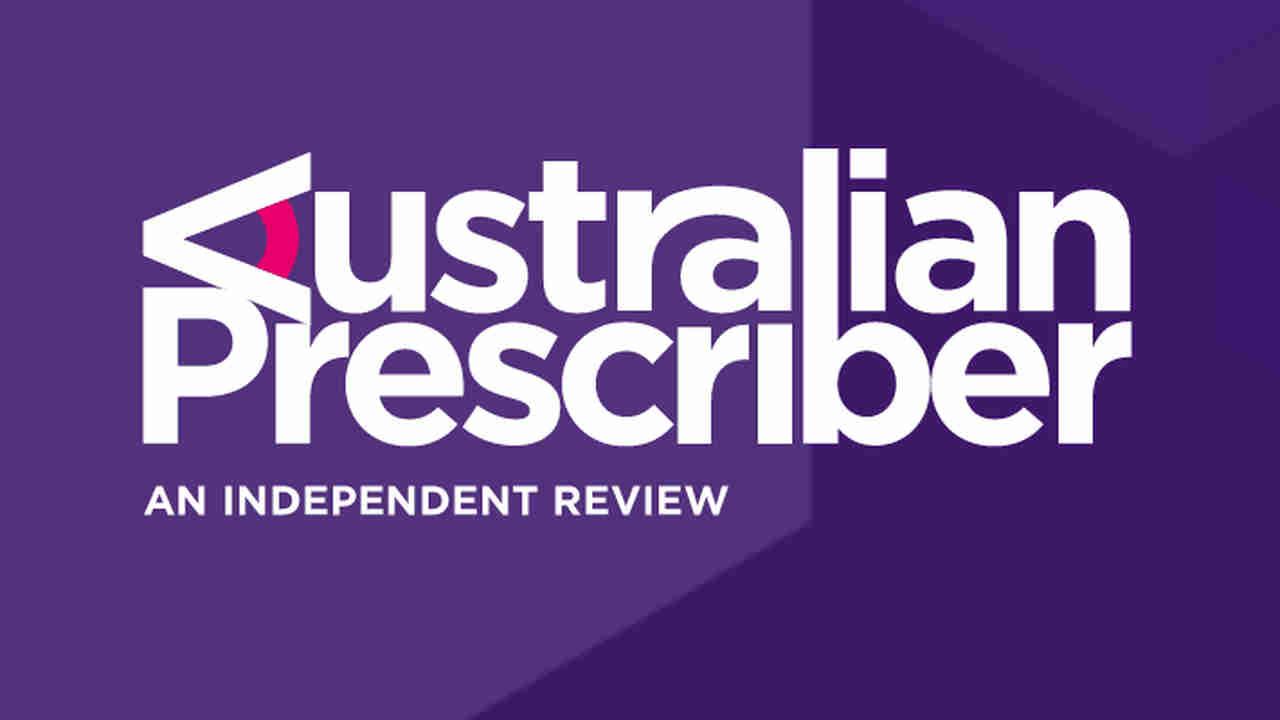 RADAR provides health professionals with timely information on new drugs, medical tests and changes to listings on the Pharmaceutical Benefits Scheme and Medicare Benefits Schedule.

Peak stories have included warfarin, campaigns urging doctors to seeing health reps, and treating Hepatitis C.
If you're a journalist and would like help transforming our research and evidence into something accessible for the public, please contact our media team.
Contact us
Our dedicated media team is here to assist you with any enquiries.
If you are a journalist seeking comment on a story or more information on our programs or campaigns, please contact us on 0419 618 365. You can also email an enquiry if your request is not urgent.