Buying medicines from Australian pharmacies during the COVID-19 pandemic
Information for pharmacists and consumers about medicines and COVID-19.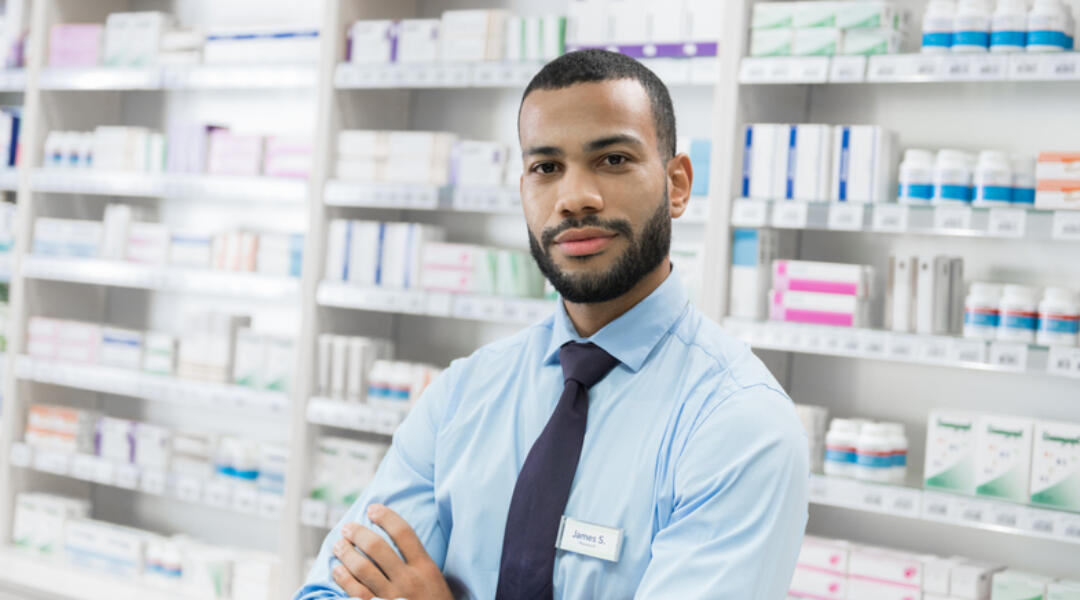 Please note: Information, evidence and advice relating to COVID-19 is constantly changing. The information in this article was correct at the time of writing.
Because of the COVID-19 pandemic, your pharmacy is operating under some different regulations and conditions. Find out more here.

You can also visit:
Continued dispensing arrangements
From 1 July 2022, ongoing continued dispensing arrangements for obtaining PBS/RPBS medicines were expanded to include additional groups of medicines. At its November 2021 meeting, the Pharmaceutical Benefits Advisory Committee (PBAC) recommended that additional medicine groups to the statins and oral contraceptives be available under ongoing continued dispensing arrangements. The medicines recommended by the PBAC are predominantly for the management of chronic disease, such as asthma and other lung conditions, diabetes, and heart disease.

The Continued Dispensing Emergency Measure, initially put in place for the 2020 bushfire crisis and later extended to support the COVID-19 pandemic, concluded on 30 June 2022.
For more information visit the Australian Government PBS website.

Find out more
More information for health professionals about the continued dispensing arrangements:
Limits in place for certain pharmacy medicines
Oral antiviral medicines for COVID-19
Several antiviral medicines are approved for use in Australia for people with COVID-19. Some are for use in people who are already in hospital, others can be prescribed to people still in the community who may be at risk of developing more severe symptoms.
For more information visit:
Evidence on hydroxychloroquine and COVID-19
Early in the pandemic, hydroxychloroquine was put forward as a potential medicine for the treatment of COVID-19. Recent studies have shown that hydroxychloroquine is not an effective treatment for COVID-19.

A 2021 Cochrane Review assessed current evidence. It found that hydroxychloroquine is not beneficial for patients with COVID-19 needing hospital care.

Use of this medicine to prevent or treat COVID-19 outside of clinical trial research is off-label. It is not recommended. In Australia, legislation has been formed to limit the prescription of hydroxychloroquine. This is to ensure that supply is available for people who need it to manage chronic health conditions not related to COVID-19.

Australian Prescriber has addressed the ethical dimensions of prescribing this medicine in an editorial.
Principles of ethical prescribing for self and others: Hydroxychloroquine in the COVID-19 pandemic.
Asking questions about your medicines
Speak to your GP or pharmacist if you have questions about your medicines and the amount you need. You can also call the NPS Medicines Line on 1300 633 424 (1300 MEDICINE) if you have questions about prescription, over-the-counter and complementary medicines.
Find out more about using medicines during the COVID-19 pandemic
As evidence comes to hand, we will post answers to frequently asked questions here.