Prescribing medicines during the COVID-19 pandemic
Information for GPs and other prescribers about medicines and COVID-19.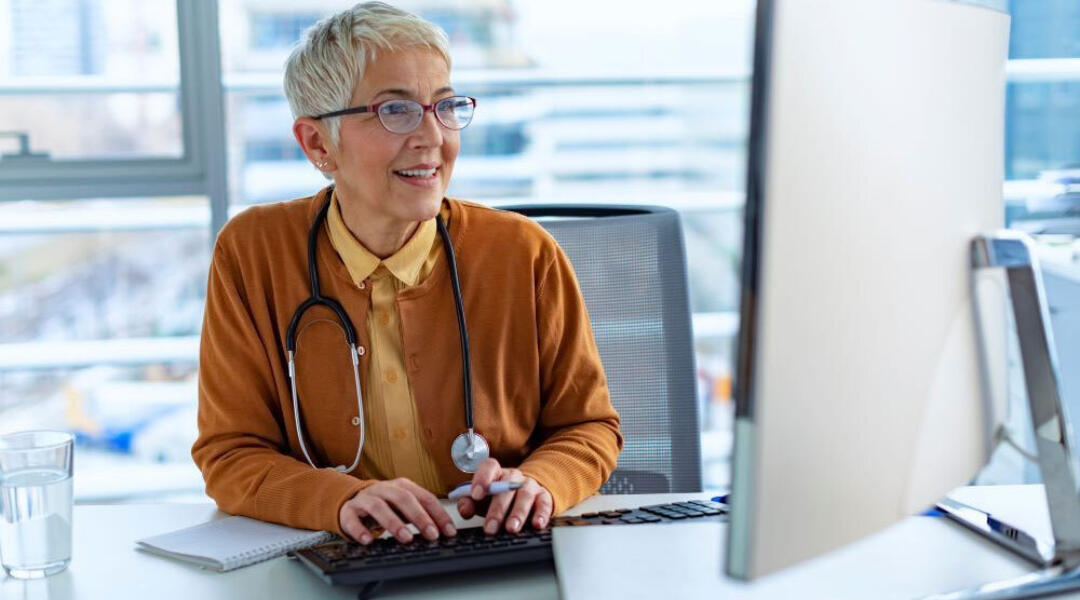 Please note: Information, evidence and advice relating to COVID-19 is constantly changing. The information in this article was correct at the time of writing.
Because of the COVID-19 pandemic, your practice is operating under some different regulations and conditions. Find out more here.
Severe asthma and COVID-19
Information from Asthma Australia and the National Asthma Council
Antiviral medicines and the treatment of COVID-19
A range of different medicines are currently being trialed for potential treatment or prevention of COVID-19 infection. Medicines under investigation include antiviral medicines and monoclonal antibody therapies, some experimental and others already in use. Read more about the current evidence for potential treatments for COVID-19.
Monoclonal antibodies and the treatment of COVID-19
Monoclonal antibodies have been shown to reduce the risk of severe infection and hospitalisation for those with mild-to-moderate COVID-19. However, they are not intended to be used as a substitute for vaccination against COVID-19.
Dexamethasone and COVID-19
Dexamethasone has been shown to reduce mortality in hospitalised patients with COVID-19 receiving respiratory support.
Hydroxychloroquine and COVID-19
The use of hydroxychloroquine (with or without zinc) for the treatment of COVID-19 is not recommended outside of randomised trials with appropriate ethical approval. There is concern that, if used inappropriately, off-label use of medications may cause toxicity and lead to adverse patient outcomes.
The National COVID-19 Clinical Evidence Taskforce does not recommend the use of hydroxychloroquine for the treatment of COVID-19 but suggests that it can be considered in the context of randomised trials with ethical approval, such as combination therapies that include hydroxychloroquine.
Australian Prescriber has addressed the ethical dimensions of prescribing this medicine in an editorial.
Principles of ethical prescribing for self and others: Hydroxychloroquine in the COVID-19 pandemic.
Electronic prescribing to improve safety during the COVID-19 pandemic and beyond
Electronic prescribing is part of a wider government strategy to support safer medicine management and improve the efficiency of the PBS. It will not be mandatory, but provides prescribers and their patients with a safe and secure alternative choice to paper prescriptions.
Medicines view available in My Health Record
Another source of important medicines information to support a telehealth consultation is the 'Medicines View' in My Health Record.
More than 23.1 million people have a My Health Record, and clinicians using securely connected hospital, general practice and pharmacy systems are able to view medicines and allergy information in the system. This can provide an important overview of medicines and allergy information for people and their healthcare providers.
The 'Medicines View' in My Health Record is a single summary view that pulls together medicines and allergies information from any sources where it exists in a patient's record. This may include
a Shared Health Summary (GP-entered)
a Pharmacist Shared Medicines List (pharmacist-entered)
the Personal Health Record (patient-entered)
Discharge Summaries from hospitals
Specialist Letters (GP or specialist-entered)
Prescribe and Dispense documents (from connected GP and pharmacy systems) and
PBS data, which is contained in the Medicare Overview of My Health Record
Event Summaries.