Prescribing medicines during the COVID-19 pandemic
Information for GPs and other prescribers about medicines and COVID-19.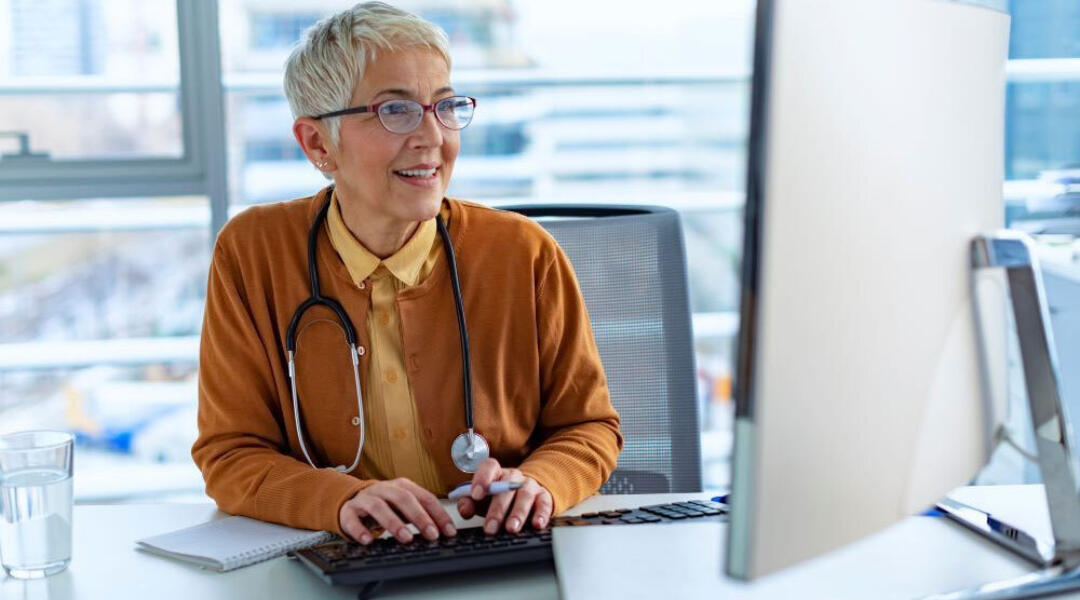 Please note: Information, evidence and advice relating to COVID-19 is constantly changing. The information in this article was correct at the time of writing.
Because of the COVID-19 pandemic, your practice may be operating under different regulations and conditions. Find out more here.
Severe asthma and COVID-19
Information from Asthma Australia and the National Asthma Council