Please note: Information, evidence and advice relating to COVID-19 is constantly changing. The information in this article was correct at the time of writing.
Key points
More than 55.8 million doses of COVID-19 vaccines have now been administered to Australians (as at 23 March 2022).
Five COVID-19 vaccines now have provisional approval for use in Australia – the Pfizer/BioNTech vaccine (COMIRNATY), the COVID-19 AstraZeneca vaccine (Vaxzevria), COVID-19 Vaccine Janssen, the Moderna COVID-19 vaccine, Spikevax (elasomeran), and the Novavax vaccine NUVAXOVID.
The Pfizer, AstraZeneca and Moderna vaccines are part of Australia's national vaccine rollout.
Current data suggests the majority of side effects being reported are mild and short-lived.
Reporting side effects helps build better knowledge about the vaccines and improves how they continue to be used.
As COVID-19 vaccines are rolled out, it is natural for people to have questions about how these fit with their regular medicines and healthcare routines.
Adverse Medicine Events (AME) Line
The AME Line is for members of the general public to call if they think a medicine or vaccine is causing a problem and they are worried about it. The call is answered by an NPS MedicineWise pharmacist. The pharmacist will ask questions to better understand the concerns and advise if it is necessary to seek further care from a nurse, doctor or other medical service.
All medicine-related side effects are reported back to the Therapeutic Goods Administration. This information contributes to a more accurate understanding of a medicine or vaccine safety profile.
Contacting the AME Line
Call 1300 134 237 from anywhere in Australia. Monday–Sunday 8am–8pm AEDT/AEST (including public holidays).
Please note that the AME Line is not for emergencies
If you have concerns about your medicines arising from an overdose or suspected poisoning, call the Poisons Information Centre, 24 hours a day on 13 11 26.
For general emergencies call 000.
Talking with hesitant parents and carers about COVID-19 vaccines and their children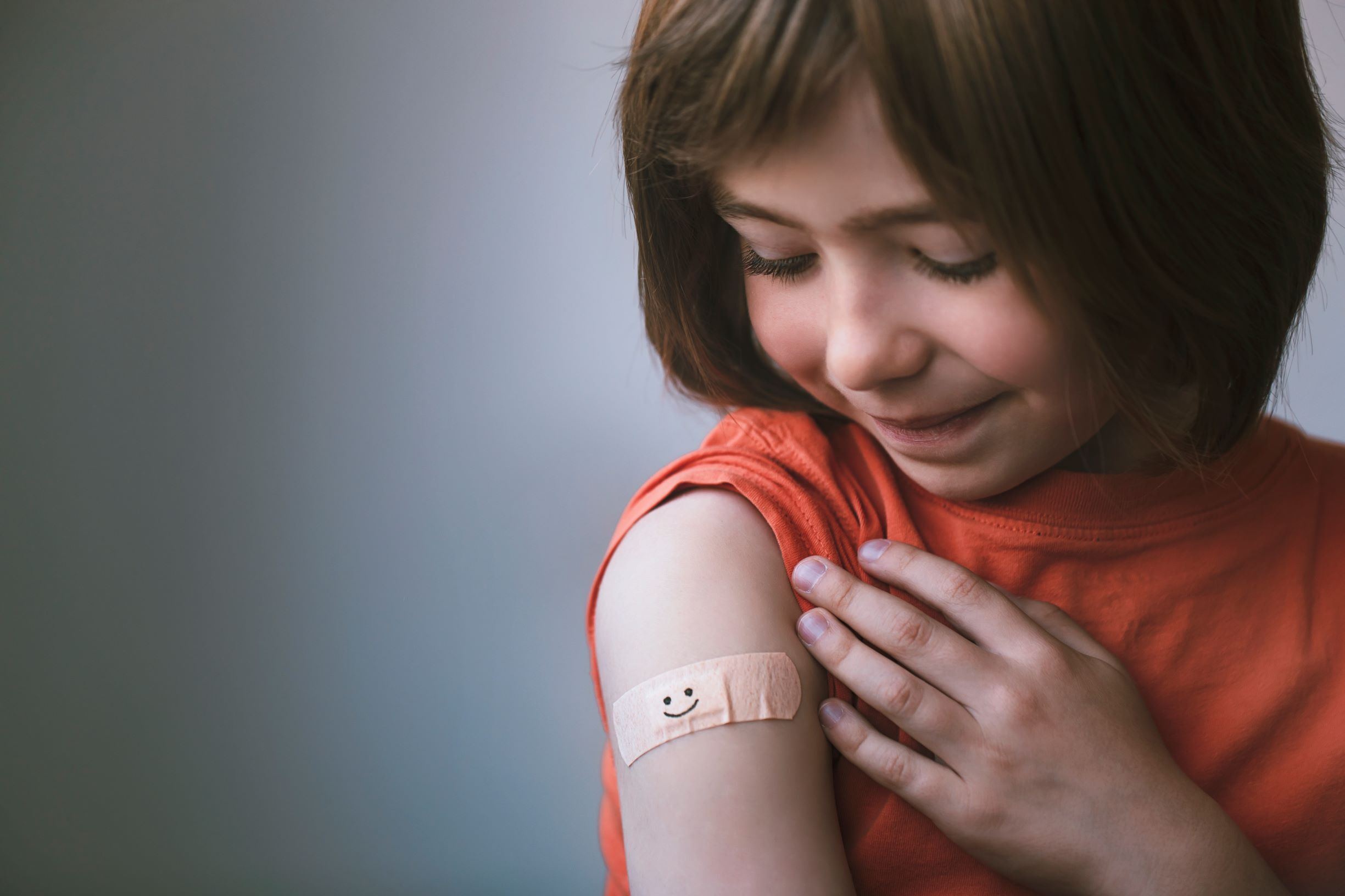 This article expands on a podcast conversation recorded on October 2021, between NPS MedicineWise medical advisor Dr Caroline West and internationally recognised expert in vaccination uptake Professor Julie Leask.
I'm fully vaccinated against COVID-19 - now what?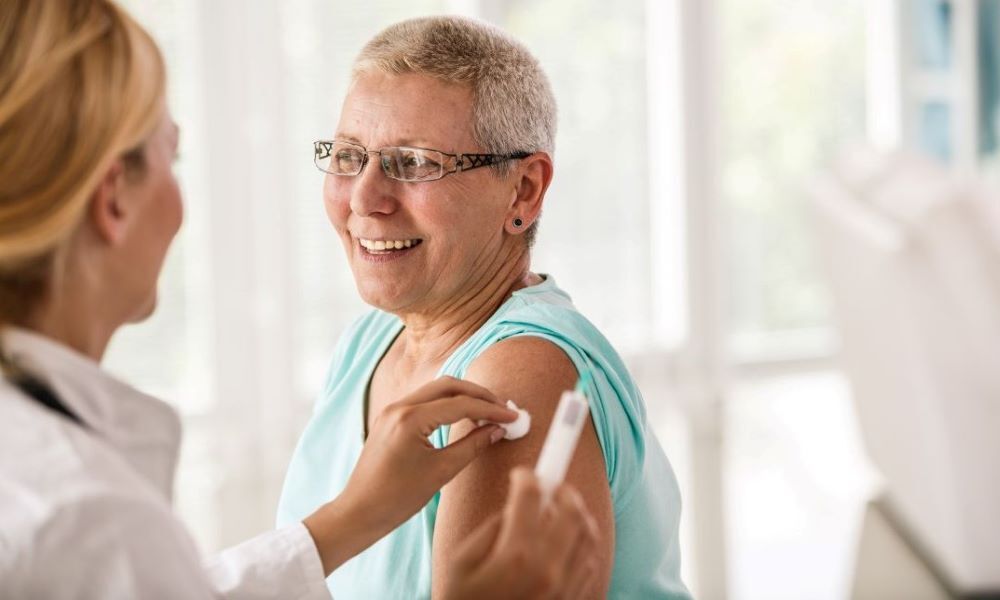 So, you're fully vaccinated. Find out more about what this means and how much risk you face from the COVID-19 virus and its variants. The information in this article reflects current evidence and may change as more becomes known about current and new vaccines, as well as emerging variants.
COVID-19 vaccination in children and adolescents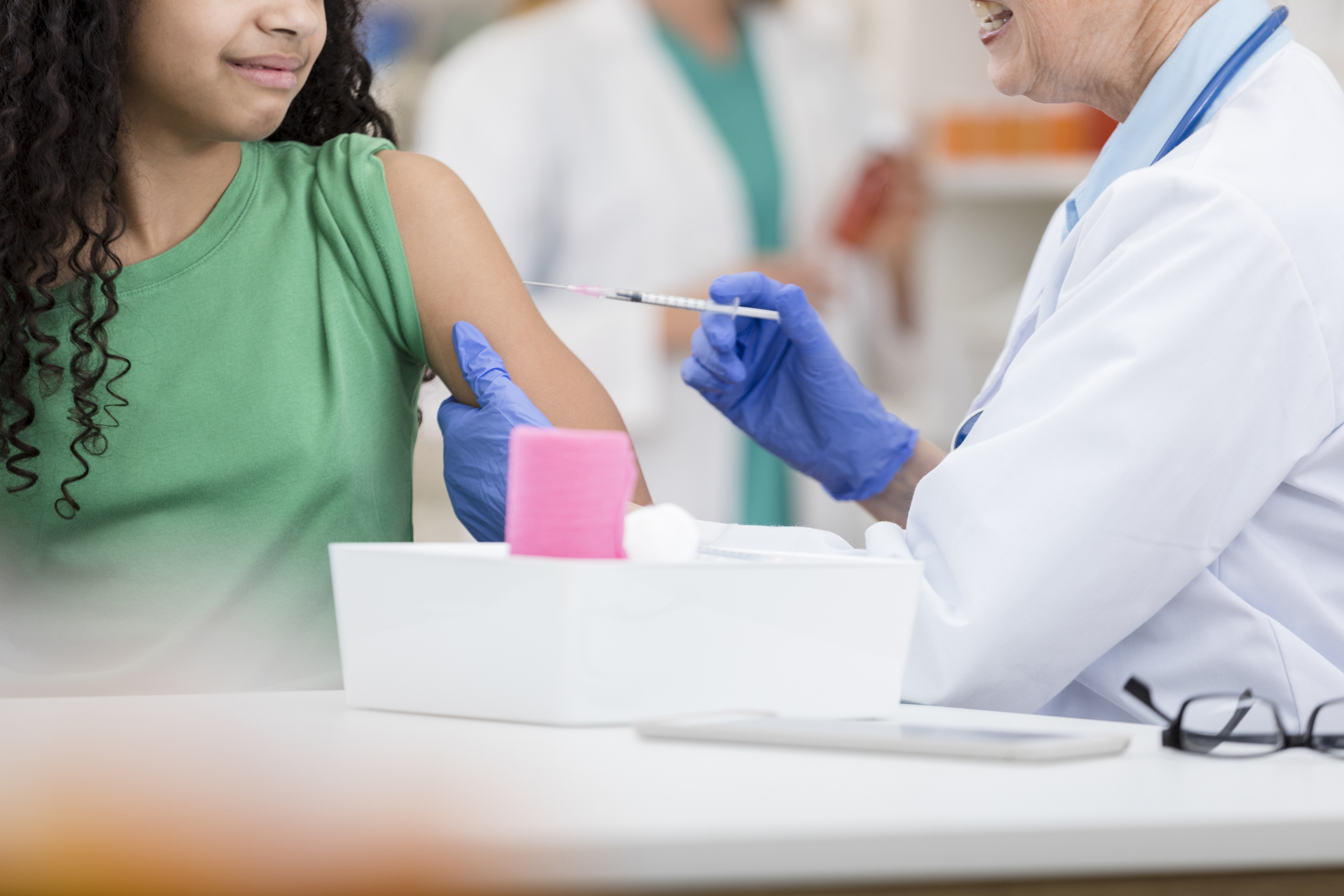 Vaccination against COVID-19 is recommended for everyone in Australia aged 5 years and above.
Different vaccines are currently approved for different age groups. These recommendations and approvals reflect the information that has been gathered on the safety, efficacy (how well it works in clinical trials) and effectiveness (how well it works in the real world) of each vaccine.
This article discusses the evidence supporting vaccine use in adolescents aged 12-17 years, and explains the current situation for children under 12 years of age.
COVID-19 vaccination side effects: how to manage and when to report them
COVID-19 vaccinations are an important part of the national strategy to protect our health during the current pandemic and into the future.
As with other vaccines, some people may experience mild and temporary side effects after a COVID-19 vaccination.
This article explains what to expect, how to manage any symptoms, how to report side effects and why reporting them is an important part of ensuring the safety of all vaccines, including the COVID-19 vaccine.
Influenza vaccines and COVID-19: what you need to know in 2021
This year, with all the focus on the COVID-19 vaccine rollout, it's easy to forget about another important vaccine – your annual flu jab. It is important to take action to be protected against both of these potentially severe infections.
What do we know about influenza in 2021?
Will the flu vaccination protect me from getting COVID-19?
How should I time the COVID-19 vaccine with the influenza vaccine?
Vaccines and COVID-19
The development of an effective vaccine for COVID-19 has been a global public health challenge. The race continues to manufacture and distribute vaccines that are effective and safe, and readily available to billions of people.
Other articles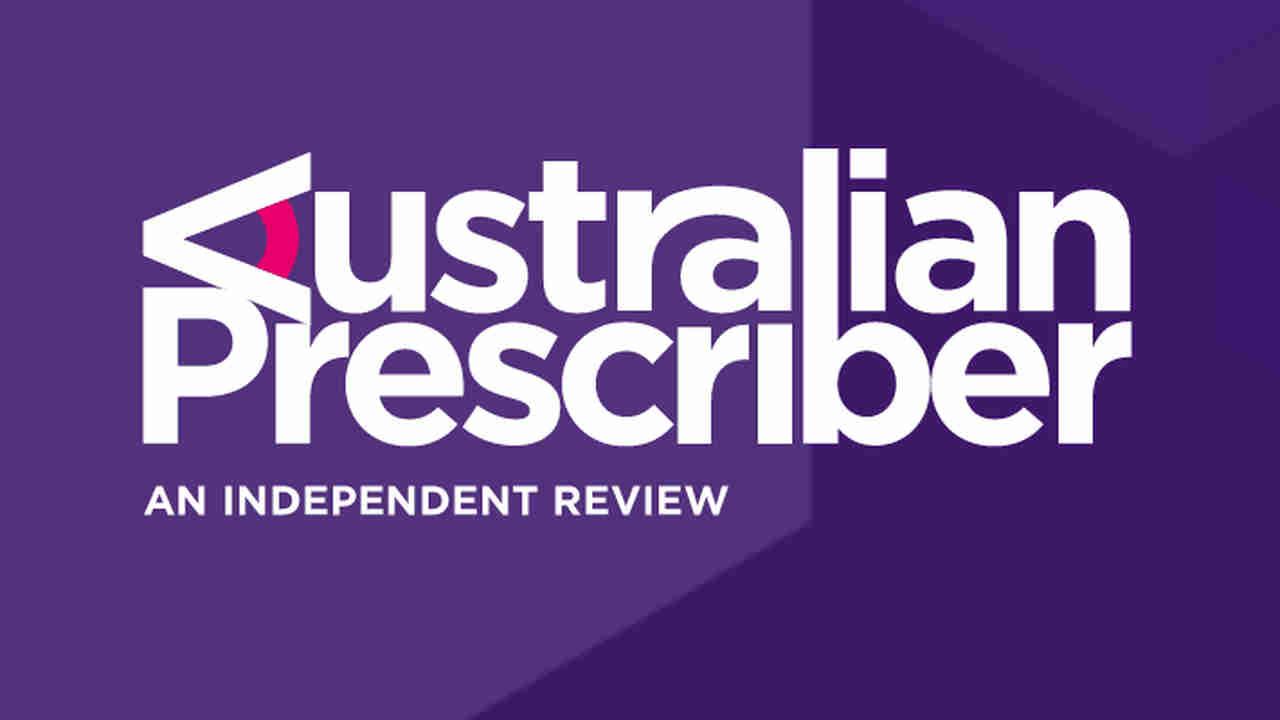 Elasomeran for prevention of COVID-19
Aust Prescr 2021: DOI: 10.18773/austprescr.2021.048
BNT162b2 vaccine for prevention of COVID-19
Aust Prescr 2021;44:57-8
ChAdOx1-S vaccine for prevention of COVID-19
Aust Prescr 2021;44:59-61
Australian COVID-19 vaccination rollout and surveillance