Community member resources
Providing information and education can support Aboriginal and Torres Strait Islander community members to use medicines safely and effectively. It's important to talk with community members about their medicines, how to use them safely and the potential risks.

Find links below to resources you can use with community members.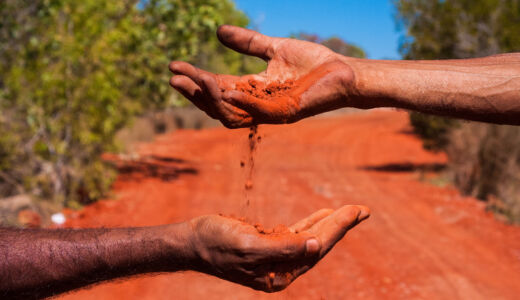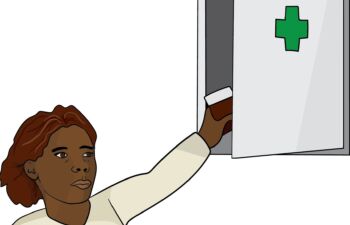 Medicine information
Medicine information can be confusing, but these resources may help community members understand important aspects about the medicine they're taking (such as the difference between a brand name and a generic medicine name).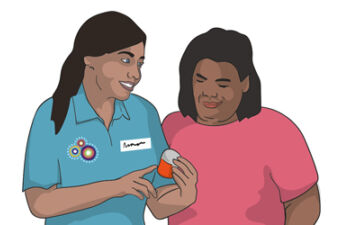 Patient education
Providing information to community members about medicines, medicine management or administration is important. These resources can support both health professionals and community members/patients.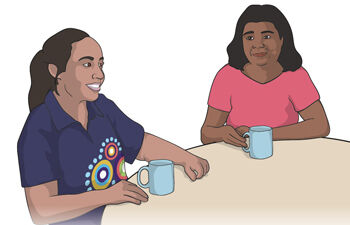 Communicating with community members
This resource can support remote healthcare workers to improve their communication and medicine counselling skills with community members/patients.
Content for this program was developed in consultation with, and has been reviewed for cultural appropriateness by, Indigenous Health Professionals.