Policy and legislation
Legislation relating to the supply and administration of medicine by health workers differs between states and territories. Health workers in remote area Aboriginal health services should understand how legislation in the state or territory in which they're working affects their scope of practice as well as the roles of other team members.


Find specific legislation guiding medicine management in each state and territory below.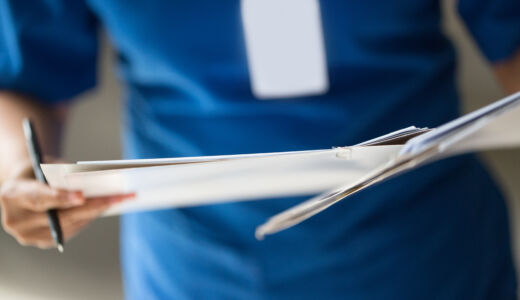 S100 and 7CPA IHSPS
The Indigenous Health Services Pharmacy Support (IHSPS) Program supports QUM services provided by Indigenous Health Services (IHSs) and Service Providers who participate in the Program.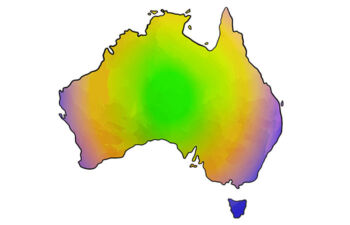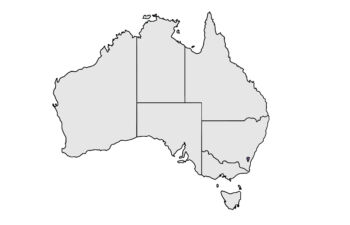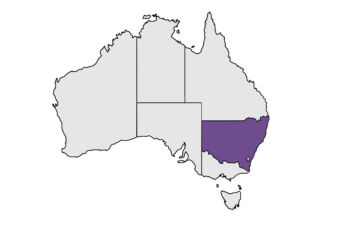 Practicing in New South Wales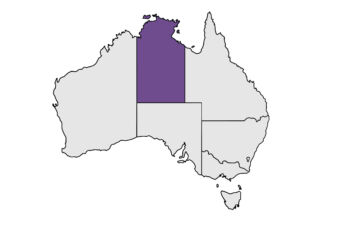 Practicing in the Northern Territory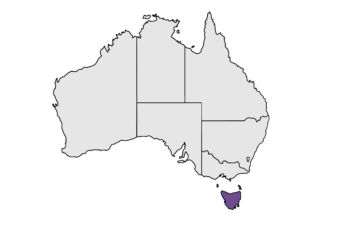 Content for this program was developed in consultation with, and has been reviewed for cultural appropriateness by, Indigenous Health Professionals.