Prescribing and supply of medicines
The resources on this page provide guidance on the supply and prescribing of medicines. Some information will change depending on the state, territory, region, or healthcare site you are working in.
Please follow the healthcare site's procedures if available. These resources may support current practices or provide guidance if no procedures are currently available.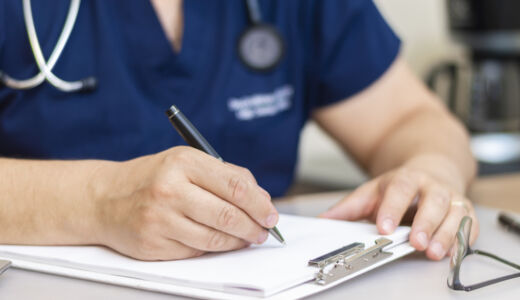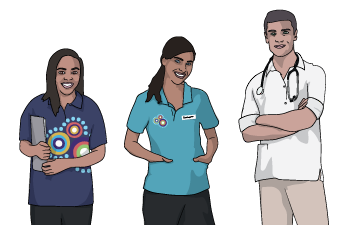 Supply and administration
Information to support the supply and administration of medicines. Especially useful in locations without a pharmacist.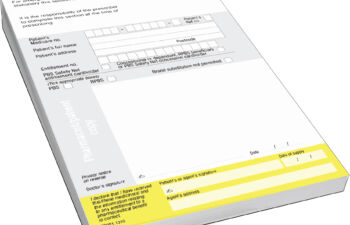 Prescribing/issuing medicines
Regulations and legislation for prescribing or issuing medicines. Each Australian state and territory has different rules or conditions, which may also differ depending on remoteness of practice.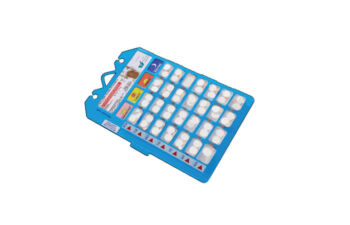 Dose administration aid guidelines
Guidelines to support correct and effective use of dose administration aids including Webster-packs, MPS Packettes/rolls etc.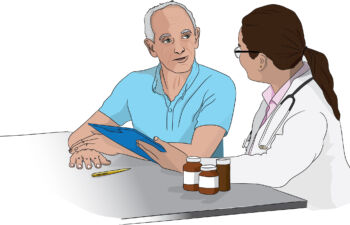 Medicine review
Resources to help health professionals perform medicine reviews.
Content for this program was developed in consultation with, and has been reviewed for cultural appropriateness by, Indigenous Health Professionals.