Benzodiazepine dependence: reduce the risk
Benzodiazepines are prescription medicines that are also called sleeping pills or anti-anxiety medicines. There are well-recognised harms from taking benzodiazepines long term. These include dependence, drowsiness, dizziness and falls.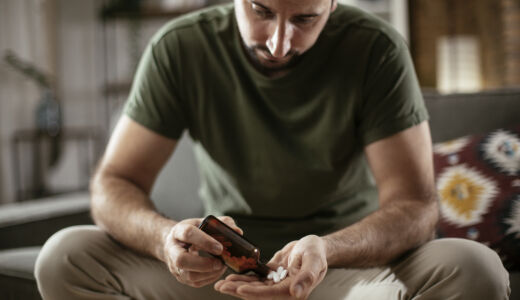 For health professionals
Non-medicine approaches such as cognitive behavioural therapy should be used first line for the treatment of anxiety disorders and insomnia.
Taking a benzodiazepine beyond 4 weeks significantly increases the risk of dependence and should be prescribed with caution.
Evidence of long-term therapeutic benefit from taking benzodiazepines is limited.
For patients taking benzodiazepines longer term, support and education increases the likelihood of successful deprescribing.
Download this template to design your own patient-focused benzodiazepine-reduction plan: Lowering your benzodiazepine dose.
Podcast – Benzodiazepines: Keep calm and prescribe responsibly
Podcast host Lynn Weekes discusses the risks of taking benzodiazepines long term, and how gradual dose tapering can be carefully and safely achieved in the primary care setting.

Podcast – Deprescribing in older people
Deprescribing is the process of discontinuing drugs that are either potentially harmful or no longer required. It can be achieved in older people and may be associated with improved health outcomes without long-term adverse effects.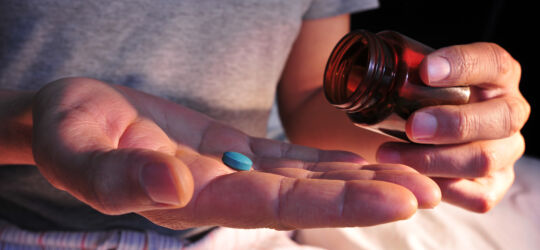 Managing benzodiazepine dependence
Benzodiazepine medicines can cause dependence.
GPs play a key role in the safe use of benzodiazepines.
Guidelines are available to help GPs identify and manage patients with benzodiazepine-related substance use disorder. Consider using the resources below to help identify and best manage patients with benzodiazepine dependence.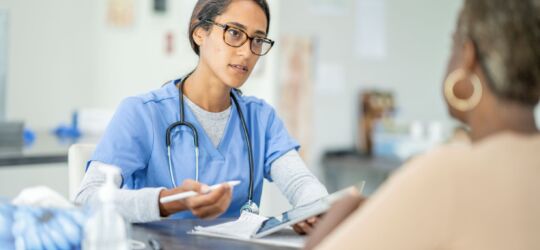 Clinical resources and tools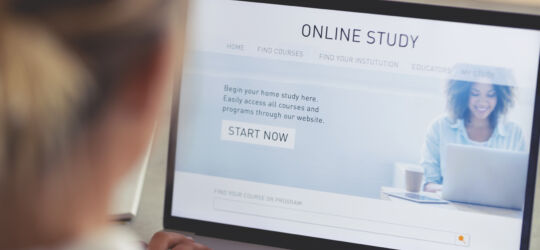 Research and references
Managing benzodiazepine dependence