For health professionals
Connect with meaningful, evidence-based information, resources and data insights to inform your practice.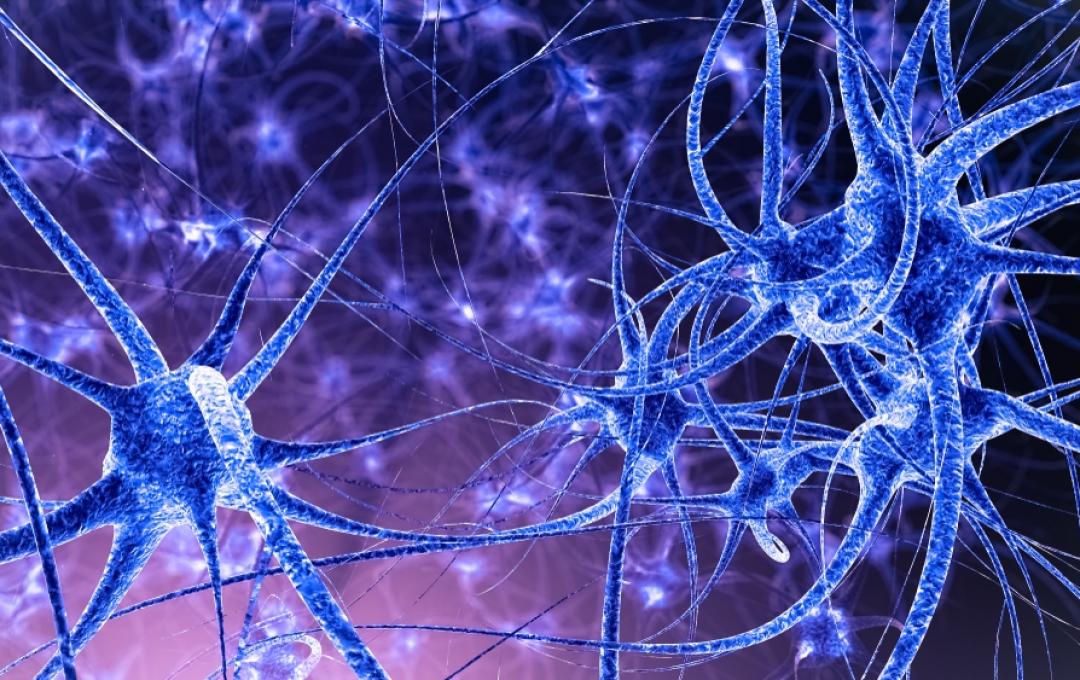 Neuropathic pain
Neuropathic pain is caused by a lesion or disease of the somatosensory nervous system. Find out more about accurate diagnosis and optimal management of this challenging condition.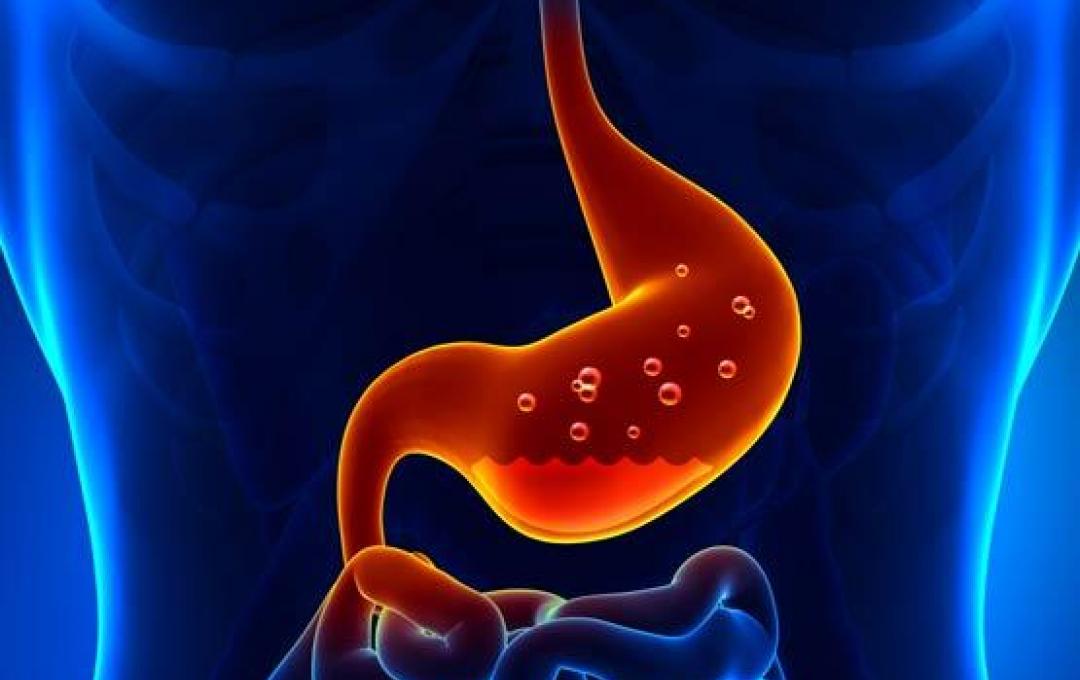 Managing GORD with PPIs in primary care 
Gastro-oesophageal reflux disease (GORD) is common and often treated successfully with proton pump inhibitors (PPIs). Guidelines recommend trying to step down or stop these medicines once symptoms are controlled.
Professional education
Free evidence-based and peer-reviewed activities designed to keep you up to date
Select your profession to start: