Pain management hub
Pain interferes with many daily activities. One of the goals of pain management is to reduce the effect of pain on function and quality of life. This hub provides access to all NPS MedicineWise resources focused on pain management.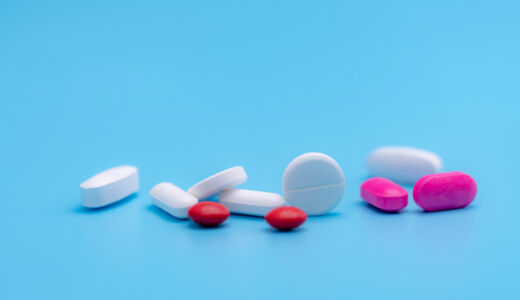 Health professionals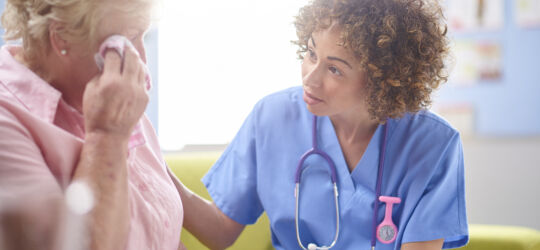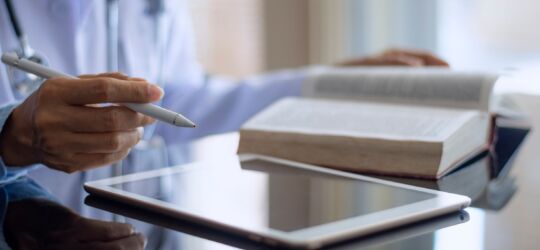 On-demand webinars
Explore our range of pre-recorded webinars discussing pain and the role of medication for pharmacists, GPs and dentists.



For pharmacists
For GPs
For dentists
Video: communicating about opioids
This video explores conversations between health professionals and patients, and outlines 'motivational interviewing', which is the recommended evidence-based communication approach for these conversations, including its underlying ethos, four main principles and five key skills.
The video series has been developed with funding from the Therapeutic Goods Administration, Australian Government Department of Health, and in collaboration with Painaustralia Consumer Advisory Group.
Curated podcast episodes relating to pain management and medicines for pain:
Health professional online learning
NPS MedicineWise produces online learning modules and activities to support best practice. NPS MedicineWise has curated the following modules to support best practice in pain management.


For GPs​
For pharmacists