Health professionals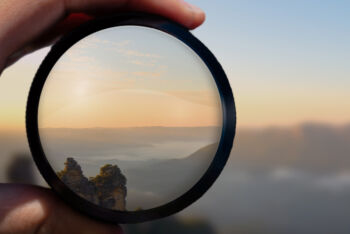 This program offers guidance on how to assess when a short trial of opioids is appropriate, how to taper opioids with the support of non-pharmacological strategies, and when to seek support.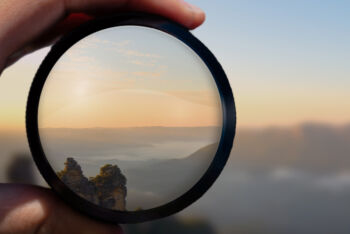 All topics for health professionals
For consumers
Opioid medicines can be used to reduce some types of pain, such as acute pain and chronic pain caused by cancer. However, their role in the management of chronic non-cancer pain is limited.
All topics for consumers