Health professionals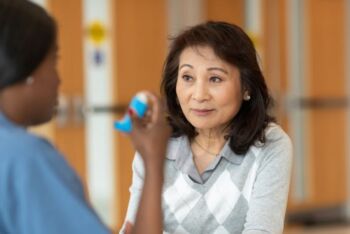 This program outlines the changes to mild asthma management for patients aged 12 years and over announced with the release of the Australian Asthma Handbook V2.1.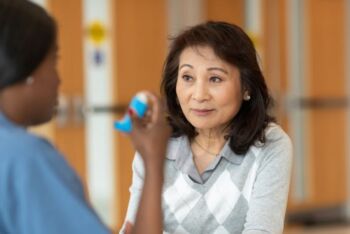 All topics for health professionals
For consumers
Asthma is a long-term (chronic) disease of the airways that can make breathing difficult. The exact cause of asthma is not known, but a proper treatment plan can help each individual manage their asthma and continue leading a healthy, active life.
All topics for consumers