Mental health and young people: opportunities to empower and engage
Increasing numbers of young Australians are reporting psychological distress.
Open communication and a comprehensive psychosocial assessment are key for optimising the management of mental health issues for young Australians aged 16–24 years.
For health professionals
For most adults living with a mental health disorder, symptoms started before the age of 24 years. This emphasises the importance of early diagnosis and management.

Establish trust to facilitate open communication, which may inform a comprehensive psychosocial assessment and increase understanding of what is important to a young person when preparing individualised management options.
Ask about suicidal thoughts regularly, and develop a safety plan. These are essential risk-management strategies when caring for young people with mental health issues.
Support young people to use lifestyle and social management strategies as the foundation of management. Support should also be given to help them engage with psychological options that meet their needs and preferences.

Consider trialling an SSRI when symptoms of depression and/or anxiety disorder are severe, or psychological treatment is not possible or not effective. Monitor for suicidal thoughts and behaviours after medicine initiation, particularly in young people.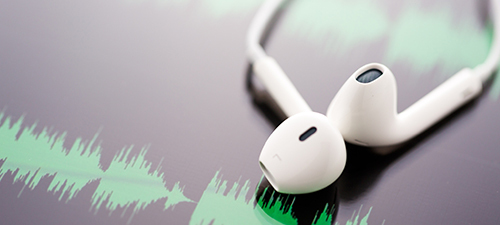 Episode 42: Exploring digital interventions for mental health
NPS MedicineWise medical advisor Dr Caroline West speaks with Dr Michael Millard, director of the clinical research unit for anxiety and depression at St. Vincent's Hospital. They discuss how early interventions with effective support, engagement and management can make all the difference to young people and their mental health.
Listen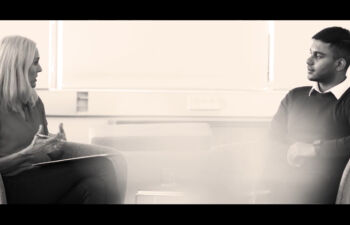 GP support videos and clinical resources
Effective conversations with young people about mental health issues. Dr Caroline West and Jahin a patient with a lived experience discuss the ins and outs in this series of shorts videos.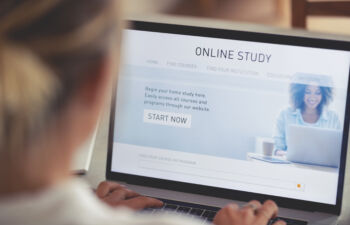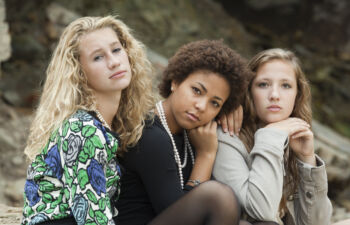 Resources for your patients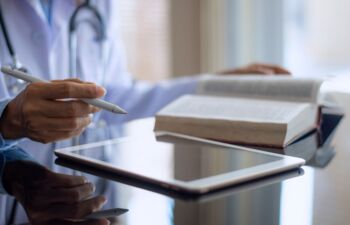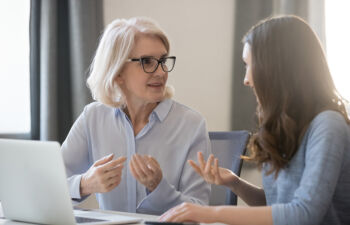 Educational visits for GPs
Educational visits will focus on how to engage with young people to empower them and increase their autonomy, and support informed decision-making. The visit will cover management options for depression and anxiety disorders in addition to engagement with young people about mental health issues.

Educational visits are available as a 30-minute one-on-one in-practice discussion; a virtual visit via video call; or a 1-hour small-group in-practice meeting for up to 10 health professionals. (Cost: Free)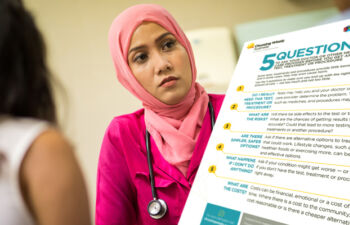 Choosing Wisely Australia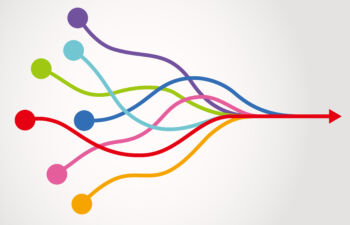 Mental health and young people: Quality use of medicines briefing paper
This briefing paper provides key insights about mental health and young people, including the scale of the issue, clinical practice challenges and barriers to helping young people in psychological distress, and current programs and activities that are addressing the problem.
The aim of the briefing paper is to build momentum for shared action to address the mental health of young people.