MedicineWise app
Keep track of medicines and access important health info anytime and anywhere, especially in emergencies. Funded by the Department of Health to assist you in managing your medicines.
MedicineWise app allows your patients to: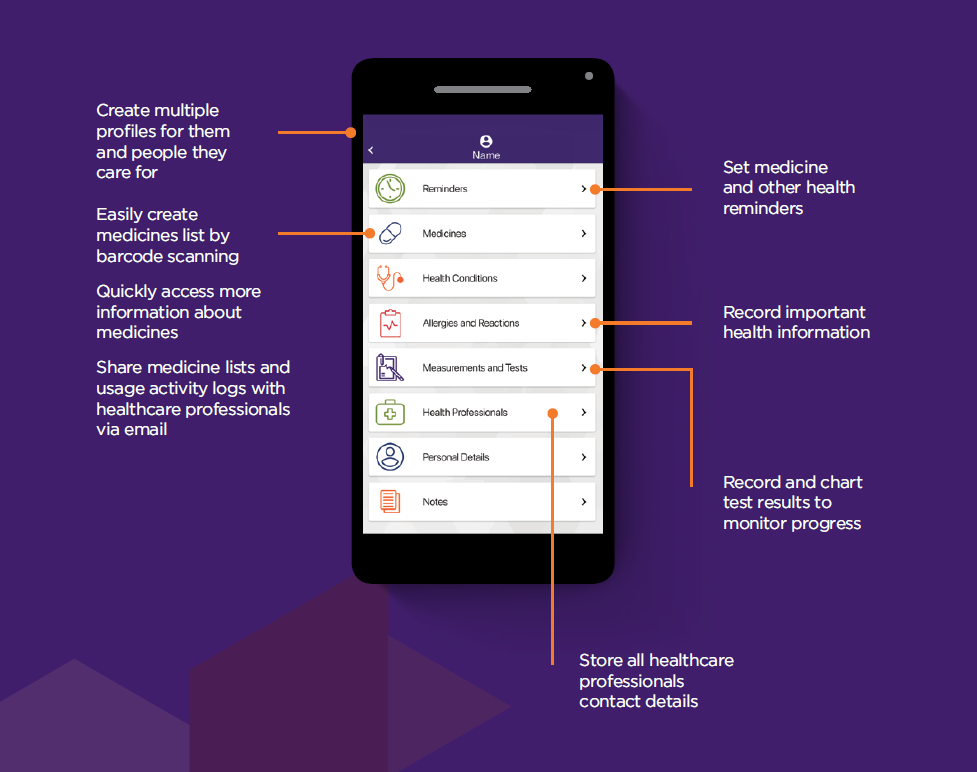 What users are saying about us?
User reviews from Google Play



Recommended by health professionals
"As a hospital pharmacist, I've found the MedicineWise app invaluable in assisting my patients. It's fast to set up, easy to use and a reputable source of information I can rely on.
I've found it particularly helpful with surgical patients who are discharged on multiple medicines (multimodal pain relief, often antibiotics, anticoagulants, etc). These are a patient group that is often unused to taking medicines and quite often find it overwhelming. MedicineWise app is an excellent tool, highly recommend."
Megan Maynard
CU Pharmacist, Epic Pharmacy
St Andrew's Hospital, Brisbane
Support
Contact customer service:
02 8217 8700, Monday to Friday 9AM–5PM AEST