What is quality improvement?
Quality improvement (QI) involves making changes to your practice to achieve optimal safety and health outcomes for patients.
The changes should be consistent with best practice standards, particularly for clinical conditions.
QI can target any part of the health care service provided by your practice, from day-to-day operations such as scheduling appointments, through to the clinical knowledge and performance of health professionals.
QI often involves activities that gather qualitative or quantitative clinical information about your practice and its health professionals. This information then helps to decide how to make changes.
Patient clinical care data is a key source of quantitative clinical information.
This data can be collected and analysed compared to best practice standards to give health professionals feedback about their performance as part of a clinical audit.
Best practice standards, improvement measures and data
The performance of health professionals can be compared to best practice standards for clinical conditions.
For each clinical condition listed below, you will find information about:
Best practice standards
Improvement measures of performance
How to collect patient clinical data
How to use data collected
Where to find resources
CPD options
Opioids for chronic non-cancer pain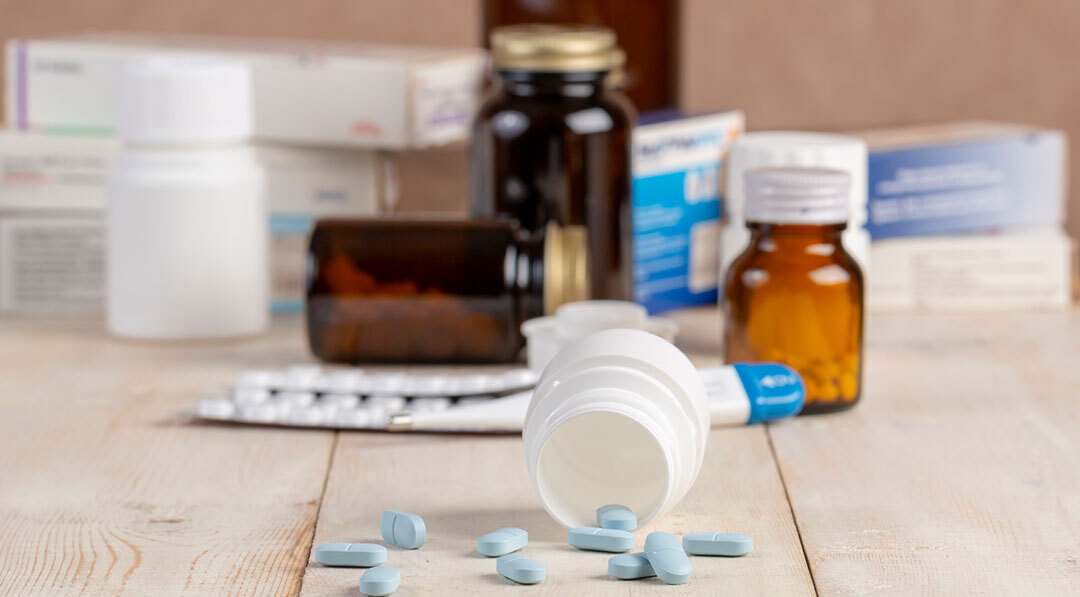 Opioids have a limited role in chronic non-cancer pain management. They should only be trialled if first-line therapies including non-pharmacological treatments and non-opioid medicines haven't achieved enough improvement, and the benefits of opioids outweigh the harms for the patient.
Asthma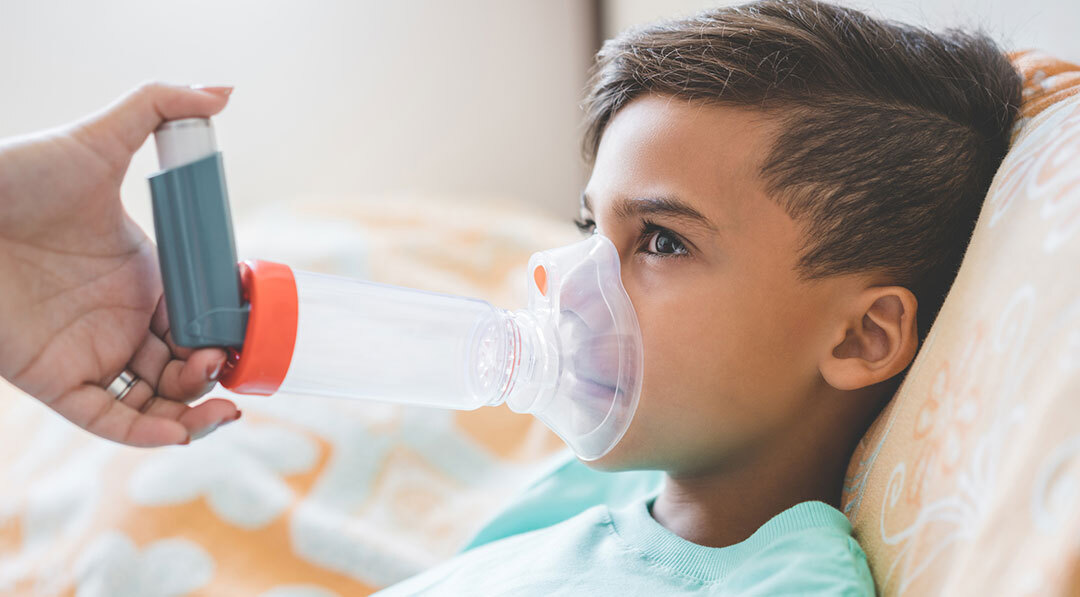 Asthma is a common, chronic respiratory disease. Management, which aims to relieve symptoms and prevent them from recurring, includes ongoing treatment with preventer medicines, regular medical review and support for people with asthma to self-manage their treatment and behaviours.