Chronic kidney disease: early detection and management
Knowing who is at risk of chronic kidney disease (CKD) enables targeted screening and early diagnosis. Early detection and intervention may slow or halt disease progression to avoid dialysis or kidney transplant, and reduce absolute cardiovascular risk.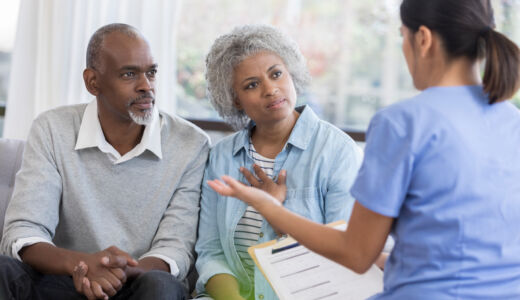 The NPS MedicineWise program on chronic kidney disease has been developed in collaboration with Kidney Health Australia and the National Aboriginal Community Controlled Health Organisation (NACCHO).
For health professionals
One in 10 Australian adults have signs of CKD. Of people affected, less than 10% are aware they may have the condition.
An increasing proportion of Australian adults are at risk of comorbid CKD, diabetes and cardiovascular disease due to ageing and risk factor trends.
CKD and related comorbid conditions are most common among the most disadvantaged Australians, those living in remote areas of Australia, and Aboriginal and Torres Strait Islander peoples.
Up to 90% of kidney function may be lost before symptoms are present, therefore annual checking of urine albumin/creatinine ratio (ACR), estimated glomerular filtration rate (eGFR) and blood pressure (the Kidney Health Check) in those with diabetes or hypertension, and every 1–2 years for others at increased risk is essential. Early detection and intervention may slow or halt disease progression and reduce cardiovascular risk.
Pharmacological treatments with demonstrated cardiovascular and kidney protection should be considered in addition to healthy lifestyle strategies to improve patient outcomes.
Avoid or adjust the dose of medicines that may increase the risk of decline in kidney function or cause adverse effects due to reduced clearance.
CKD – Integrating kidney health into patient care
NPS MedicineWise News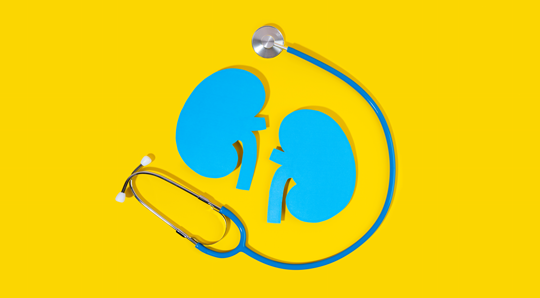 Integrate targeted screening, early detection and diagnosis of chronic kidney disease (CKD) into your clinical practice to slow or prevent deterioration in kidney function and improve cardiovascular outcomes of your patients.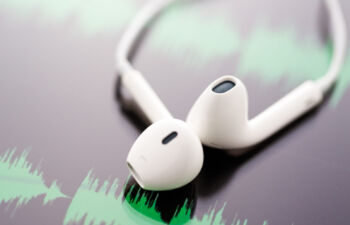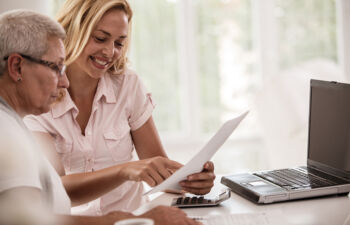 Clinical resources and tools
Kidney Health Australia: Chronic Kidney Disease (CKD) Management in Primary Care (4th Edition 2020)
Read the full handbook
Additional clinical resources and tools including guidelines, medicine management, communication training and resources for treating Aboriginal and Torres Strait Islander people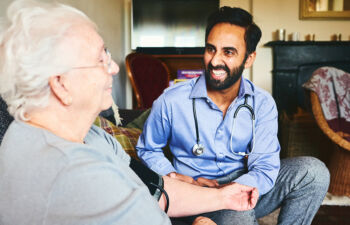 Resources to use with your patients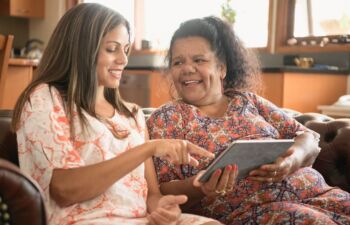 For your Aboriginal and Torres Strait Islander patients
HealthinfoNet
A range of resources about kidney health presented in fact sheets and videos.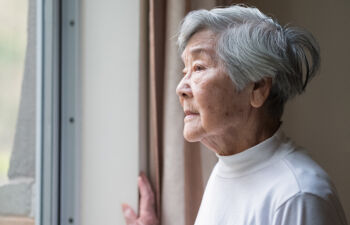 Resources in community languages
NSW Health SUCCESS App
The SUCCESS smart phone app provides simplified patient information about managing CKD.
(Currently in pilot phase)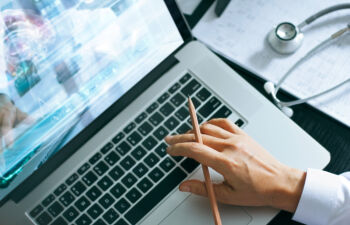 CPD options
Webinars for health professionals
Online learning modules (ThinkGP)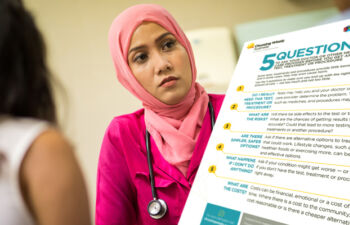 Choosing Wisely Australia
Kidney Health Australia support services