Pain management hub for consumers
Pain interferes with many daily activities. One of the goals of pain management is to reduce the effect of pain on function and quality of life. This hub provides access to all NPS MedicineWise resources focused on pain management.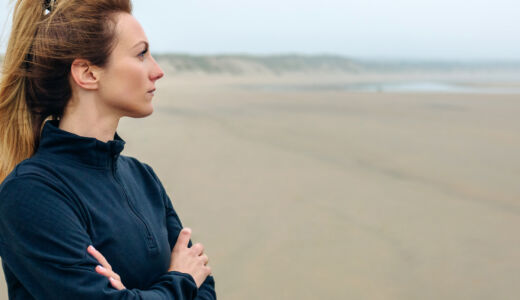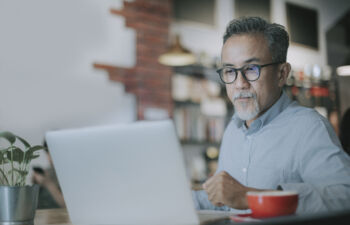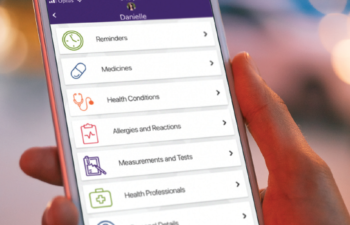 Information about specific medicines
Stories of others living with pain
Living with pain: Consumers and health professionals talk about their experience with chronic non-cancer pain and opioids.
I need more information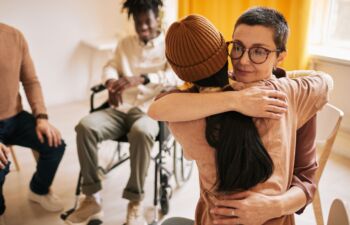 Consumer support groups
Below is a list of support groups for people living with pain in Australia: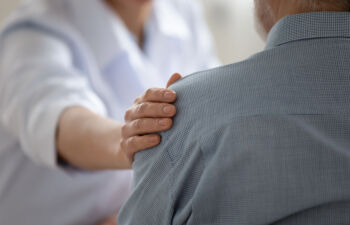 Find support
Living with pain can be difficult. We have curated links to help support you: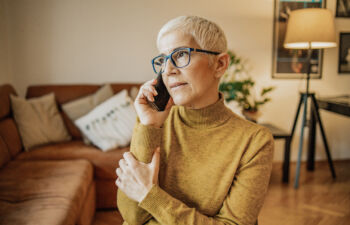 I want to talk to someone
The Pain Link helpline offers a lifeline to individuals distressed by living with unrelieved pain and its impacts:
1300 340 357​
​If any content on this page has caused emotional distress you can call Lifeline at any time – 13 11 14.