Journal reading
Choosing a combined oral contraceptive pill
The combined oral contraceptive pill is an effective contraceptive method which can also offer other benefits. However, other contraceptive options should be discussed. If the pill is the chosen method, prescribe a pill with the lowest effective dose of oestrogen and progestogen.
Mary Stewart and Kirsten Black, Aust Prescr 2015;38:6-11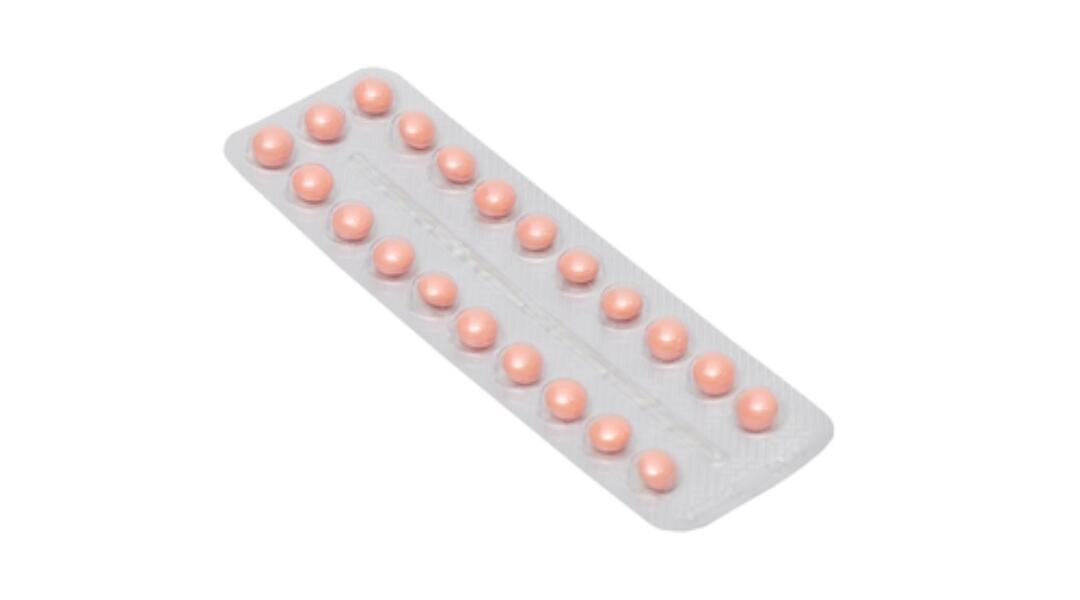 About
This activity has been designed to take around 1 hour to complete - this is based on reading the article from an issue of Australian Prescriber and completing a quiz. You will be provided with immediate feedback on your answers and a certificate of completion will be available for you to download for self-reporting purposes.