Webinar
Chronic kidney disease: a multidisciplinary team approach to reducing risk by individualising medicine management
Join our expert panel members as they discuss the management of medicines that can reduce the risk of kidney disease progression and cardiovascular events in people diagnosed with chronic kidney disease (CKD).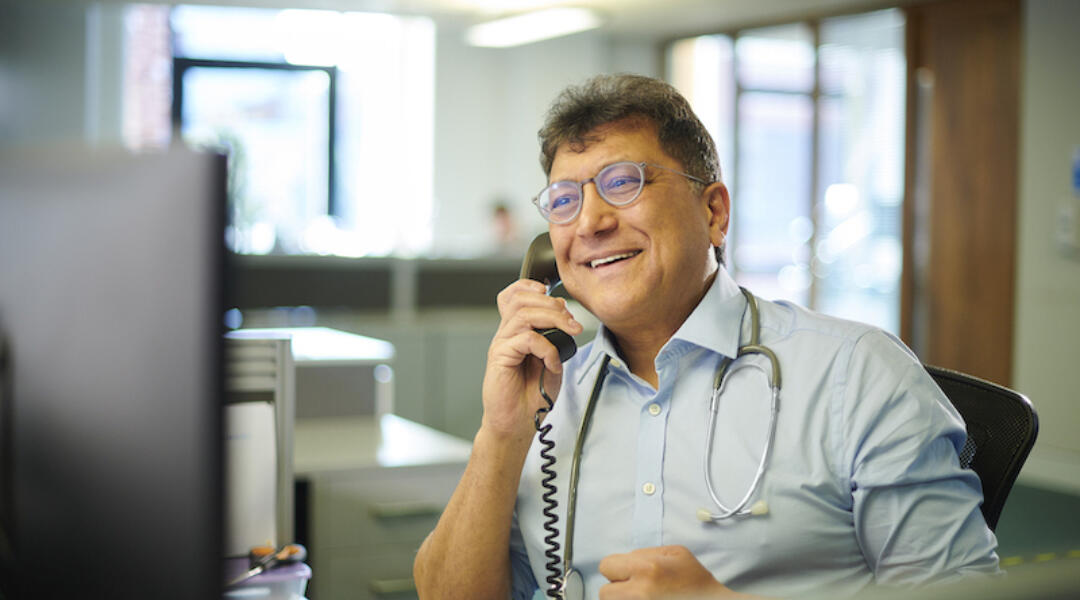 Webinar content was developed in collaboration with Kidney Health Australia and the National Aboriginal Community Controlled Health Organisation (NACCHO).
About
Developed in collaboration with Kidney Health Australia and NACCHO, this webinar brings together a panel of health professionals and a person living with CKD to consider ways a multidisciplinary team could support each other to provide person-centred care for optimal management of CKD.
The discussion will focus on:
Clinical Action Plans for the management of CKD – a multidisciplinary approach.
Medicines shown to slow progression of CKD and reduce risk of cardiovascular events.
Emerging evidence about the beneficial role of SGLT2 inhibitors for the management of CKD.
Management of medicines that may require dose adjustment as kidney function declines or during periods of illness.
The 1-hour live panel discussion is followed by 15 minutes of question time (Recorded on 5 October 2022).
Webinar slides:

Meet the panel

Current research into chronic care management emphasises the importance of an integrated and coordinated approach, and cross-sector collaboration.
The panel will discuss how to work collaboratively to improve the lives of people living with CKD. They will be joined by a person living with CKD, whose experience will provide valuable insight to the benefits of receiving individualised care from a person-centred team.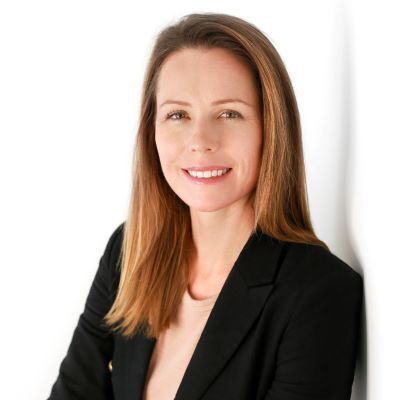 Dr Kate Annear, Facilitator
Kate is a GP and Medical Advisor at NPS MedicineWise with a special interest in Public Health. She is a fellow of the RACGP and holds a Diploma in Child Health and a Master of Public Health. She has worked across a number of clinical and non-clinical settings and has been involved in medical education as a GP Supervisor for General Practice Registrars.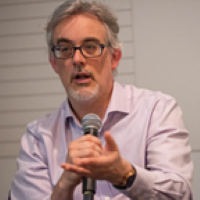 Dr Tim Senior, GP
Tim is a GP at Tharawal Aboriginal Corporation and clinical senior lecturer at the University of Western Sydney Medical School. He is an expert on the treatment of CKD in general practice.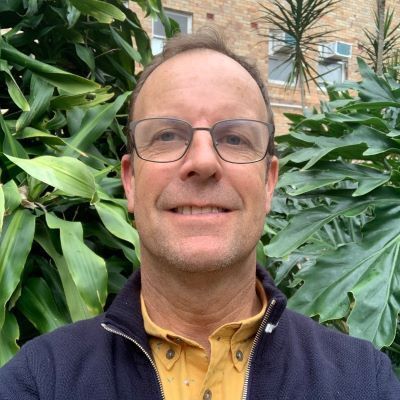 Graeme Turner, Nurse Practitioner
Graeme is a Nurse Practitioner with 27 years' experience of nephrology nursing. Since 2006 he has worked in the area of early detection and management of CKD.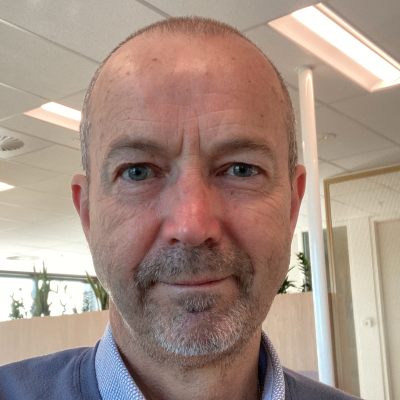 Tim Perry, Pharmacist in General Practice
Tim is a consultant pharmacist and member of Kidney Health Australia's PEAK – professional education advisory committee. He oversees the Pharmacist in General Practice program for the Western Sydney Primary Health Network, as well as working in a number of practices utilising an interdisciplinary, team-based approach to healthcare delivery.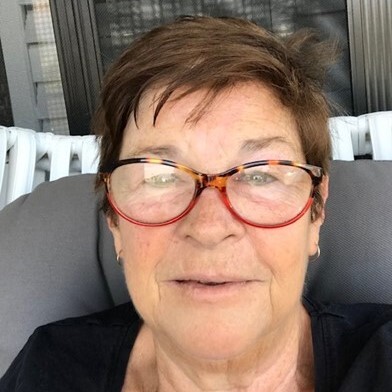 Margaret Sugden, Consumer with lived experience of CKD
Margaret is a 68-year-old retired finance executive. Diagnosed with CKD over 1 year ago, she has recently seen dramatic improvements in her health conditions. She will openly share her experience of how her health professional team collaborate with her to stabilise the progression of CKD and improve the management of its related conditions.
Learning outcomes
By the end of this activity, participants will be able to:
develop a plan with the patient that optimise pharmacological treatments for the management of CKD and related comorbidities
implement a patient-centred multidisciplinary team approach to care to improve patient outcomes
identify when referral to experts or support services is advisable to reduce patient hospitalisations and improve patient outcomes.