Clinical case study
COPD: navigating inhaled medicines management
There are more than a dozen different inhaled medicines for chronic obstructive pulmonary disease (COPD) and multiple devices. How can you help your patients get the best out of theirs?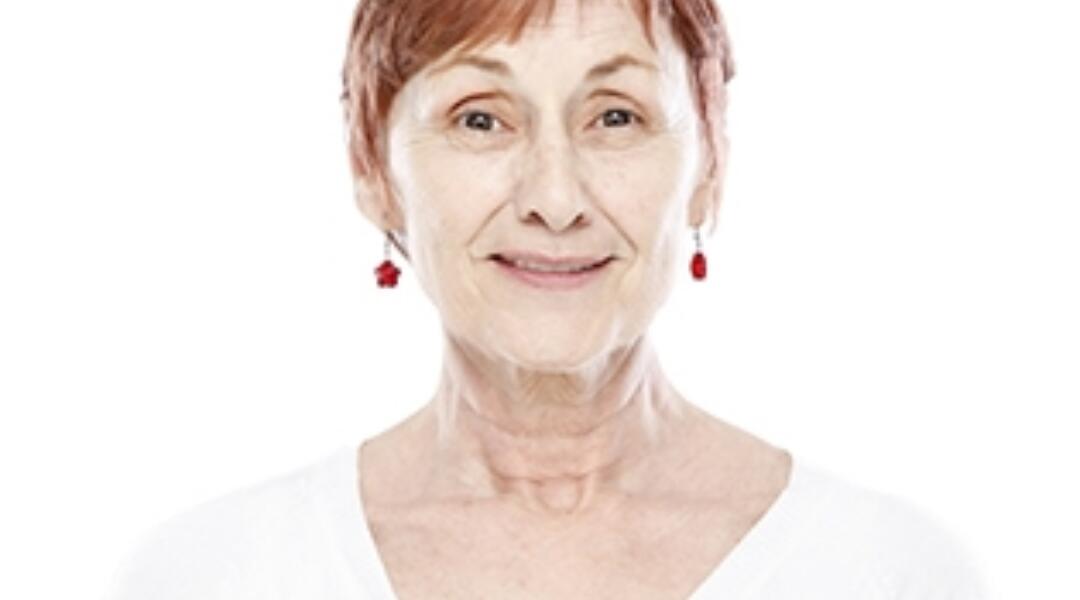 Accreditation
Self-recorded CPD
It is recommended that 1 CPD hour be recorded for the purposes of self-directed CPD.

About
Yvonne is a 66-year-old retiree with moderate COPD, who has recently been discharged from hospital following her second exacerbation in a year. She presents to you with headache and palpitations.
How would you manage Yvonne's symptoms? Can a stepwise approach assist? How can you encourage Yvonne to get the best out of her inhaled medicines? What other interventions could you recommend to support Yvonne?
Complete this online case study and receive instant feedback on your responses, compare your approach with your peers and read expert commentary provided by Professor of General Practice, and member of the COPD Guidelines Committee, Nick Zwar.
By completing this case study you will be able to:
outline the stepwise approach to medicines management in COPD, based on COPD-X guidelines

review a patient's medicines list after therapy is changed, exacerbations or transitions in care, to avoid harmful duplications

recognise the importance of assessing and demonstrating inhaler technique to help patients use inhalers effectively

implement a systematic approach to ensure patient inhaler technique and adherence are regularly taught and monitored.