Journal reading
Drugs affecting milk supply during lactation
There are morbidity and mortality benefits for infants who are breastfed for longer periods. Occasionally, drugs are used to improve the milk supply.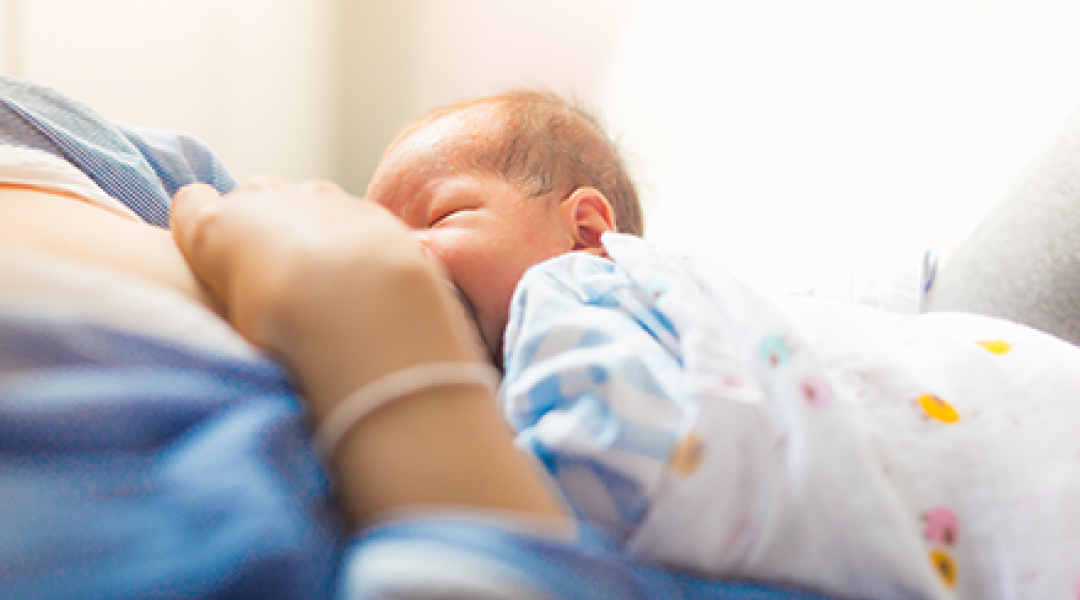 Maternal perception of an insufficient milk supply is the commonest reason for ceasing breastfeeding. Maternal stress or pain can also reduce milk supply.
Treasure M McGuire Aust Prescr 2018;41:7-9
Accreditation
Self-reported CPD
This activity should take approximately 1 hour to complete. It can be included in a pharmacist's CPD Plan for either one Group 1 credit or, on successful completion of the assessment activity, two Group 2 credits. Pharmacists should self-record this activity for CPD purposes.
Pharmacy Competency Standards
3.1 Develop a patient-centred, culturally responsive approach to medication management
3.5 Support quality use of medicines
About
This activity has been designed to take around 1 hour to complete - this is based on reading the article from an issue of Australian Prescriber and completing a quiz. You will be provided with immediate feedback on your answers and a certificate of completion will be available for you to download for self-reporting purposes.