Journal reading
Drugs in breastfeeding
Most commonly used drugs are relatively safe for breastfed babies. The dose received via milk is generally small and much less than the known safe doses of the same drug given directly to neonates and infants.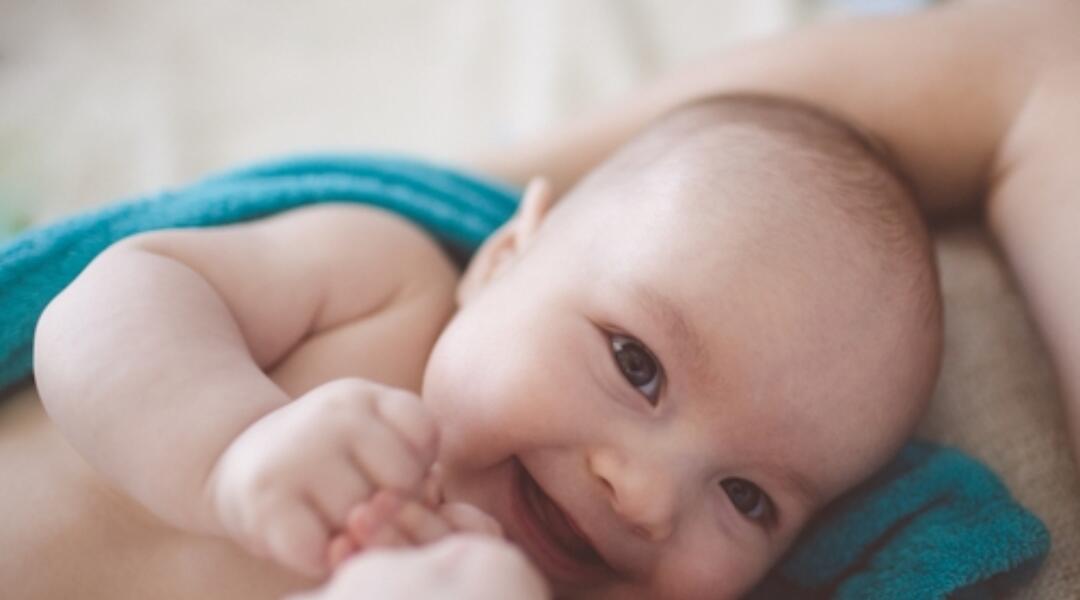 Neil Hotham and Elizabeth Hotham, Aust Prescr 2015;38:156-9
About
This activity has been designed to take around 1 hour to complete - this is based on reading the article from an issue of Australian Prescriber and completing a quiz. You will be provided with immediate feedback on your answers and a certificate of completion will be available for you to download for self-reporting purposes.