Webinar
IBD: diagnosis and management in primary care and beyond
A roundtable discussion about optimising management options for this challenging condition.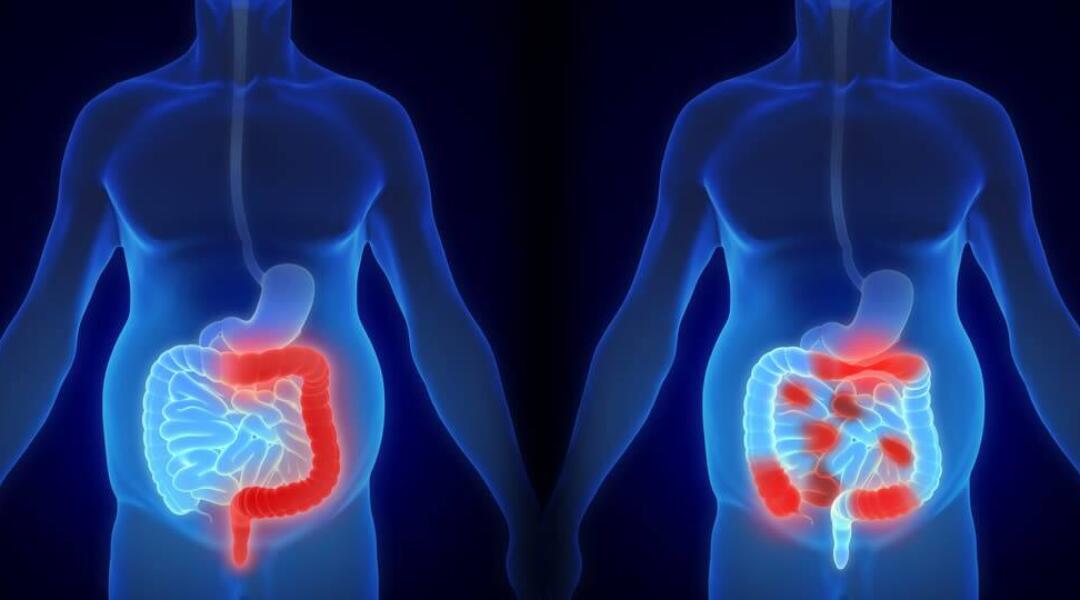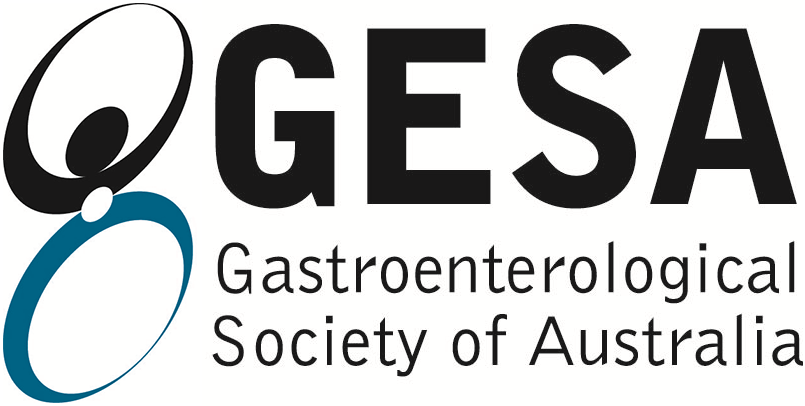 This webinar has been co-designed with the Gastroenterological Society of Australia (GESA)
Accreditation
Self-recorded CPD
It is recommended that 1 CPD hour be recorded for the purposes of self-directed CPD.
About
This webinar is an opportunity to join an interdisciplinary panel – comprising a specialist IBD gastroenterologist, a general gastroenterologist and a GP – as they consider some of the challenges faced in the diagnosis and management of patients with inflammatory bowel disease (IBD).
The panel will discuss three patient presentations and share their perspective on:
Differential diagnosis of IBD/Irritable Bowel Syndrome (IBS) and the value of faecal calprotectin testing for both diagnosis and monitoring 
Initiation of first line therapy for IBD and ongoing monitoring
Adherence to treatment and treatment escalation
Meet the panel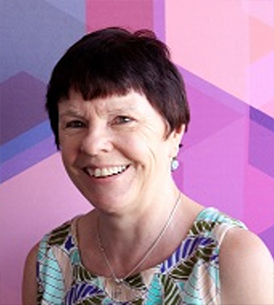 Dr Jill Thistlethwaite – Facilitator

Jill is a general practitioner with over 25 years of experience as a health professional education consultant. She is a Medical Adviser to NPS MedicineWise.
Jill previously worked in academia and is regularly invited to speak and facilitate at global health professional events. She holds a PhD in medical education.
Her interests include shared decision-making in health care, team-based practice and women's health. She has written and edited several books and is the immediate past editor-in-chief of The Clinical Teacher
A/Prof Susan Connor – IBD gastroenterologist
Susie is head of the Inflammatory Bowel Disease (IBD) service at Liverpool Hospital in South Western Sydney Local Health District (SWSLHD) where she is a senior staff specialist and conjoint Associate Professor with University of NSW Sydney, member of the Ingham Institute of Applied Medical Research and leads one of SWSLHD Academic Units.
Susie is currently on the Board of Crohn's Colitis Cure (charity supporting the Australian and New Zealand IBD Consortium) and on committees for Crohn's and Colitis Australia and the Gastroenterological Society of Australia IBD Faculty for which she has also been past Chair.
She is a co-designer of the IBD Software, Crohn's Colitis Care. Other research interests include Models of Care in IBD, patient and clinician support tools in IBD, and therapeutic drug monitoring.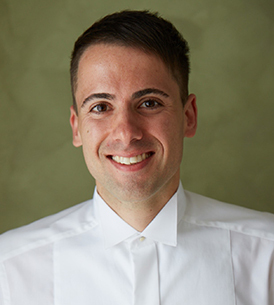 Dr Michael De Gregorio – general gastroenterologist
Dr Michael De Gregorio is a consultant gastroenterologist and an Inflammatory Bowel Disease clinician-research fellow at St Vincent's Hospital Melbourne.
In 2020 he became a fellow of the Royal Australasian College of Physicians and was awarded an Australian Commonwealth Government scholarship to undertake a PhD at the University of Melbourne. His research focuses on the optimisation of surgical and medical management in perianal fistulising Crohn's disease, with an interest in biologic drugs and therapeutic drug monitoring.
He was central in the development of a new coordinate multi-disciplinary care model for patients with perianal fistulising Crohn's disease at St Vincent's.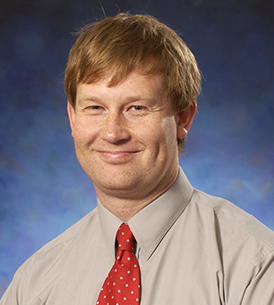 A/Prof Morton Rawlin – GP
Morton is currently in clinical general practice in suburban Melbourne and previously practiced in rural Victoria. He is the Medical Director of the Royal Flying Doctor Service in Victoria.
Morton was Director of Education for the RACGP for 7 years and has a long-standing interest in chronic disease management and in education.
Morton has been involved in writing and reviewing several NHMRC guidelines, including the most recent osteoporosis guideline, and is currently chairing the RACGP aged care clinical guide (Silver Book) review.
His interests include general practice standards, assessment and education, dermatology, rural health, aged care and chronic disease management and mental health.

Learning outcomes
At the completion of the roundtable discussion participants will be able to:​
Describe the optimal use of the faecal calprotectin test to differentiate between IBD and IBS.​
Optimise choice, adherence and persistence to first-line therapy​ for IBD. ​
Outline the current recommendations for monitoring disease activity and intensifying treatment​.
Reading & resources
Webinar slides
More resources