Educational visit
Mental health and young people: opportunities to empower and engage
This program is designed to help GPs assess people aged 16–24 years who present with psychological distress, and discuss medicines and non-medicine management options for depression and anxiety disorders.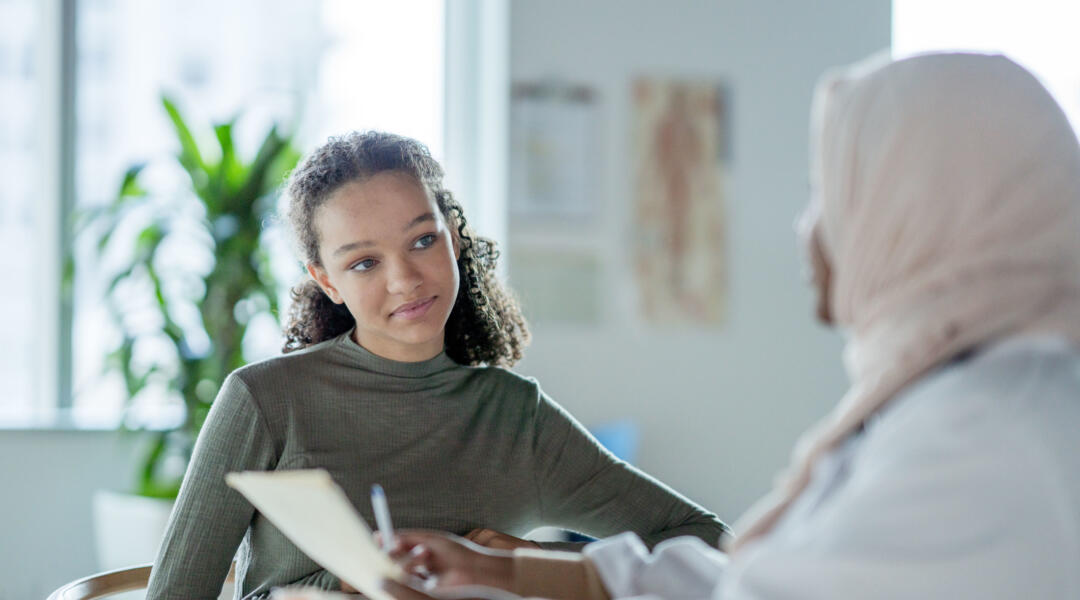 Accreditation
Accreditation pending
This activity is pending RACGP approval for 2 CPD activity points.
This activity is pending accreditation for 1 hour under the performance review category in the ACRRM PD Program.
About
The educational visit will focus on how to engage with young people to empower them and increase their autonomy, and support informed decision-making. The visit will consider psychosocial assessment, safety planning, the role for medicines, monitoring and review of agreed management options and the role for family and other supports.
Information will be included on resources and support services that GPs can offer to young people struggling with mental health issues plus practical tips for accessing online mental health tools.
Educational visits are available as:
One-on-one discussion: 30-minute in-practice discussion for GPs, tailored to individual learning needs.
Virtual visit: via video call for GPs who find it difficult to schedule an in-practice visit.
Small-group: 1-hour in-practice meeting for up to 10 health professionals (GPs, pharmacists and nurses).

All visits will comply with current state and territory regulations for social distancing.