Clinical case study
Statins: optimising therapy
How do we optimise a patient's statin therapy for the management of dyslipidaemia with minimal side effects?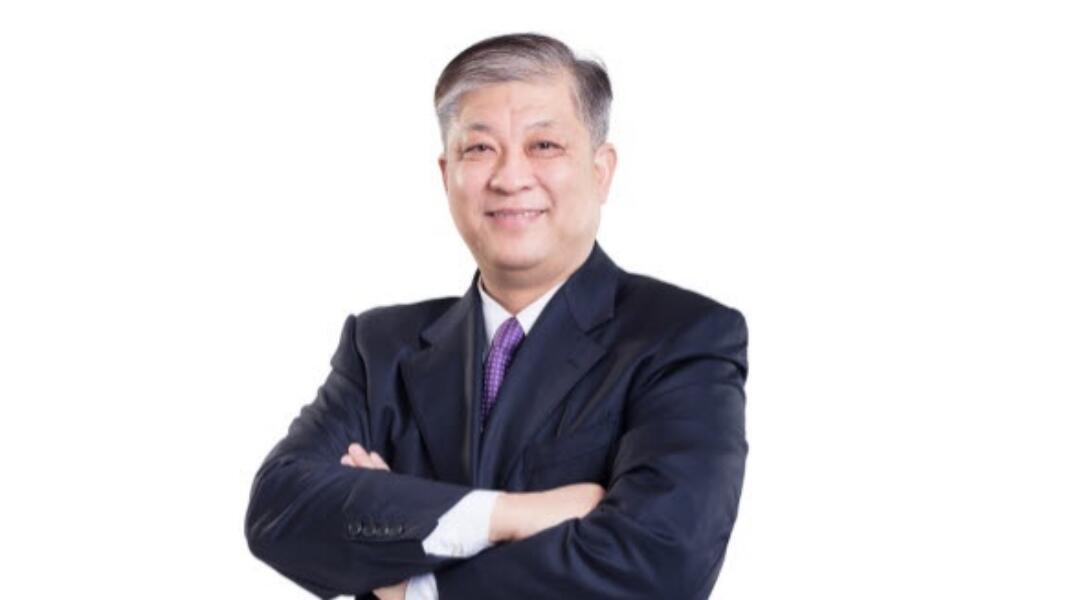 Accreditation
Accredited by RACGP for 2 points
This activity has been approved for 2 points (CPD Activity) under the RACGP CPD Program for the 2020–2022 triennium (activity: 192619)

Accredited by ACRRM for 1 core point
This activity has been accredited for 1 hour under the educational activity category in the ACRRM PD Program for the 2020–2022 triennium (activity: 19465)

About
Liam is a 62-year-old human resources manager with established hypertension. Recent blood test results show that Liam appears to have abnormal lipid levels. How will you interpret these findings? Does he need a statin? If so, how should statin therapy be optimised? And what would you do if Liam experienced muscle symptoms while on statin therapy?
Complete this online case study and receive instant feedback on your responses, compare your approach with your peers and read expert commentary provided by Professor of General Practice, Mark Harris, and editor of various editions of several prominent RACGP Guidelines.

Learning outcomes
On completion of this activity you should be able to:

interpret lipid levels in the context of absolute CV risk
discuss the factors to consider when selecting and tailoring statin therapy
use an adequate trial of statins to optimise lipid lowering before adding a second lipid-modifying agent
identify the symptoms and risk factors of statin-associated muscle symptoms (SAMS) and apply a systematic approach to assessing and managing SAMS.