Clinical case study
Statins: optimising therapy
How do we optimise a patient's statin therapy for the management of dyslipidaemia with minimal side effects?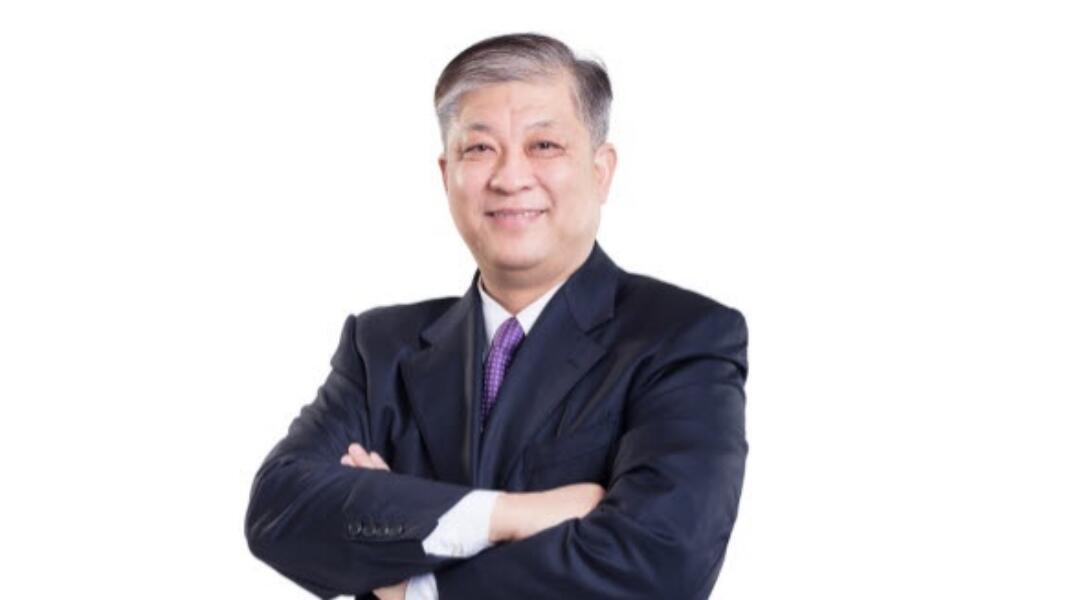 CPD Points
1 hour of Group 1 CPD (or 1 CPD credits) for pharmacists
Accreditation number: CX17108.

This activity has been accredited for 1 hour of Group 1 CPD (or 1 CPD credit) suitable for inclusion in an individual pharmacist's CPD plan which can be converted to 1 hour of Group 2 CPD (or 2 CPD credits) upon successful completion of relevant assessment activities.
This activity meets the following competency standards as set out in the 2016 National Competency Standards Framework for Pharmacists in Australia:
1.1 Uphold professionalism in practice

1.3 Practise within applicable legal framework

2.1 Collaborate and work in partnership for the delivery of patient-centred, culturally responsive care

2.2 Collaborate with professional colleagues

2.3 Communicate effectively

2.4 Apply interpersonal communication skills to address problems

3.1 Develop a patient-centred, culturally responsive approach to medication management

3.2 Implement the medication management strategy or plan

3.3 Monitor and evaluate medication management

3.5 Support Quality Use of Medicines


About
Liam is a 62-year-old human resources manager with established hypertension. Recent blood test results show that Liam appears to have abnormal lipid levels. How will you interpret these findings? Does he need a statin? If so, how should statin therapy be optimised? And what would you do if Liam experienced muscle symptoms while on statin therapy?
Complete this online case study and receive instant feedback on your responses, compare your approach with your peers and read expert commentary provided by Professor of General Practice, Mark Harris, and editor of various editions of several prominent RACGP Guidelines.

On completion of this activity you should be able to:

recognise the role of overall absolute CV risk approach in patients with dyslipidaemia

discuss the factors to consider when selecting and tailoring statin therapy

counsel patients on what to expect when starting a statin

recognise that true statin-associated muscle symptoms (SAMS) are less common than expected and rarely life-threatening

assess suspected SAMS systematically and refer appropriately for further management.