Journal reading
Pharmacovigilance in palliative care
Patients receiving palliative care are at high risk of adverse effects from drugs. As these effects can be difficult to distinguish from the symptoms of the terminal illness, harm from medicines is often not recognised.

Debra Rowett and David Currow, Aust Prescr 2014;37:204-9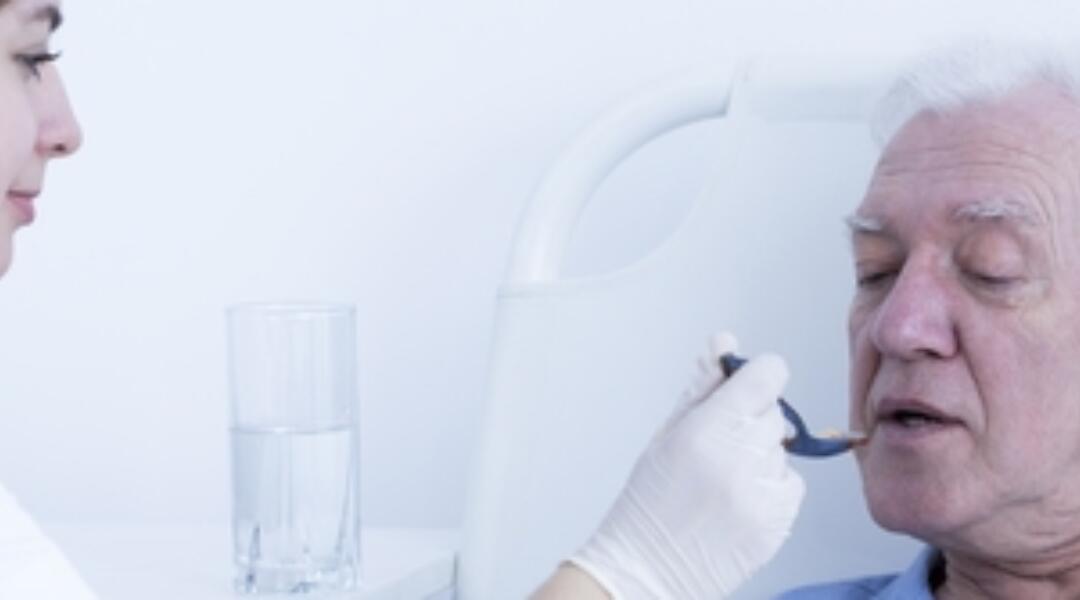 About
This activity has been designed to take around 1 hour to complete - this is based on reading the article from an issue of Australian Prescriber and completing a quiz. You will be provided with immediate feedback on your answers and a certificate of completion will be available for you to download for self-reporting purposes.