Pharmacy Practice Review
PPIs in GORD: supporting patients to step down
Discuss your patients' expectations of gastro-oesophageal reflux disease (GORD) management and assess their ongoing need for Proton-pump inhibitors (PPIs) with the aim of stepping down treatment.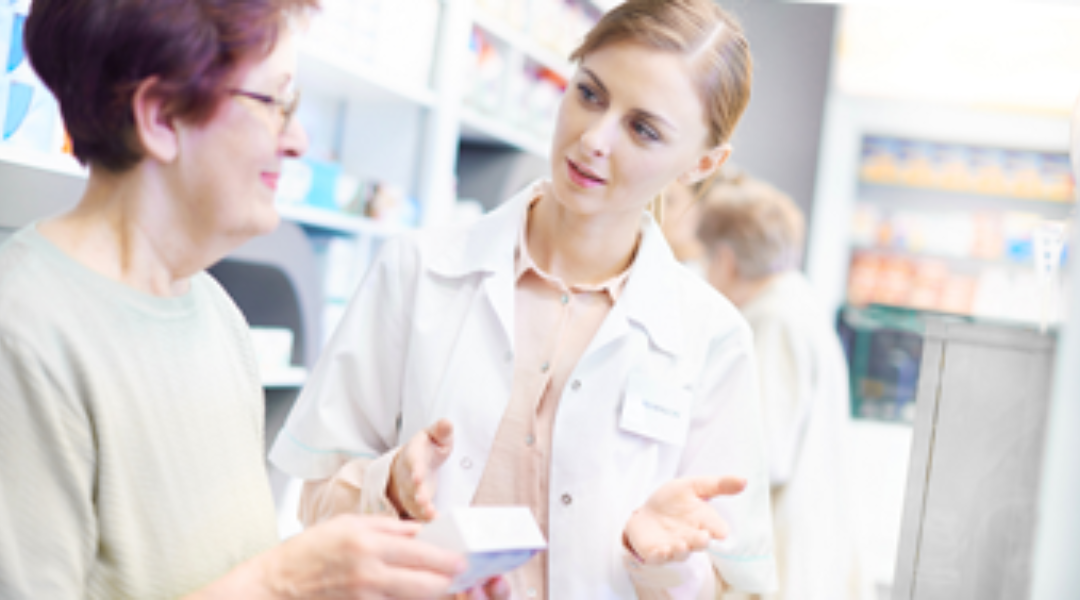 About
PPIs, as a class of medicines, are overprescribed, with data suggesting most of the PPIs prescribed in Australia are being used long term. Ongoing PPI use without a clear clinical indication could have more risks than benefit for the patient.
This Pharmacy Practice Review provides you with an opportunity to reflect on your support of patients who are using PPI medicines. Refresh your knowledge about long-term risks, adverse effects and other medicines that may make reflux symptoms worse. Review control of symptoms and identify patients who may benefit from stepping down their PPI treatment.
Choose from:
Express version: 5 episodes of care (for up to 15 CPD credits) or
Standard version: 10 episodes of care (for up to 24 CPD credits).
You will be given the option to submit your data once 5 episodes of care are entered, or continue to 10 episodes of care.
Frequently asked questions