Clinical case study
PPIs: reviewing treatment for gastro-oesophageal reflux disease
How would you advise a patient with well-controlled gastro-oesophageal reflux disease (GORD) who would like to continue their proton pump inhibitor (PPI) therapy?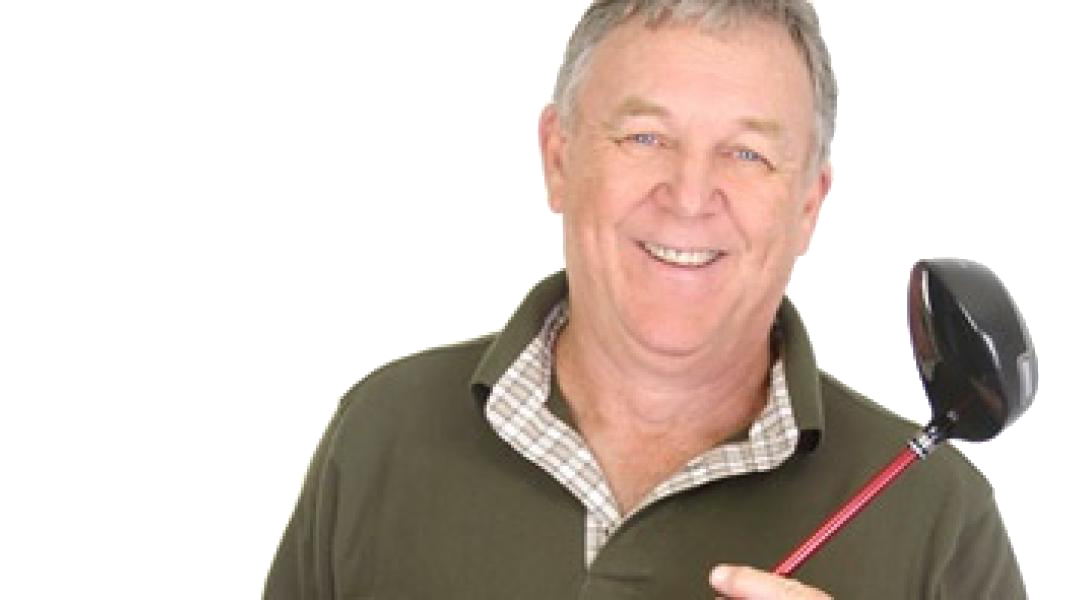 Accreditation
1 CPD hour for nurses
This online case study is endorsed by ACN according to our Continuing Professional Development (CPD) Endorsed Course Standards. It has been allocated 1 CPD hour(s) according to the Nursing and Midwifery Board of Australia - Continuing Professional Development Standard.



About
Bill is an active 69-year-old man who would like to continue the pantoprazole that he has been taking for the past 6 months for GORD. What information would you like to know about Bill? How would you respond to his request?
Complete this online case study and receive instant feedback on your responses, compare your approach with your peers and read expert commentary provided by Prof Geoff Hebbard, the Director of Gastroenterology and Hepatology at The Royal Melbourne Hospital.