Clinical case study
PPIs: reviewing treatment for gastro-oesophageal reflux disease
How would you advise a patient with well-controlled gastro-oesophageal reflux disease (GORD) who would like to continue their proton pump inhibitor (PPI) therapy?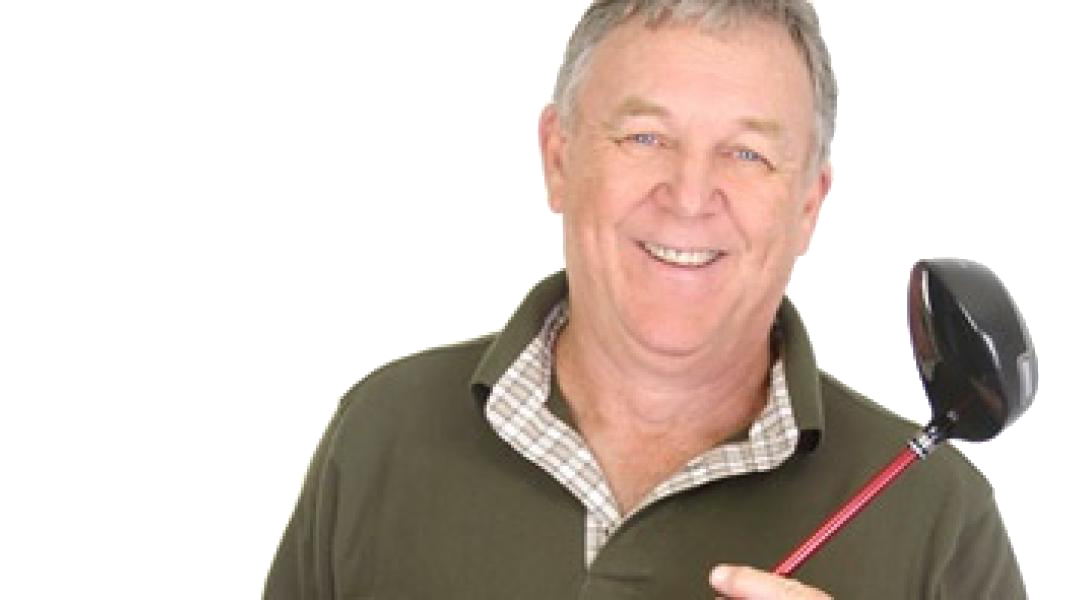 Accreditation
1 hour of Group 2 CPD (or 2 CPD credits) for pharmacists
Accreditation number: GN1807002
This activity has been accredited for 1 hour of Group 1 CPD (or 1 CPD credit) suitable for inclusion in an individual pharmacist's CPD plan which can be converted to 1 hour of Group 2 CPD (or 2 CPD credits) upon successful completion of relevant assessment activities.
This activity meets the following competency standards as set out in the 2016 National Competency Standards Framework for Pharmacists in Australia:

1.1 Uphold professionalism in practice

2.1 Collaborate and work in partnership for the delivery of patient-centred, culturally responsive care

2.2 Collaborate with professional colleagues

2.3 Communicate effectively

3.1 Develop a patient-centred, culturally responsive approach to medication management

3.2 Implement the medication management strategy or plan

3.3 Monitor and evaluate medication management

3.5 Support Quality Use of Medicines

About
Bill is an active 69-year-old man who would like to continue the pantoprazole that he has been taking for the past 6 months for GORD. What information would you like to know about Bill? How would you respond to his request?
Complete this online case study and receive instant feedback on your responses, compare your approach with your peers and read expert commentary provided by Prof Geoff Hebbard, the Director of Gastroenterology and Hepatology at The Royal Melbourne Hospital.
On completion of this activity you should be able to:
describe guideline recommendations for PPI use in GORD

list rare but serious adverse effects associated with PPI therapy

explain the advantages of and barriers to stepping down and stopping PPI therapy in patients with adequately controlled GORD symptoms

explain what is involved in stepping down and stopping PPI for GORD, including clear expectations and review times, and appropriate lifestyle changes

discuss strategies to manage potential rebound acid hypersecretion when stepping down or stopping PPI.