Clinical case study
Osteoarthritis: practical tools for management
How can you help patients put into practice non-pharmacological approaches to managing their knee osteoarthritis (OA)?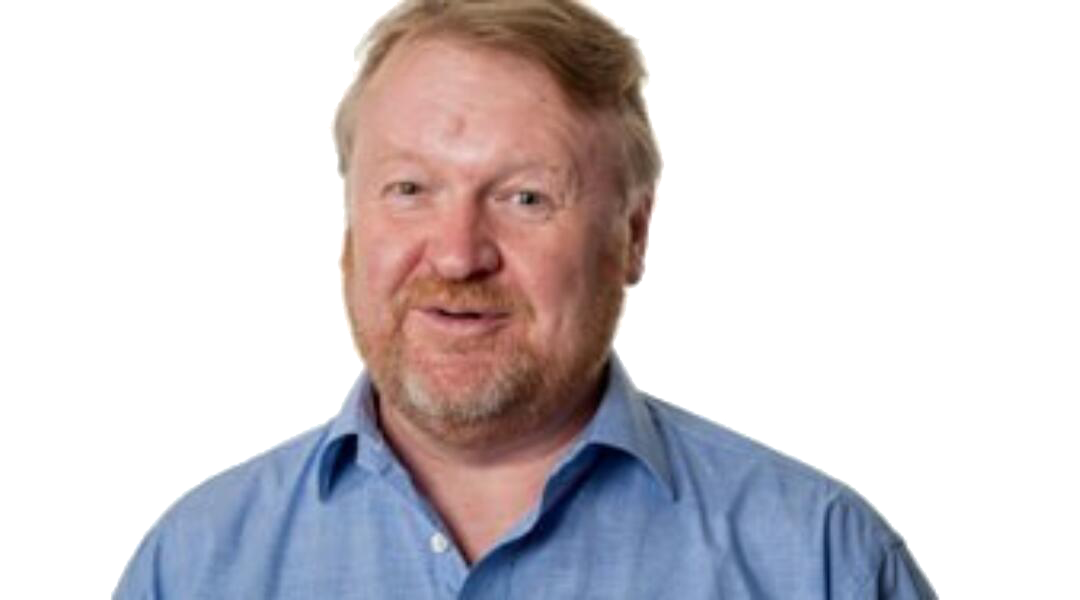 About
Henry is a 65-year-old retired business analyst who was first diagnosed with right knee osteoarthritis 10 years ago. He presents at your general practice feeling increased right knee pain that began 3 months ago. Considering Henry has already been diagnosed with osteoarthritis, will you take a history and conduct a physical examination? Which non-pharmacological treatments will you recommend? How will you ensure Henry's management achieves the best possible outcomes?
Complete this case study and receive instant feedback on your responses, compare your approach with your peers and read expert commentary provided by Professor Rana Hinman, academic physiotherapist and Australian Research Council Future Fellow at the Centre for Health, Exercise & Sports Medicine, Department of Physiotherapy, University of Melbourne.
On completion of this activity you should be able to:
recognise the central role of non-pharmacological management, including education, self-management, weight management and exercises

explain the appropriateness of OA management strategy based on guidelines, considering patient safety, preferences, motivations, needs and goals

contribute to the development of an individualised OA management plan with a patient
contribute to the implementation of a weight loss program, including adherence

identify different types of exercises and their role in OA management.