Clinical case study
Taking action for acute low back pain
Kyle, a 47-year-old man, presents with a history of low back pain for 8 days. He wants to know if he has damaged his back and is requesting imaging. What now?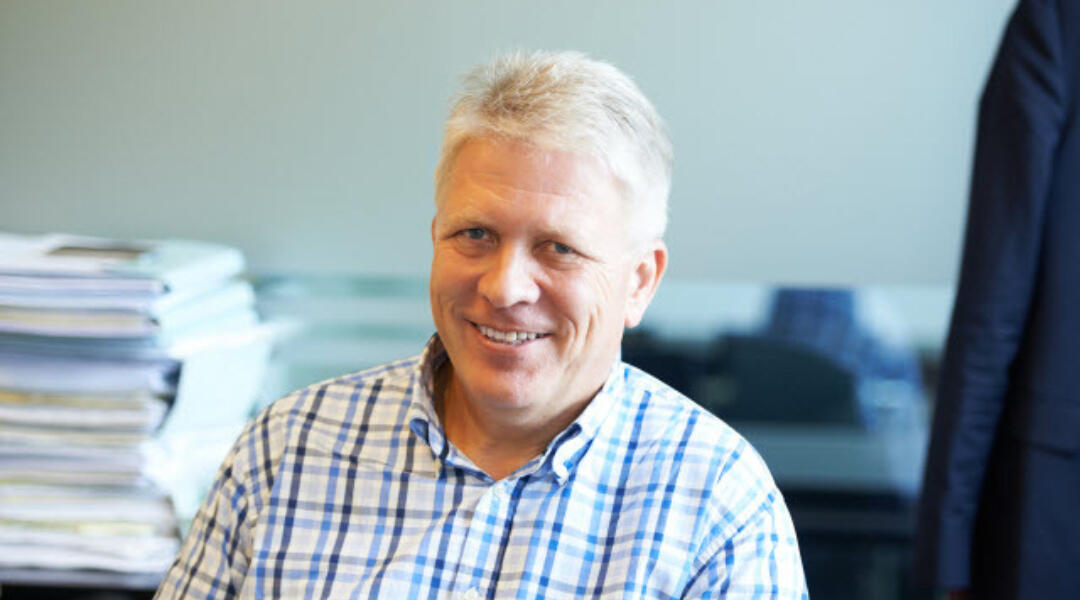 Accreditation
Self-recorded CPD
It is recommended that 1 CPD hour be recorded for the purposes of self-directed CPD.

About
Kyle is a 47-year-old financial advisor with a history of low back pain for 8 days. He is requesting imaging as he is worried he has damaged something. What information would you like to know about Kyle? How would you respond to his request for imaging?
Complete this online case study and receive instant feedback on your responses, compare your approach with your peers and read expert commentary provided by Dr Symon McCallum, a persistent pain and anaesthetic specialist and a fellow of the Faculty of Pain Medicine at the Australian and New Zealand College of Anaesthetists.
On completion of this activity you should be able to:
explain to a patient that low back pain is diagnosed through a targeted history and physical examination

identify the limited role of imaging for low back pain, except when an underlying serious condition is suspected

use a risk stratification approach to identify risk factors for poor prognosis for patients with low back pain

outline the benefits of activity and the limited role of medicines in managing low back pain.