Clinical case study
Urinary tract infections: exploring antibiotic treatment
This case study explores the diagnostic approach to managing urinary tract infections in residential aged care facility residents to reduce antibiotic resistance.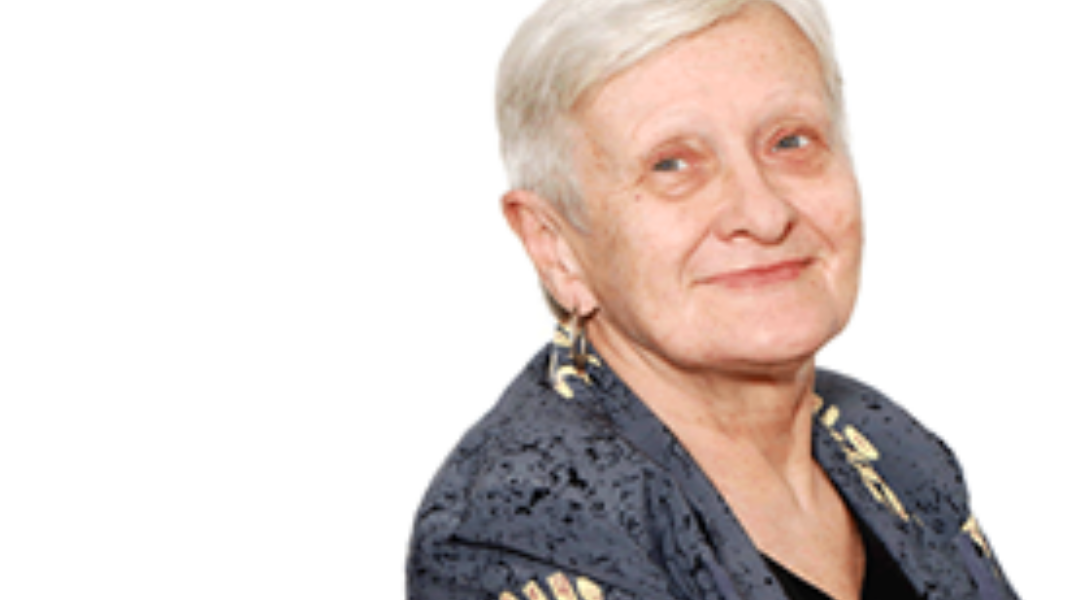 CPD Points
1 hour of Group 2 CPD (or 2 CPD credits) for pharmacists
Accreditation number: CX17014.
This activity has been accredited for 1 hour of Group 1 CPD (or 1 CPD credit) suitable for inclusion in an individual pharmacist's CPD plan which be converted to 1 hour of Group 2 CPD (or 2 CPD credits) upon successful completion of relevant assessment activities.

This activity meets the following competency standards as set out in the 2016 National Competency Standards Framework for Pharmacists in Australia:
1.1 Upload professionalism in practice

1.3 Practice within applicable legal framework

3.1 Develop a patient-centred, culturally responsive approach to medication management

3.2 Implement the medication management strategy or plan

3.5 Support Quality Use of Medicines


About
In this case study you will meet Clara Wainwright, an 82-year-old woman who lives in the local aged-care facility. Clara's carer reports that she has symptoms of urge incontinence and goes to the toilet frequently at night.
Which medicines have the potential to cause urinary incontinence? How would you diagnose a UTI based on symptoms? What management options would you recommend for Clara's asymptomatic bacteriuria? Which prophylactic treatment would be most appropriate for Clara?
Complete this case on the device of your choice (computer, tablet or smart phone). Receive instant feedback, compare your approach to that of your peers and read expert commentary by leading Australian, infectious diseases physician and microbiologist, Dr Tony Korman. You'll need to register but it's free and secure.