Key points
A detailed history and targeted examination is sufficient to establish a diagnosis in most cases.
Head imaging for headaches is usually not required unless a red flag is present.
Head imaging may identify incidental abnormalities resulting in further unnecessary investigations and treatment.
Where imaging is considered, the choice of modality (CT or MRI) depends on the context, clinical urgency, cost, potential harms and local resource availabilities.
Practice Review – Headache: when is imaging indicated?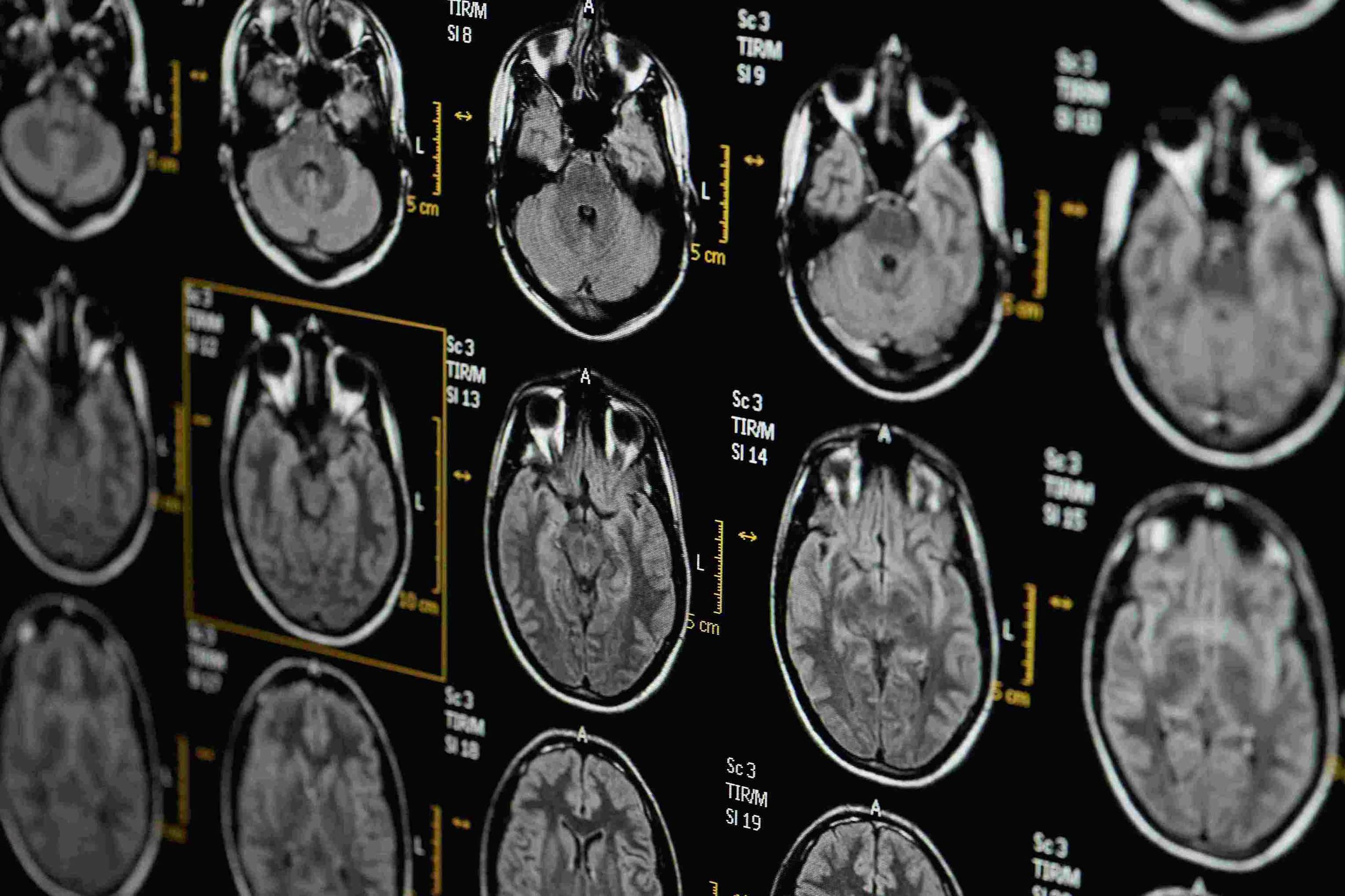 Australian GPs recently received a Practice Review on head imaging.
Reflect on best practice recommendations in relation to your data on head imaging referrals:
Includes red flags for headaches (SNOOP mnemonic)
Choosing Wisely Australia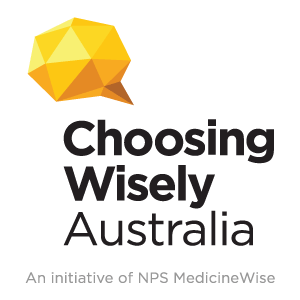 Choosing Wisely Australia helps healthcare providers and consumers have important conversations about improving the quality of healthcare by reducing unnecessary and sometimes harmful tests, treatments, and procedures.
Led by Australia's colleges, societies and associations and facilitated by NPS MedicineWise, Choosing Wisely Australia challenges the way we think about healthcare, questioning the notion 'more is always better'.
5 questions to ask your doctor or other healthcare provider is a resource that can help patients ensure they end up with the right amount of care.
See the Choosing Wisely recommendations on head imaging:
Recommendation from the Australian and New Zealand Association of Neurologists
Resources and tools
For your patients
Headaches and how to treat them
This resource provides basic information on types of headache, which will enable your patients to make an informed choice.

Managing migraine
This resource provides basic information on signs and symptoms of migraine, as well as treatment with and without medicine.
For GPs
Neurologic exam video
This video provides instructions on how to perform a 4-minute neurological examination.
Review papers
| | |
| --- | --- |
| Reference | Summary |
| Wronski MZ, Zagami AS. Investigation of patients presenting with headache. Medicine Today 2015;16:44-6. | This article outlines a systematic approach to headache diagnosis, including careful history taking and physical examination to screen for red flag features, and identify those patients who require further investigation, without putting those who clearly have a primary headache disorder through unnecessary tests. |
| Farrar TW, et al. Assessing patients with seizures. Medicine Today 2019;20:42-19. | This article discusses the key issues that should be addressed in the diagnostic evaluation and treatment of patients presenting with seizures. |
| Tamangani J. Neuroimaging. Aust Fam Physician 2016;45:788–92. | This article discusses the common indications and limitations of CT and MRI as a neuroimaging modality, and the importance of clinical correlation. |
| Håberg AK, et al. Incidental Intracranial Findings and Their Clinical Impact; The HUNT MRI Study in a General Population of 1006 Participants between 50-66 Years. PloS one 2016;11(3):e0151080. | This study evaluates types and prevalence of all, incidental, and clinically relevant incidental intracranial findings, i.e. those referred to primary physician or clinical specialist, in a cohort between 50 and 66 years from the Nord-Trøndelag Health (HUNT) study. Types of follow-up, outcome of repeated neuroimaging and neurosurgical treatment were assessed. |