Involving consumers in our work
NPS MedicineWise is committed to involving consumers in our work, so that they can influence what we do and participate in the development of our programs, products and services.
The NPS MedicineWise organisational strategy emphasises our focus and commitment to keep consumers at the heart of all that we do – to ultimately achieve better health outcomes for all Australians.
Central to this commitment is our pledge to genuinely engage with consumers, communities and organisations at all levels of the organisation and throughout the process of developing all our programs, products and services.
Our principles
NPS MedicineWise is committed to the following principles which guide our approach to all consumer engagement activities:
Participation
Consumers have the right to participate in decisions about their own health, well-being and welfare.
Incorporate a broad range of engagement strategies to ensure accessibility for all, particularly those experiencing the greatest need and with the least opportunity to influence.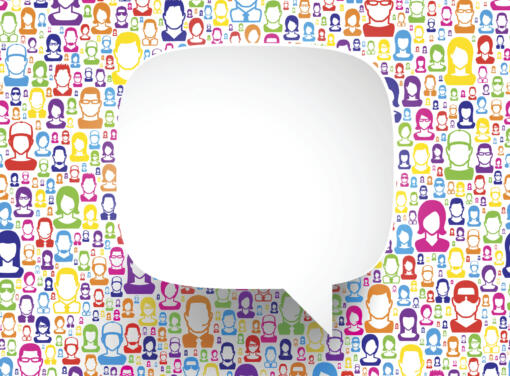 Diversity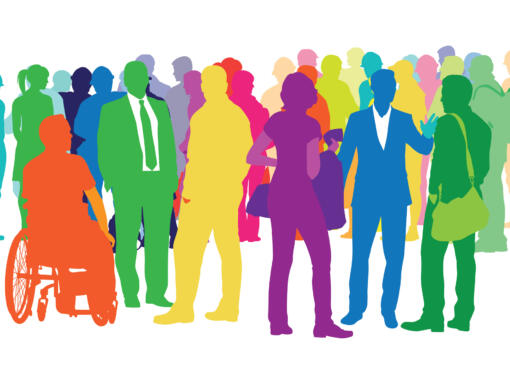 Consumers and their families/significant others are a diverse group e.g. their health, the medicines they take, or medical tests they have undertaken, as well as cultural, age, gender, socio-cultural, economic and geographic circumstance.
Engagement opportunities need to be accessible and inclusive, with flexibility and a range of options. A disability access and inclusion plan may be useful in identifying audiences and opportunities for engagement. 
Leadership and support
Organisational culture must support and value consumer engagement, through leadership, knowledge, skills and processes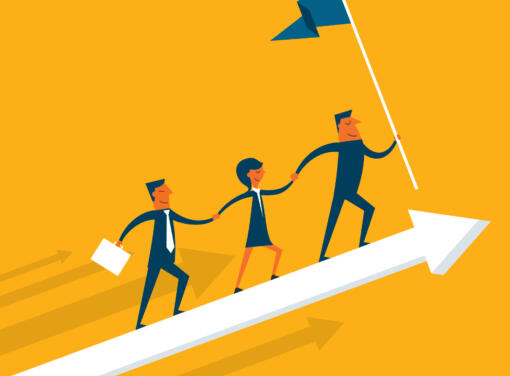 Meaningful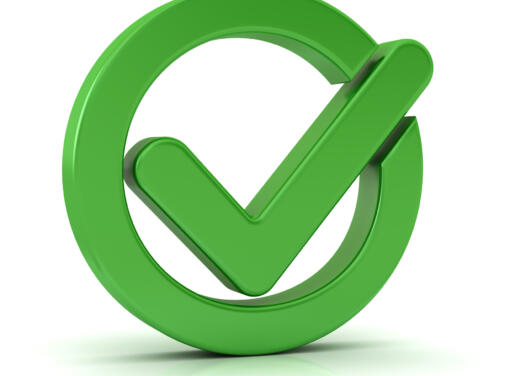 All consumer engagement opportunities are meaningful, involving consumers at the earliest opportunity, clearly identifying and explaining the role of consumers, informing consumers of the purpose of their participation, including the decision-making processes, the ability to influence outcomes and ensuring access to information and means to participate.
Accountability
Consumer engagement activities are transparent and establish clear and measurable criteria. Continuous improvement processes are incorporated including ongoing and regular review and evaluation.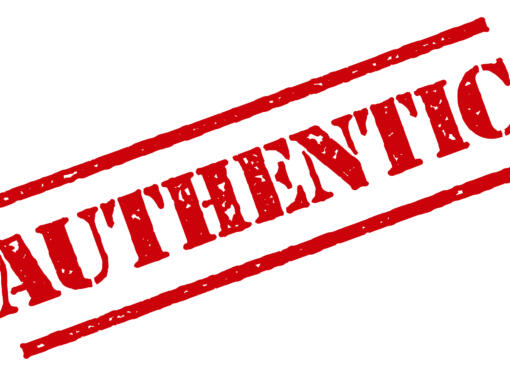 Respect and value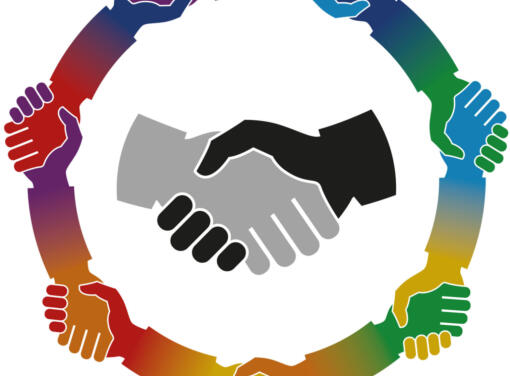 The needs of consumers and their families/significant others, benefits of consumer engagement and processes are respected and valued.
NPS MedicineWise Consumer Advisory Group
Function
The Consumer Advisory Group provides advice on best practice for consumer and community engagement and hold NPS MedicineWise accountable to our obligation and commitment to follow through on the consumer engagement principles as set out in the Consumer Engagement Framework.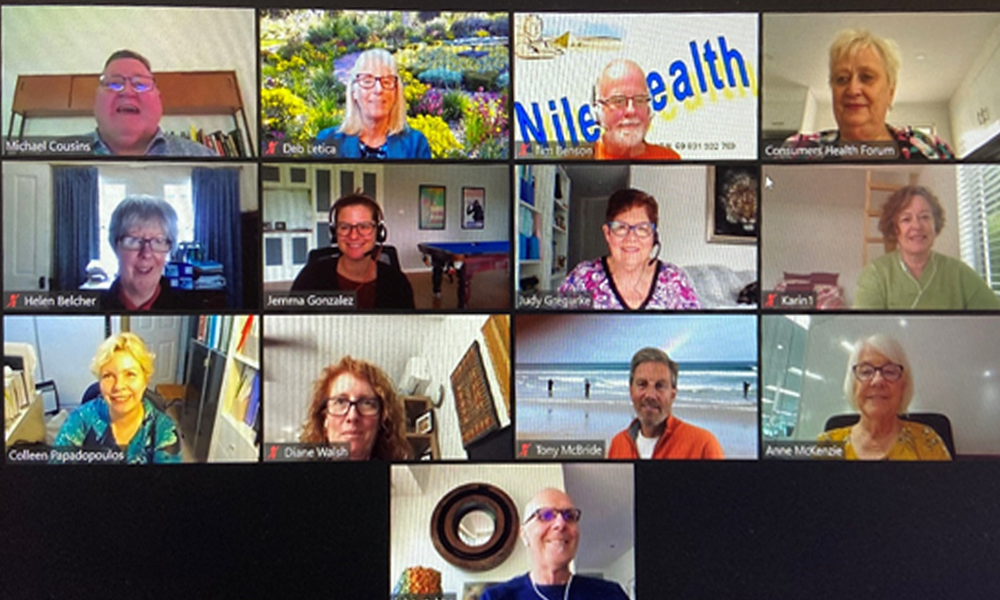 Members
Members include a mix of consumer representatives and consumer engagement experts.
Michael Cousins (Chair)
Michael is a health consumer advocate with extensive experience in public health, including in health promotion, quality use of medicines, and accreditation and quality improvement.
Michael has extensive experience in consumer and community engagement. He has served as Chief Executive at the Health Consumers Alliance of SA, Assistant Director of Community Engagement at the Royal Commission into Aged Care Quality and Safety, and as Consumer Engagement Manager at Carers SA.
Tim Benson
After being diagnosed with a chronic health condition 23 years ago, Tim has worked tirelessly as a consumer health consumer representative/ advocate.
Tim was a director of Lab Tests Online Australia and continues to be a member of the WA Health Diagnostic Imaging Pathways [project Steering and Editorial Committees. He is also a past Board member and Chairman of Health Consumers Council of WA, as well as a member of the Governing Committee of Consumers Health Forum of Australia. He is currently a member of the WA Primary Health Alliance Community Advisory Council, and the WA Health Research Translation Network Community Involvement Program, as well as being a member of Ethics Committees for RANZCO, Audiology Australia, and RACP.
Karin Calford
Karin has a special interest in health literacy and health promotion, as well as unwarranted variation in health care. She has worked on developing a range of educational resources for clinicians and consumers on hereditary haemochromatosis; and continues to be an advocate for Haemochromatosis Australia. She is currently a Consumer Representative to the Community Health Literacy Steering Group, with Health Care Consumer Association (HCCA). Recently she has been appointed to her local hospital Choosing Wisely Steering Group.
Debra Letica
Debra is passionate about reducing health disparities, especially for vulnerable people living with disabilities, their carers and support workers. She is a member of several clinical safety & quality committees for Metro South Health Service in Western Australia and a member of the Choosing Wisely Implementation Group at Fiona Stanley Hospital.
She is the consumer representative on The Executive Committee, Clinical Governance Committee and Education & Training Committee at Rockingham Peel Health Campus and the current Chair of the Consumer Advisory Council at Rockingham General Hospital. Debra was a finalist in the 2018 Health Consumer's Council Consumer Excellence Awards.
Colleen Papadopoulos
Colleen's career has largely been devoted to understanding and addressing complex social and organisational issues in the public health and community services sector, with a focus on the disability and aged care. Colleen has a Master of Public Health ad a lived experience managing a disabling chronic condition.
Colleen has been a consumer representative on multiple committees for Australian Health Practitioner Regulation Agency and has experience working with regional and rural communities while working for local government in NSW and Executive Director at Australian Rural Health research Institute.
John Stubbs
John is a committed and passionate advocate for people affected by cancer and chronic disease. He has held Board and CEO positions with a range of consumer groups at both State and Federal level and is a regular speaker at medical conferences in Australia and internationally about health policy, advocacy and the benefits of consumer involvement.
John is a Board member of the Cancer Institute NSW, and the Illawarra Shoalhaven Local Health District; and a committee member for the Therapeutic Goods Administration - Advisory Committee on Medicines Scheduling, various Medical Benefits Scheme Review groups and on the Consumer Advisory Committee for the NHMRC.
He was awarded an Honorary Associate of the University of Sydney – School of Medicine in 2009 for his work in promoting Research and Clinical Trials in Australia and a Recognition Award from the Federal Department of Health in 2011.

Jahin Tanvir
Jahin Tanvir is a 21-year-old keynote and TEDx speaker, author, and multicultural youth advocate. With a penchant for being multifaceted, Jahin has been involved at several youth-led multicultural organisations to champion diversity, inclusion and to eradicate racism.
Jahin was recently a 2022 Young Australian of the Year finalist. In 2021, Jahin received the 2021 Young Canberra Citizen of the Year in Individual Community Service as well as recognition in the 7NEWs Young Achiever awards for NSW/ACT in the category of community service. Jahin also received the Zest Awards Outstanding Youth Leader of the year for 2021 for his work in assisting multicultural communities in Western Sydney.


Diane Walsh
Diane Walsh is an experienced health consumer and community representative at an NT and national level, with a background in teaching and 18 years of governance experience in health organisations. She is a Senior Notifications Officer at the Australian Health Practitioner Regulation Agency.
Diane is a member of the Consumers Health Forum of Australia and serves in many consumer health roles including as consumer representative on the Royal Australian College of General Practitioners Expert Committee on Standards for General Practice and as a member of the Primary Care Committee of the Australian Commission on Safety and Quality in Health Care.

Our other consumer representatives (in other advisory groups)
Clinical Interventions Advisory Group
Darlene Cox
Choosing Wisely Advisory Group
Debra Letica
Helen Belcher
Data Governance committee
Anne McKenzie
Tony McBride
Good Medicine Better Health
Linda Da Costa
Opportunities for consumers to work with us
Current opportunities will be listed here when they become available.

Want to know more?
If you have any questions about our work with consumers, email us at [email protected]