Online course
Antimicrobials: surgical prophylaxis
Examine the role of antibiotic prophylaxis for patients undergoing surgical procedures.
New version released August 2019 to align with the revised and updated Therapeutic Guidelines: Antibiotic.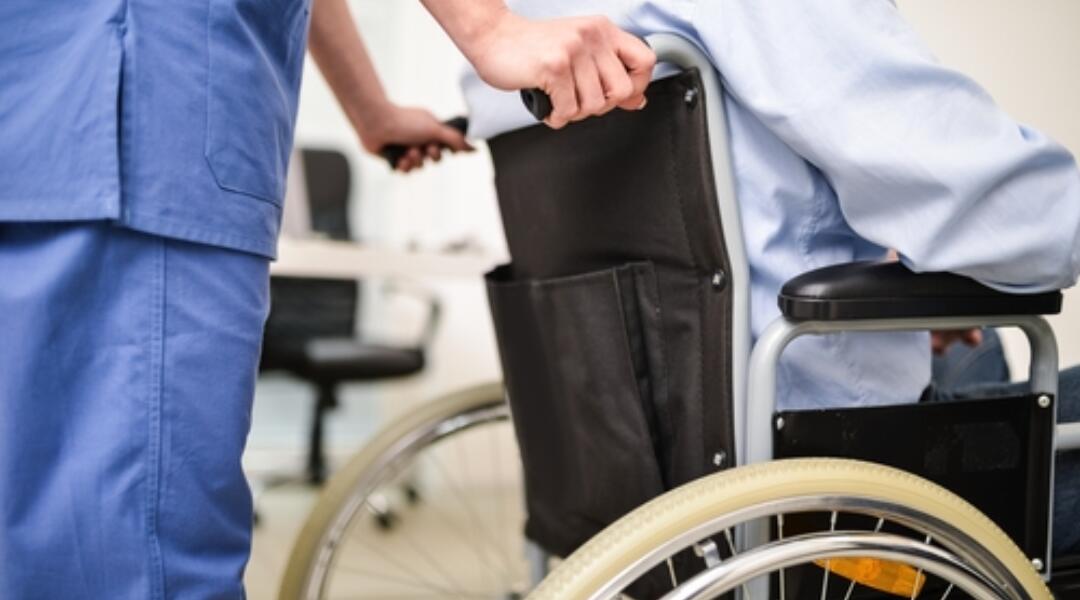 About
Developed in collaboration with the Australian Commission on Safety and Quality in Health Care (ACSQHC), this module deals with antimicrobials prescribing in a hospital setting.
In this case, you are a resident assigned to a surgical rotation in a tertiary hospital in Sydney. Your role involves working in pre-admission clinics seeing patients who will soon undergo elective surgery. You are expected to plan their antibiotic prophylaxis during this review. You also work in theatre and will need to think about antibiotic prophylaxis for patients having emergency surgery.
Mrs Little, a 67-year-old lady who weighs 90 kg, presents to your pre-admission clinic for review. She has a history of hypertension, managed with perindopril (10 mg daily), and hypercholesterolaemia, managed with atorvastatin (40 mg daily). She recalls experiencing a rash after exposure to an antibiotic, which she thinks was a penicillin, ten years ago. She is now due to have an elective left total hip replacement to manage pain due to osteoarthritis. She has previously been managing this problem with regular paracetamol.