Webinar
Demystifying echocardiography in heart failure: GP and cardiologist Q&A
Join our panel of GPs as they discuss case scenarios and accompanying echocardiogram images with an expert heart failure cardiologist.

Thursday 27 May 2021
7:00 – 8:00 pm AEST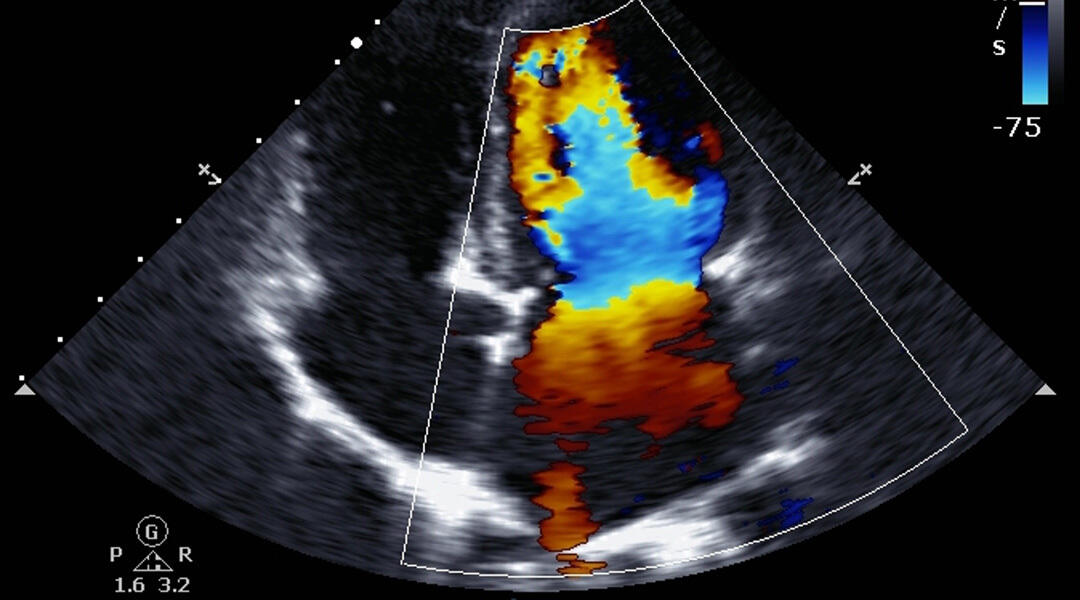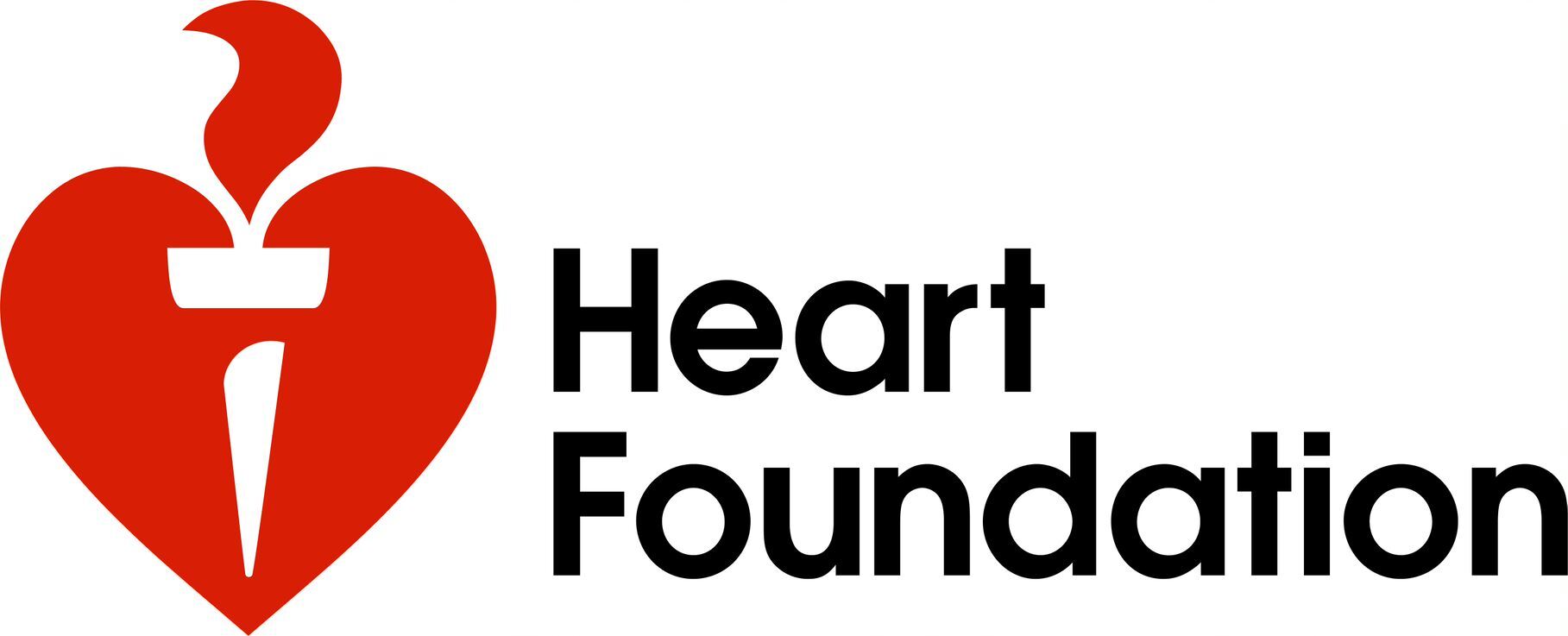 The NPS MedicineWise program on heart failure has been developed in collaboration with the National Heart Foundation of Australia.
About
Heart failure may be difficult to diagnose, as the signs and symptoms can be non-specific.
This webinar has been developed in collaboration with the National Heart Foundation of Australia to explore the important role echocardiography plays in the diagnosis and classification of heart failure. It has been designed to enhance GP awareness of the importance of echocardiogram referral and increase confidence in interpreting and acting on findings when developing a management plan.
The panel will discuss key practice points and common challenges arising in general practice using case scenarios with sample echocardiogram reports.
Our expert cardiologist will describe how key findings of an echocardiogram can influence ongoing management to optimise patient outcomes.
Learning Outcomes
By the end of this activity, participants will be able to:
Describe why an echocardiogram is the most important investigation to confirm the diagnosis and classification of heart failure and to guide management.
Demonstrate improved ability and confidence in referring, interpreting and developing a management plan for patients with heart failure in response to echocardiogram findings.
Identify when referral to a cardiologist and multidisciplinary heart failure disease management program is advisable to reduce heart failure hospitalisations.
Meet the panel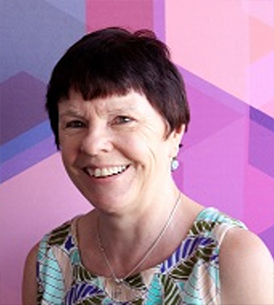 Dr Jill Thistlethwaite – Facilitator
Jill is a general practitioner with over 25 years of experience as a health professional education consultant. She is a Medical Adviser to NPS MedicineWise.
Jill previously worked in academia and is regularly invited to speak and facilitate at global health professional events. She holds a PhD in medical education.
Her interests include shared decision-making in health care, team-based practice and women's health. She has written and edited several books and co-edits a journal for clinical teachers.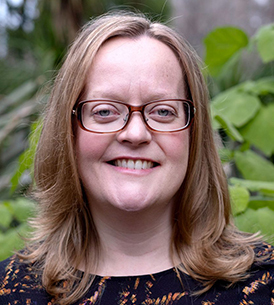 Dr Jennifer Coller – Consultant Cardiologist
Jennifer completed her Advanced Training in Cardiology at St Vincent's and Box Hill hospitals, Melbourne. She undertook a Fellowship in Echocardiography at St Vincent's Hospital in 2009 and has completed the Diploma of Diagnostic Ultrasound (ASUM).  She was awarded her Doctor of Philosophy from the University of Melbourne in 2015, in the field of echocardiography, biomarkers and heart failure.
She has been heavily involved in medical education and continues to lecture at the St Vincent's Clinical School, having previously held the position of Associate Director. Jennifer has a particular interest in the pharmacological management of heart failure.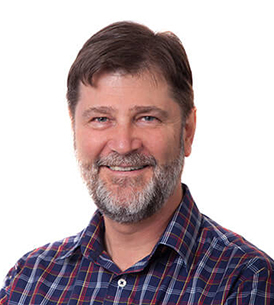 Associate Professor Ralph Audehm
Ralph is a general practitioner who graduated from Melbourne University in 1984 and has worked for over 25 years in general practice. He is experienced in managing all types of patients. He obtained a Diploma from the Royal Australian College of Obstetricians and Gynaecologists in 1987 and is an Honorary Clinical Associate Professor at the Department of General Practice, University of Melbourne.
He has had a long-standing interest in the management of chronic conditions in general practice, especially diabetes and heart disease. He enjoys teaching medical students, GP registrars and GPs.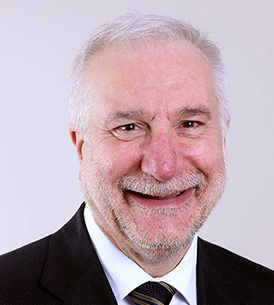 Dr Peter Piazza
Peter has been in general practice in the inner west of Sydney since 1977. As his patients have grown older with him over the last 40 years and some, he has seen more and more of them present with risk factors for cardiovascular disease, and the subsequent development of conditions such as myocardial infarction and chronic heart failure.
An engaging speaker, Dr Piazza has developed a keen interest in GP education, especially his own!