Key points
Heart failure affects 480,000 Australians and is associated with high rates of hospitalisation and mortality. Only 50% of people with heart failure are alive 5 years after diagnosis.
GPs are ideally placed to diagnose people with heart failure and provide effective treatments that reduce hospitalisations and save lives.
An echocardiogram is the single most important investigation in heart failure to confirm the diagnosis and classify heart failure as reduced or preserved ejection fraction (HFrEF or HFpEF) to guide management.
ACE inhibitors, heart failure beta blockers and mineralocorticoid receptor antagonists (MRAs) have all been shown to improve prognosis for people with HFrEF, reducing all-cause mortality by 56% over 1–3 years when a medicine from each class is taken in combination at target doses.
Start heart failure medicines at low doses and gradually up-titrate one at a time to target or maximum tolerated doses, usually doubled every 2–4 weeks.
People with heart failure can gain substantial benefit from education, self-management including action plans, and referrals such as multidisciplinary services and Home Medicines Reviews (HMRs).
Focus on heart failure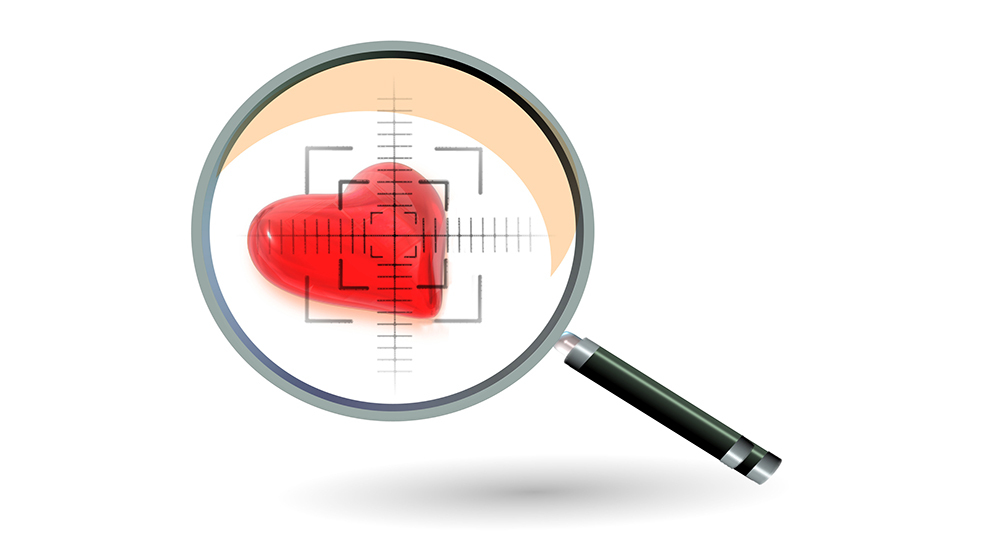 How much do you regard heart failure as a condition that needs your attention? Do you have a degree of resignation that there's not much you can do about it for your patients? Experts advise and evidence shows however, that GPs are ideally placed to identify their patients with heart failure, provide effective life-saving therapy and be the gatekeepers to coordinated patient-centred care.
Guidelines for the Prevention, Detection, and Management of Heart Failure in Australia 2018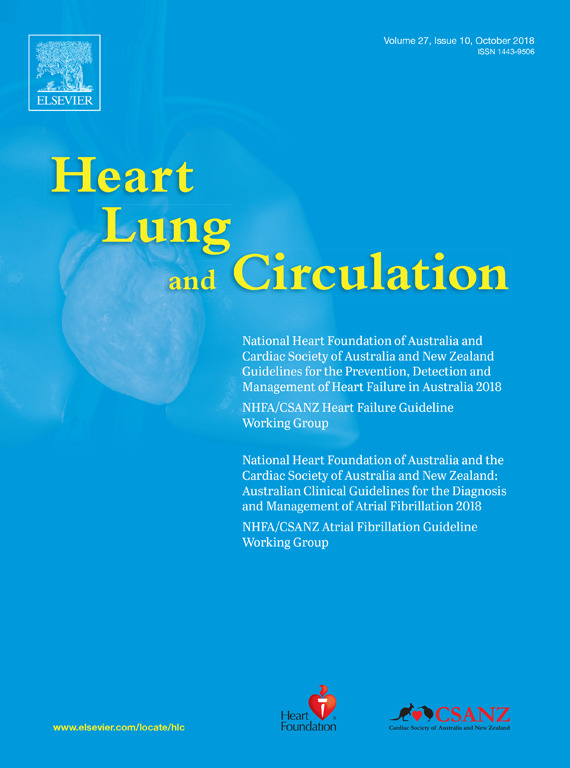 These guidelines have been developed by the National Heart Foundation of Australia and the Cardiac Society of Australia and New Zealand.
They provide guidance for health professionals across all disciplines, including in primary care, on clinical care for people living with heart failure based on current evidence and informed by other international guidelines and local clinical expertise.
Australian Prescriber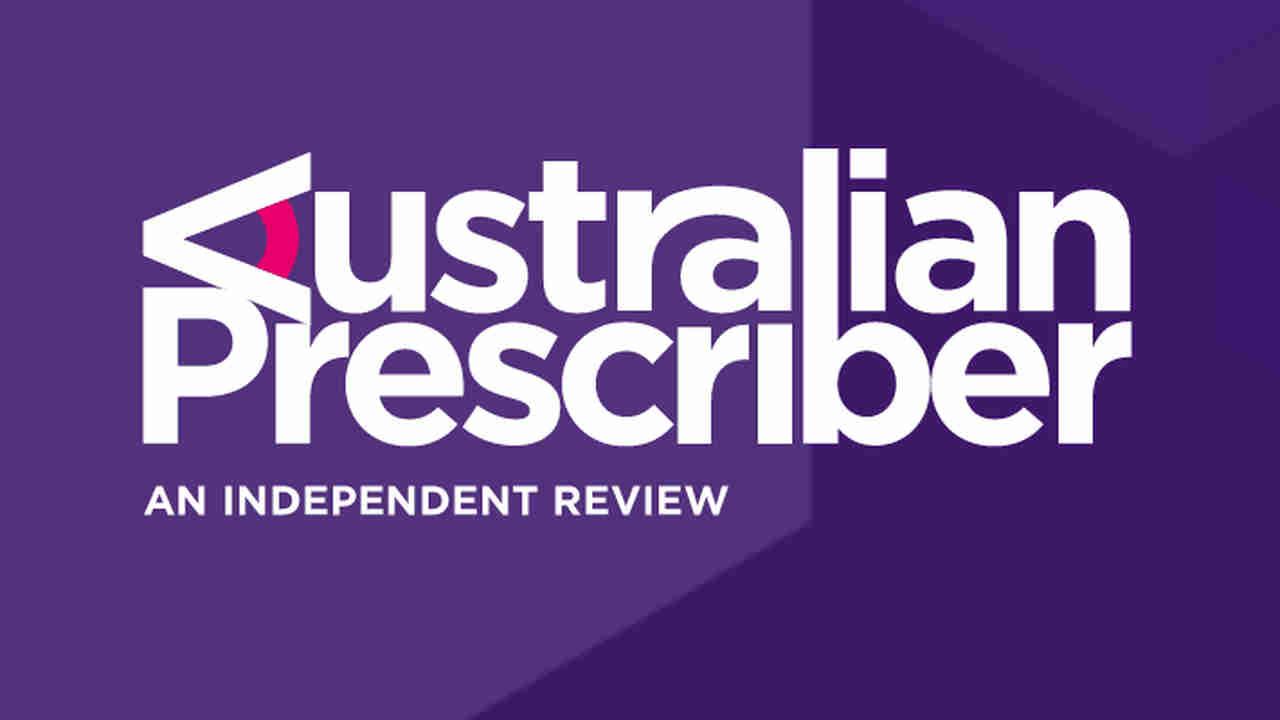 Management of heart failure with preserved ejection fraction
Emma Gard, Shane Nanayakkara, David Kaye, Harry Gibbs
Aust Prescr 2020;43:12–17
Heart failure with preserved ejection fraction (HFpEF) is a highly heterogenous disease. Conventional therapies used in heart failure with reduced ejection fraction (HFrEF) are yet to show a mortality benefit for HFpEF. There is emerging evidence that treatment should be tailored to the individual's associated comorbidities. Key treatment objectives include control of hypertension and fluid balance.