Webinar
Falls, confusion and other issues. Could medicines with anticholinergic effects be the cause?
Join our panel of aged-care experts as they talk about ways to reduce the risk of medicine-related side effects such as dizziness, falls, dry mouth and constipation.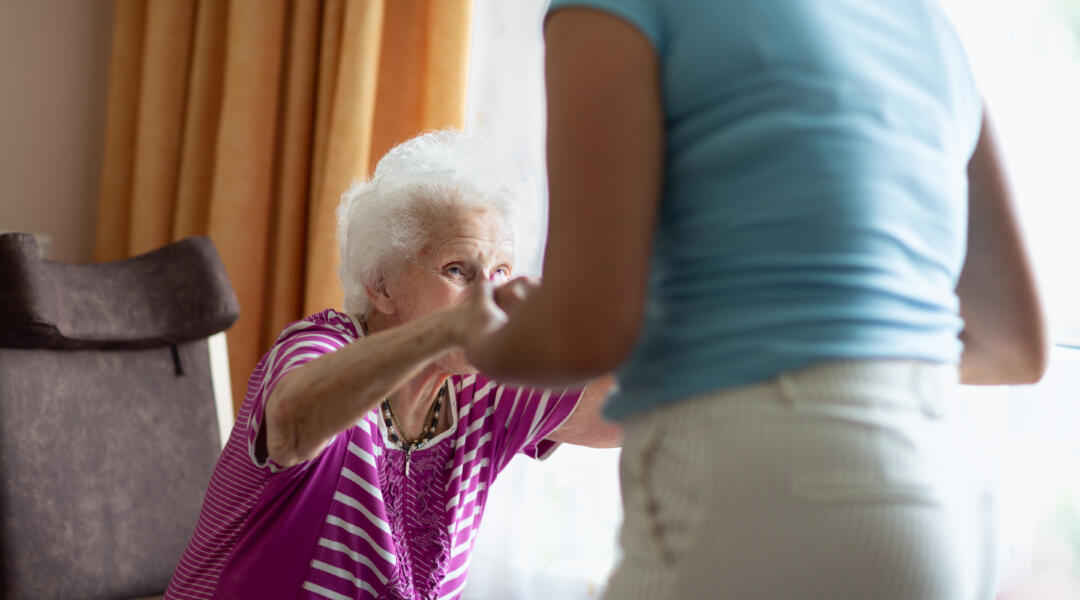 About
Older people who are taking multiple medicines can experience side effects such as dry mouth, constipation, confusion, and dizziness that could lead to a fall. All of these symptoms may be due to cumulative anticholinergic burden from certain medicines.
In this case-scenario-based webinar, panel members will discuss how to improve quality of life for patients through recognising the signs of anticholinergic burden and helping support patients if changes are made to their medicines.
The webinar will suggest ways to improve collaboration and communication between aged care staff, health professionals, the patient and family members to ensure a truly patient-centred approach.
Meet the panel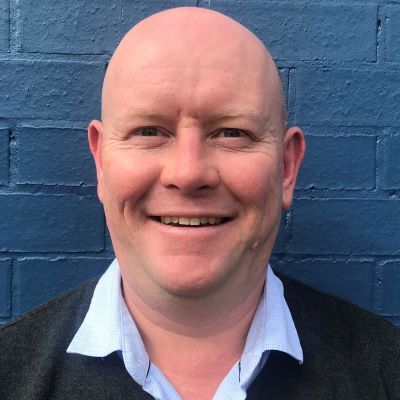 Brent Skimmings (facilitator)
Brent Skimmings is a Registered Nurse, with extensive clinical experience nursing in Australia and the UK. 

Brent has also worked as a Clinical Manager in numerous residential aged care facilities in NSW and has a diploma in Aged Care Management. He spent several years as a teacher and clinical facilitator for aged care and nursing students for NSW TAFE.  He is currently an Educational Visitor Lead with NPS MedicineWise.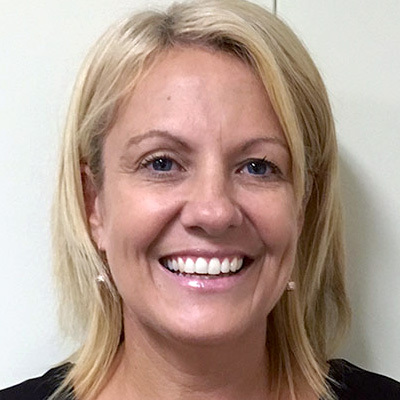 Melissa Cromarty
Melissa is a Board Director at the Australian Primary Health Care Nurses Association (APNA). Mel currently works as a Facility Manager at Calvary Care. She is a residential aged care nurse, and has qualifications and experience in emergency, intensive care, general practice and aged care.
Mel's passions include promoting the positive impact of nurses in improving health outcomes and the important role nurses play in chronic disease management and preventative health.
In a previous role, Mel was Team Leader with the Hunter New England and Central Coast Primary Health Network where she helped increase the profile of Primary Health Networks (PHNs) to ensure that general practices understood and appreciated the value of nurses in the primary care setting. Mel has also educated PHNs about their role in implementing alternate models of care.
Prior to joining APNA's Board, Mel was involved with APNA's Education Endorsement Program, Conference Advisory Committee and represented APNA on the Decision Assist Advisory Group on Palliative Care.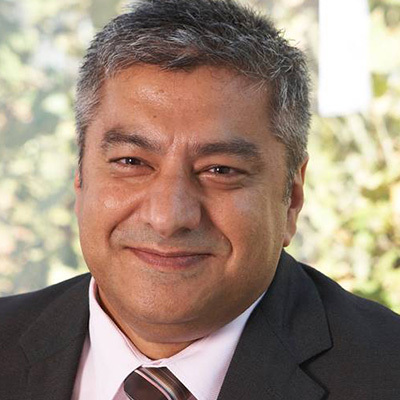 Dr Paresh Dawda
Paresh Dawda is a GP with a clinical practice focused on people with complex and chronic healthcare needs, including older people who are housebound and those in residential aged care. His practice provides a team-based approach to care of older people.
Paresh is Co-Chair of the PHN's Clinical Council and GP Adviser to NSW Agency for Clinical Innovation and eHealth. He is Co-Chair of the RACGP Expert Committee on Quality Care and was a member of the group that reviewed and produced the RACGP's aged care clinical guide (Silver Book).
Paresh is Adjunct Professor at University of Canberra and Adjunct Associate Professor at UNSW. He also provides consultancy services on value-based and high-performing health care.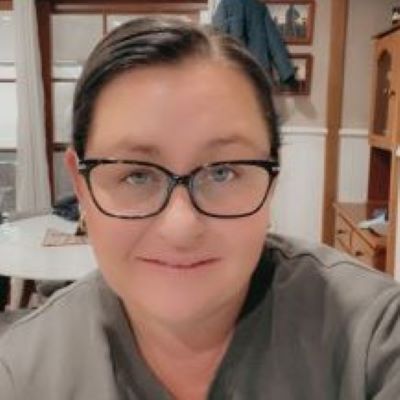 Sally Leedham, Care Service Employee
Sally has an Aged Care Certificate IV in Ageing Support and over 18 years' experience providing assistance with maintaining quality of life and delivering person-centred care. She currently works as a Care Service Employee in an aged care facility.
Simone Palmer, Carer and consumer representative

Learning outcomes
Aged care support workers
By the end of this activity, participants will be able to:
Recognise signs of anticholinergic burden to better communicate patient symptoms to the multidisciplinary team.   
Support the use of non-pharmacological alternatives to medicines with anticholinergic effects to minimise anticholinergic burden. 
Recognise common withdrawal symptoms when stopping certain medicines with anticholinergic effects.
Resources, tools and other activities
Webinar slides:

Clinical resources and tools:
Resources to use with your patients:
Webinar:

Podcast: