Webinar
Practical strategies to engage with young people experiencing anxiety or depression
Join our expert panel as they discuss effective ways for primary care practitioners to communicate with and support a young person presenting with psychological distress, depression or anxiety.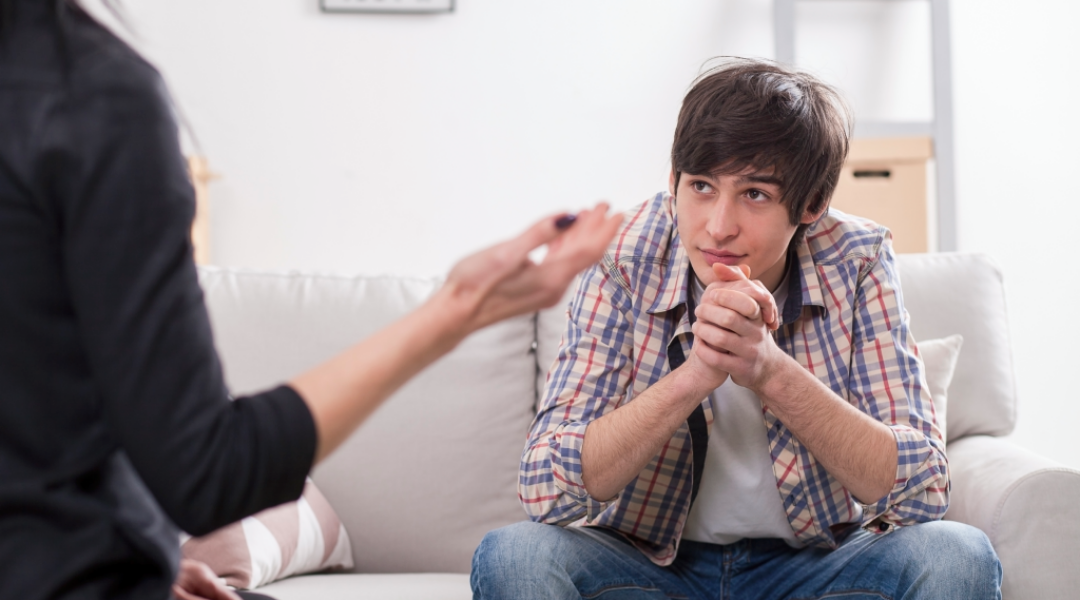 About
This webinar brings together a panel of experts who are involved in improving the mental health and wellbeing of young people aged 16–24 years who may be struggling with psychological distress, depression or anxiety disorders.
The panel will consider how health professionals working in general practice can:
engage more effectively with a young person when exploring psychosocial issues and strengths
consider a young person's perspective when discussing the benefits, risks and costs of appropriate management options
work in partnership with a young person and, where appropriate, their family, to agree a plan for monitoring and review of the proposed treatment approach.
Meet the panel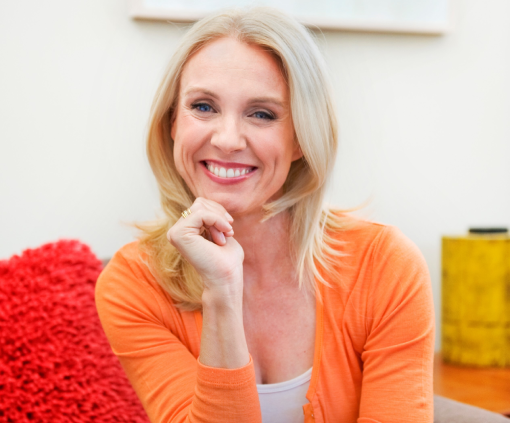 Dr Caroline West (facilitator)
Dr Caroline West is a GP and Medical Advisor for NPS MedicineWise. As a GP she has worked in both city and rural/remote locations. Caroline is the past President of the Australasian Society for Lifestyle Medicine with expertise in her key interest areas of preventative medicine, exercise, nutrition, sleep, mental health and performance, and the quality use of medicines and technologies. 
Caroline is also well known as a medical journalist and broadcaster. She has been the host/reporter on programs including Ask the Doctor, Catalyst, Beyond 2000, Beyond Tomorrow, Good Medicine, Guide to the Good Life and 60 Minutes. As a health commentator, Caroline regularly appears on a variety of TV programs including The Drum and The Project and is a regular on radio, podcasts and in print.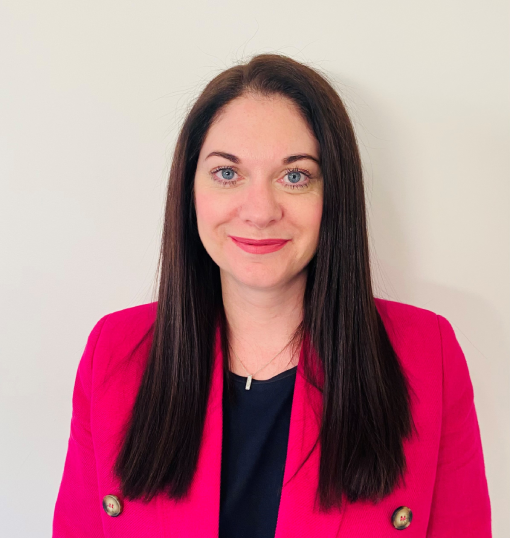 Dr. Catriona Davis-McCabe
Dr Catriona Davis-McCabe is President-Elect of the Australian Psychological Society, the peak professional organisation for psychology in Australia, representing more than 27,000 members. As a counselling psychologist in private practice, Catriona works with children, young people and adults, providing assessment, formulation, diagnosis and treatment for psychological problems and complex mental health disorders.
She is an Adjunct Senior Lecturer and immediate past Program Director at the School of Population Health, Curtin University, Western Australia where she coordinated post-graduate psychology programs. Catriona is research active in the field and has published in peer-reviewed journals. She has a keen interest in the mental health of young people, particularly those who identify as transgender and gender diverse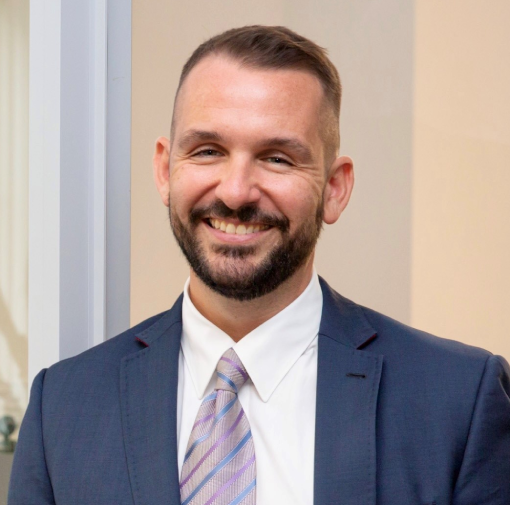 Dr Michael Millard
Mike is a Consultant Psychiatrist and Clinical Director of the Clinical Research Unit for Anxiety and Depression (CRUfAD) based at St Vincent's Hospital Sydney, and a Senior Lecturer at the University of New South Wales and the University of Sydney. He leads the NSW Tertiary Anxiety Disorders Clinic and THIS WAY UP, a national provider of digital mental health and wellbeing services.
Mike's expertise is in young adult mood and anxiety disorders, and evidence-based psychotherapy. He has a particular interest in the development and use of internet-based cognitive behaviour therapy interventions and how they can augment face-to-face treatment.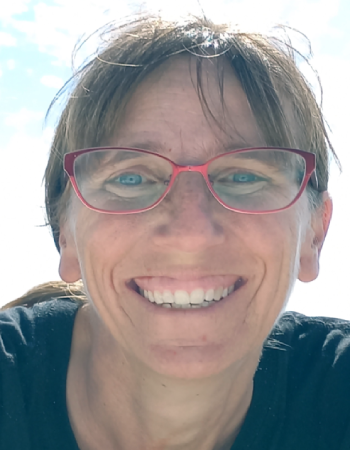 Dr Nicola Holmes
Dr Nicola Holmes grew up in Coffs Harbour and studied at Newcastle University. She completed her Diploma of Child Health in London in 1999 and achieved the highest mark in NSW RACGP fellowship exams in 2001. Nicola's main clinical interest is mental health. She worked for 10 years at headspace Coffs Harbour and about 70% of her current general practice load is mental health.
She also enjoys teaching and worked as a medical educator for North Coast GP training for 10 years before becoming a supervisor with GP Synergy. Over the past 3 years, Nicola has delivered workshops for Black Dog Institute focusing on suicide prevention, and regularly gives free presentations to parents at local primary schools on reducing anxiety/ building resilience.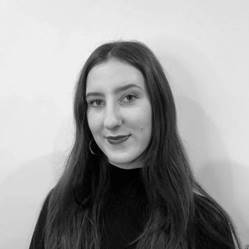 Taylah Walker
I'm a young person with mental health lived experience and the challenges young people face finding and accessing support. In my personal time, I advocate for young people's needs – in particular strengthening mental health literacy and drawing attention to the growing gaps in service accessibility and service quality for vulnerable young people.

I am a member of my local headspace's Youth Advisory Committee and have been a member of a number of youth organisations – including the Youth Disability Advocacy Service, Youth Health Forum, Australian Youth Affairs Coalition and Children and Young People with Disability.

Learning outcomes
On completion of this activity you should be able to:
Use strategies to engage young people presenting in general practice with distress, anxiety and/or depression to facilitate early diagnosis and management
Identify the components of safety plans to frame positive conversations with, and prioritise support for, young people at risk of suicide
Discuss management options with the young person to tailor mental health management plans to the individual's needs and preferences
Resources, tools and other activities